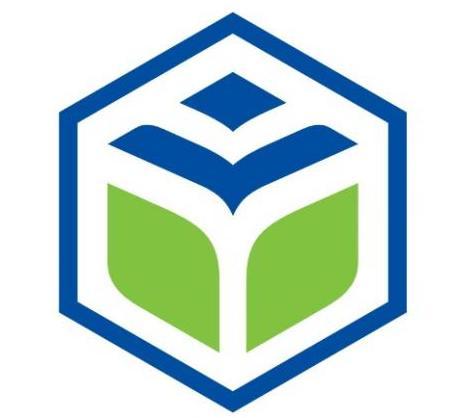 Wuhan Youji Industries Co.,Ltd.
Wuhan Youji Industries Co.,Ltd.
Main Products:
Benzonitrile / Potassium Benzoate / Benzyl Chloride / Benzaldehyde / Benzoic Acid / Sodium Benzoate / Benzyl Alcohol / 2,4-Diamino-6-Phenyl-1,3,5-Triazine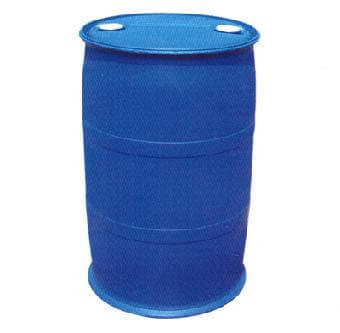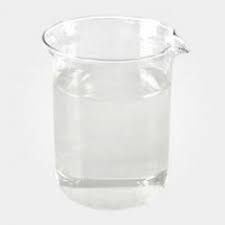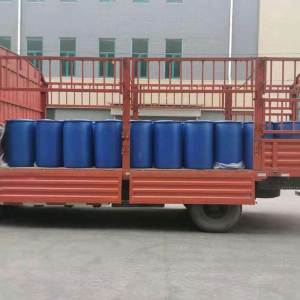 Benzaldehyde / CAS 100-52-7
OVERVIEW
Uses
Packaging
Pallets

Packing

20'FCL
40'FCL
With
Without
With
Without

200 KG/Plastic Drum

--

--
Lead Time
1-2 weeks
Max Capacity
100 MT/Year
DESCRIPTION
Name: Benzaldehyde
CAS No: 100-52-7
ECNo: 202-860-4
Quality:
appearance: colorless transparent liquid without obvious mechanical impurities
Content: ≥ 99.9%
color number: ≤ 100
Certificate:
Kosher certificate; ISO14001 certificate; OHSAS18001 certificate; ISO 9001 certificate; K-REACH pre registration; KKDIK pre registration
Packaging:
200kg plastic barrel, ISO TANK
Quality Guarantee Period:
12 months
Application:
it is used in organic synthesis, such as pharmacy, dyes, spices, etc.
Precautions for use:
Avoid contact with skin and eyes, and avoid breathing steam and smoke.
Keep away from sources of ignition.No fireworks.Prevent static electricity from accumulating.Store separately from oxidant.Sensitive to air, light and moisture, it shall be sealed and stored in a cool place.
Typical Properties
Summary
Benzaldehyde, also known as benzoin aldehyde, is an organic compound formed after the hydrogen of benzene is replaced by aldehyde group. Benzaldehyde is the simplest and most commonly used aromatic aldehyde in industry. At room temperature, it is a colorless liquid with special almond smell. Benzaldehyde is a compound formed by the direct connection of aldehyde group and phenyl group. It was once called bitter almond oil because of its flavor similar to bitter almond. Benzaldehyde widely exists in the plant kingdom, especially in Rosaceae plants. It mainly exists in the form of glycosides in the stem bark, leaves or seeds of plants, such as amygdalin in almond, cherry, laurel leaves and peach kernel. Benzaldehyde naturally exists in almond oil, agastache oil, hyacinth oil, Ylang Ylang Ylang oil and other essential oils. Benzaldehyde is an important raw material for medicine, dyestuff, perfume and resin industry. It can also be used as solvent, plasticizer and low temperature lubricant. In the flavor industry, it is mainly used for the deployment of food flavors. It is used in flavoring and tobacco flavors. Although widely used as commercial food condiments and industrial solvents, benzyl alcohol is mainly used in the synthesis of a variety of other compounds ranging from pharmaceuticals to plastic additives. Benzyl alcohol is also an important intermediate product in the production of perfume, perfume and synthetic aniline dyes.
Attribute classification
Matter Classification
organic
Category
Solvent > Organic Solvent
Organic Chemical Materials > Aldehydes, Ketones and Quinones
Chemical and Physical Properties
Appearance
colorless liquid,It has a fragrance similar to bitter almond.
Overview

Descriptions

Sample