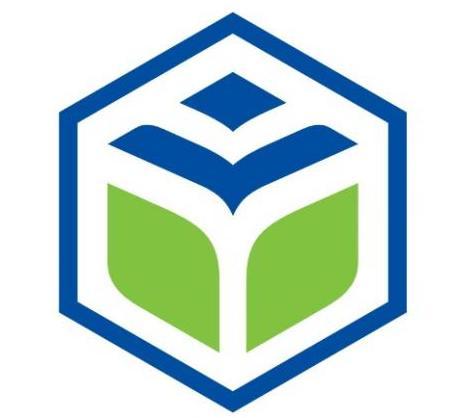 Wuhan Youji Industries Co.,Ltd.
Wuhan Youji Industries Co.,Ltd.
Main Products:
Benzonitrile / Potassium Benzoate / Benzyl Chloride / Benzaldehyde / Benzoic Acid / Sodium Benzoate / Benzyl Alcohol / 2,4-Diamino-6-Phenyl-1,3,5-Triazine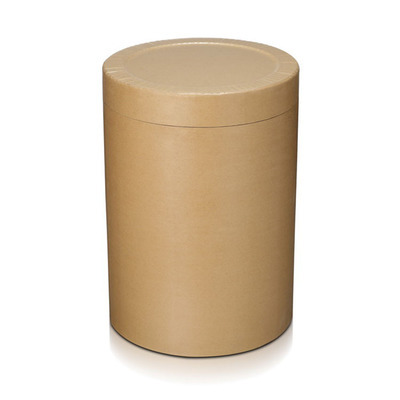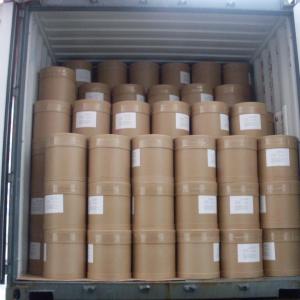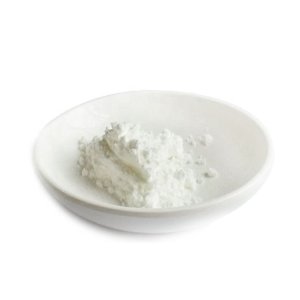 Potassium Benzoate / CAS 582-25-2
OVERVIEW
Packaging
25 KG/Fibre Drum
Lead Time
14-30 days
DESCRIPTION
Details:
Cas No:582-25-2
Molecular formula: C7H5KO2
Performance and purpose:
Potassium benzoate: This product is white granule, flake powder or crystalline powder, odorless or almost odorless, melting point 121.5 ℃ - 123.5 ℃, easily soluble in water.
[1] It is used as preservative and antimicrobial agent in food industry.
[2] Used in margarine
[3] It can be used in pyrotechnic materials.
Typical Properties
Summary
This product is a preservative; Antimicrobial agents. It is mainly used for margarine, margarine and wine.
SMILES
C1=CC=C(C=C1)C(=O)[O-].[K+]
Attribute classification
Matter Classification
organic
Category
API & Intermediate > Antibiotics
Food(Feed) Additives > Anti Corrosion And Preservation
Food(Feed) Additives > Additives For Feed Preservation
Chemical and Physical Properties
Appearance
White granular, flake or crystalline powder
Acidity and Basicity
neutral reducibility
Export information
Export Formalities
A,B N,M,R,S
Overview

Descriptions

Sample