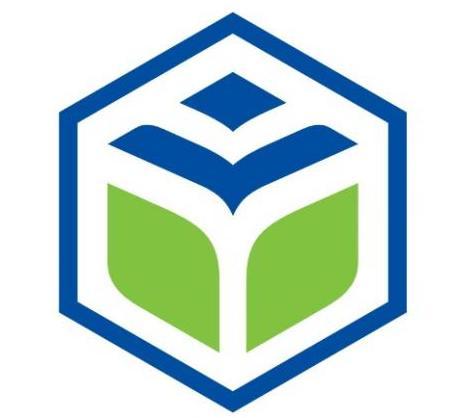 Wuhan Youji Industries Co.,Ltd.
Wuhan Youji Industries Co.,Ltd.
Main Products:
Benzonitrile / Potassium Benzoate / Benzyl Chloride / Benzaldehyde / Benzoic Acid / Sodium Benzoate / Benzyl Alcohol / 2,4-Diamino-6-Phenyl-1,3,5-Triazine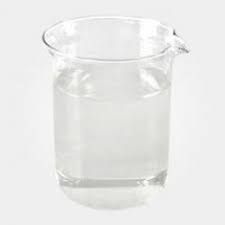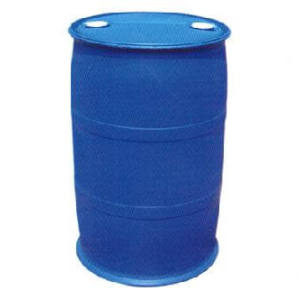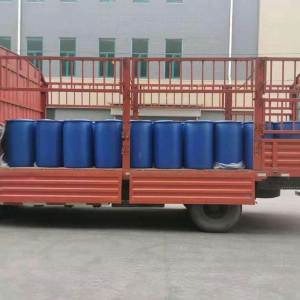 Benzyl Chloride / CAS 100-44-7
OVERVIEW
Uses
Packaging
200 KG/Plastic Drum
Lead Time
14-30 days
DESCRIPTION
Chinese name:氯甲苯
CAS No:100-44-7
EINECS No:202-853-6
Molecular formula:C7H7Cl
Boiling point:179℃
Flash point:67℃
Appearance:colorless liquid
Application:Organic synthetic intermediates are widely used in medicine, pesticides, spices, plastics, dye additives, synthetic resins and chemical reagents.
Typical Properties
Summary
Benzyl chloride is widely used in industry. It is mainly used in the fields of pesticides, medicine, spices, dye additives and synthetic additives to develop and produce benzaldehyde, butyl benzyl phthalate, aniline, phoxim, benzylpenicillin, benzyl alcohol, phenylacetonitrile, phenylacetic acid and other products. Benzyl chloride is an irritant compound of benzyl halide. In terms of pesticides, it can not only directly synthesize organophosphorus fungicides daowenjing, isodaowenjing and , but also be used as an important raw material for many other intermediates, such as the synthesis of phenylacetonitrile, benzoyl chloride, m-phenoxybenzaldehyde, etc. in addition, benzyl chloride is widely used in medicine, spices, dye additives Synthetic resin is widely used. It is an important intermediate in chemical and pharmaceutical production. Then the waste liquid or waste produced in the production process of enterprises inevitably contains a large number of benzyl chloride intermediates.
IUPAC
chloromethylbenzene
Attribute classification
Matter Classification
organic
Category
API & Intermediate > Pharmaceutical Intermediates
Agrochemicals > Pesticide Intermediates
Chemical and Physical Properties
Appearance
Clear colorless to slightly yellow Liquid
Acidity and Basicity
neutral reducibility
Export information
Risk Code
R45-22-23-37/38-41-48/22-43-26-46
Overview

Descriptions

Sample