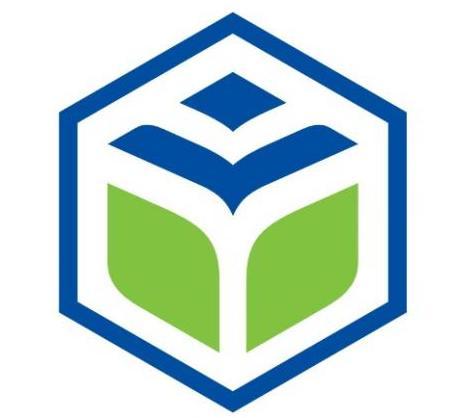 Wuhan Youji Industries Co.,Ltd.
Wuhan Youji Industries Co.,Ltd.
Main Products:
Benzonitrile / Potassium Benzoate / Benzyl Chloride / Benzaldehyde / Benzoic Acid / Sodium Benzoate / Benzyl Alcohol / 2,4-Diamino-6-Phenyl-1,3,5-Triazine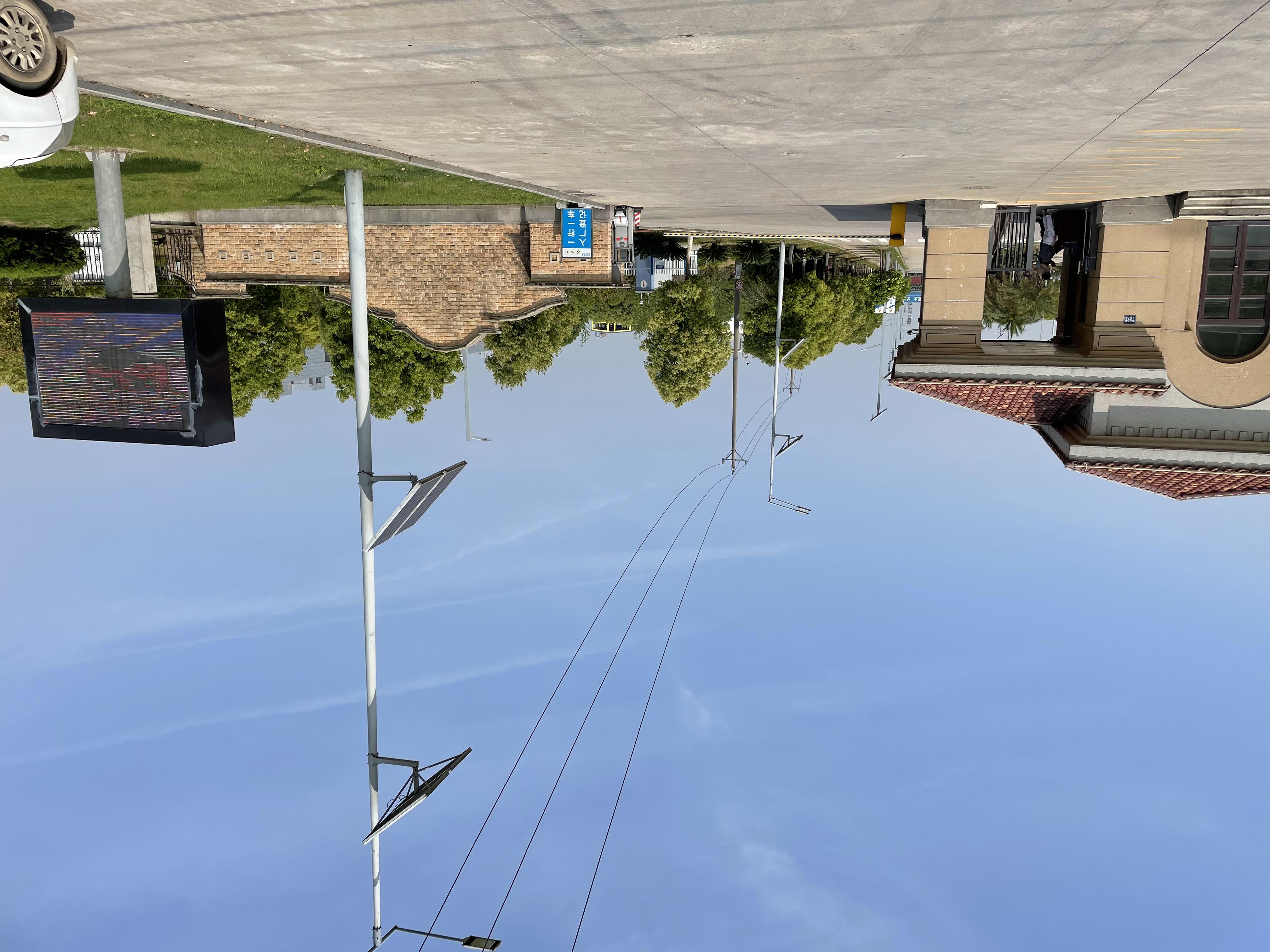 ABOUT US
Wuhan Youji Industries Co., Ltd. is an internationally-leading enterprise, which is engaged in antisepsis, preservation and anti-oxidation of foods and is committed to serving globally rapidly-developed terminal markets involving food preservation, pharmacy, dyeing, tanning, national defense, rubber, oil exploitation, etc. The company constantly boosts development and progress of health, nutrition and material sectors with technical innovation, and provides high-quality solutions for customers, thus guaranteeing product performance. The company implements the concept of "safety, ECO-friendliness and health" into organic synthesis and innovation, and focuses on harmonious development of economic benefit, environment protection and social responsibility in production and operation activities. With leading technologies in antisepsis, preservation and anti-oxidation of foods, the company provides diversified high-quality products and services for global customers from more than 100 countries and regions. The company is one of China's most long-standing food additives manufacturers, one of the pioneers of China food additives industry, one of the drafters of state standard of food additives benzoic acid and sodium benzoate, executive board member unit of China Food Additives & Ingredients Association, Hubei/Wuhan hi-tech enterprise, key enterprise of National Torch Plan Wuhan New Material Industry Base, and Wuhan Top 100 Enterprise. The company has been honored with National Petrochemical Industry Excellent Private Enterprise, Hubei Excellent Enterprise, Wuhan Credit Model Enterprise, etc.
Basic Information

Country/Region
Hubei, China
Quality Management Certificate
ISO9001, other, SFDA-GMP, HALAL, KOSHER
Summary Up
One of China's most long-standing food additives manufacturers
PLANT LOCATION
Address
No. 1, No. 2 road of chemical industry, Hongshan District, Wuhan City, Hubei Province, China
Industrial Zone
Wuhan Chemical Industrial Park
Nearest Airport
Wuhan Tianhe International Airport
Distance to Key City
10 km
Unique Tech.&Process
Capillary electrophoresis
Customized Services Available
Skilled Reaction
Oxidation-Reduction
Cl₂ Chlorination
Testing Device
HPLC
GC
IR
Moisture meter
EMS
Self-treatment
External joint treatment
ISO14001