Shanxi Guangyutong Technology Co.,Ltd.
Shanxi Guangyutong Technology Co.,Ltd.
Main Products:
Potassium Humate / Sodium Humate / Potassium Fulvate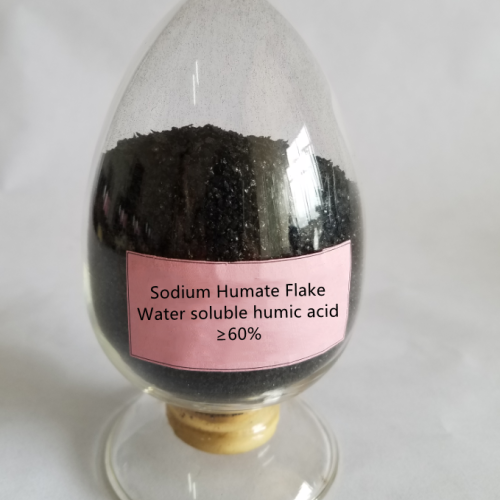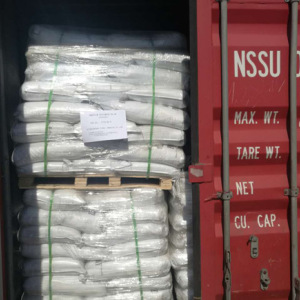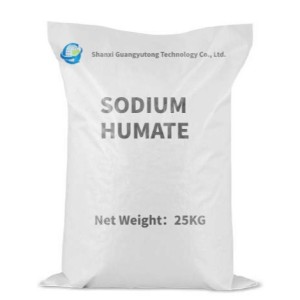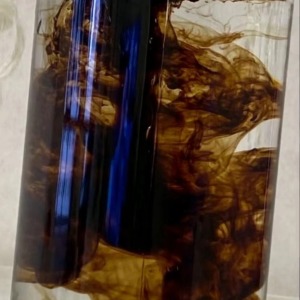 Sodium Humate / CAS 68131-04-4
OVERVIEW
Packaging
25 KG/Woven Bag
Lead Time
In Stock
DESCRIPTION
Sodium humate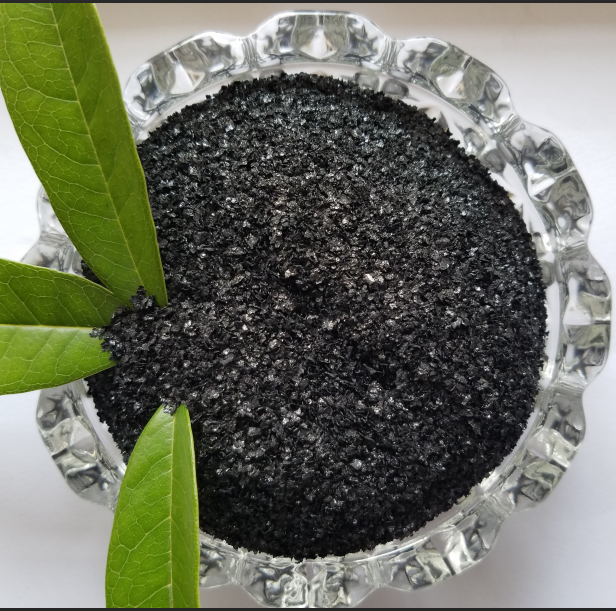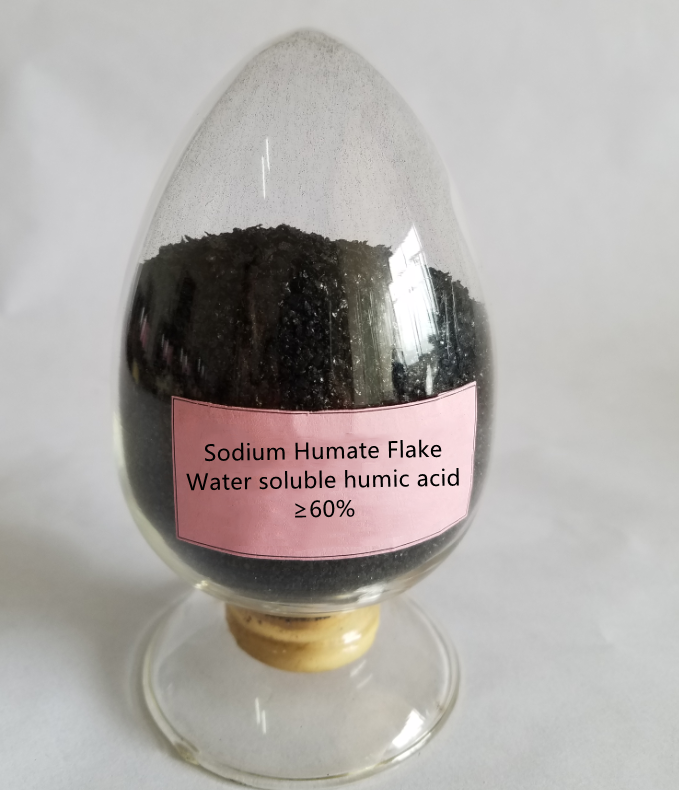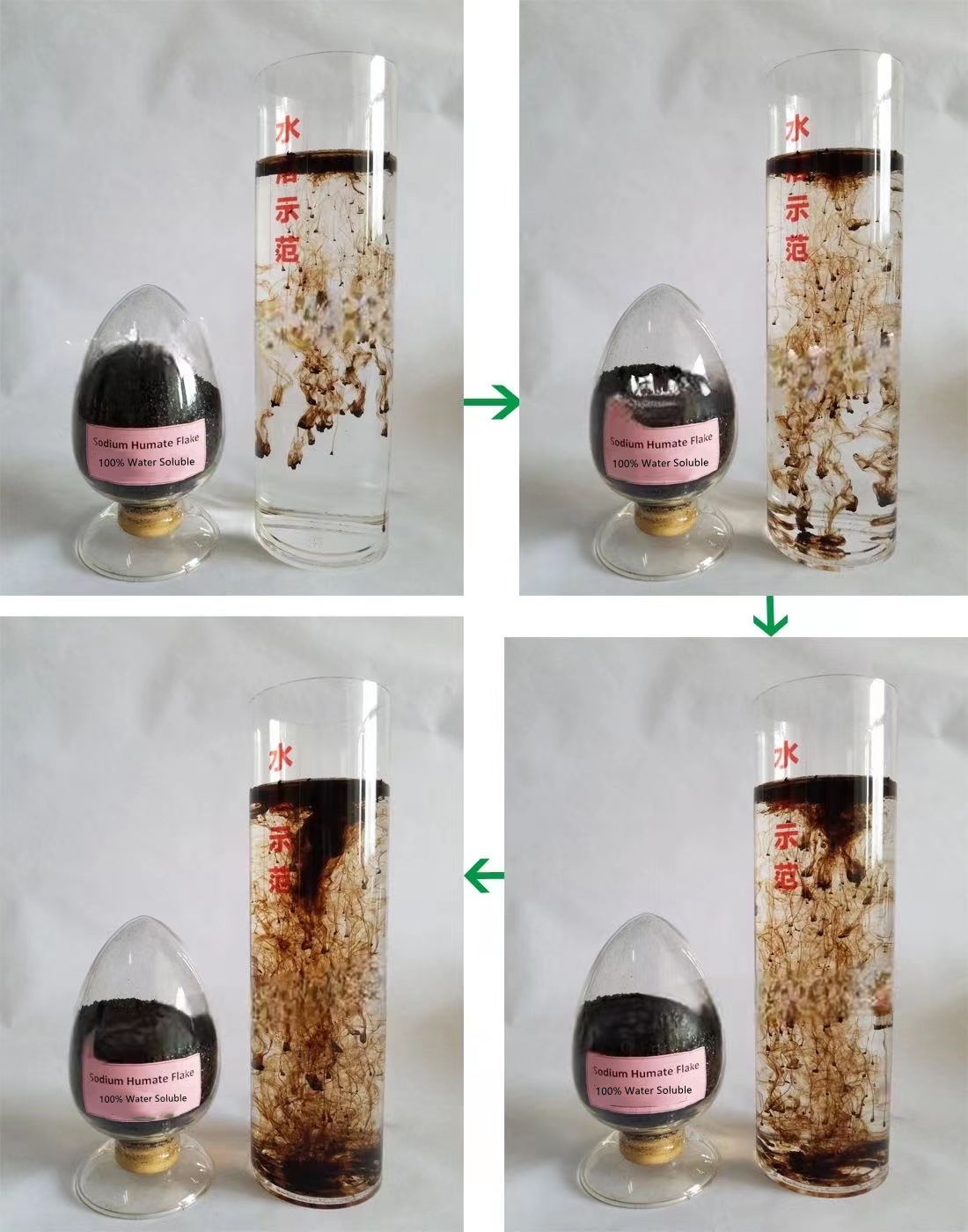 Main purpose:
Aquaculture regulates water quality and is widely used in agriculture, chemical industry, building materials, oil mining, minerals, animal husbandry, feed, medicine and health and other industries
Case description:
1. Aquaculture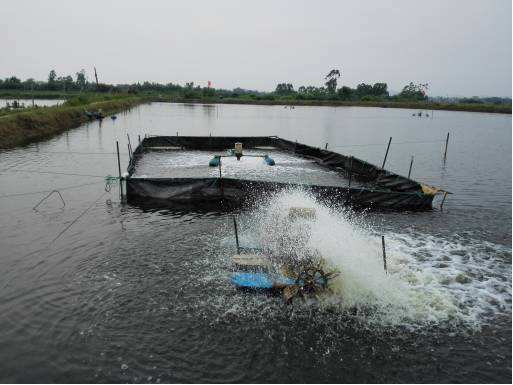 Product application 1: regulate water quality and improve the pH of fish pond water.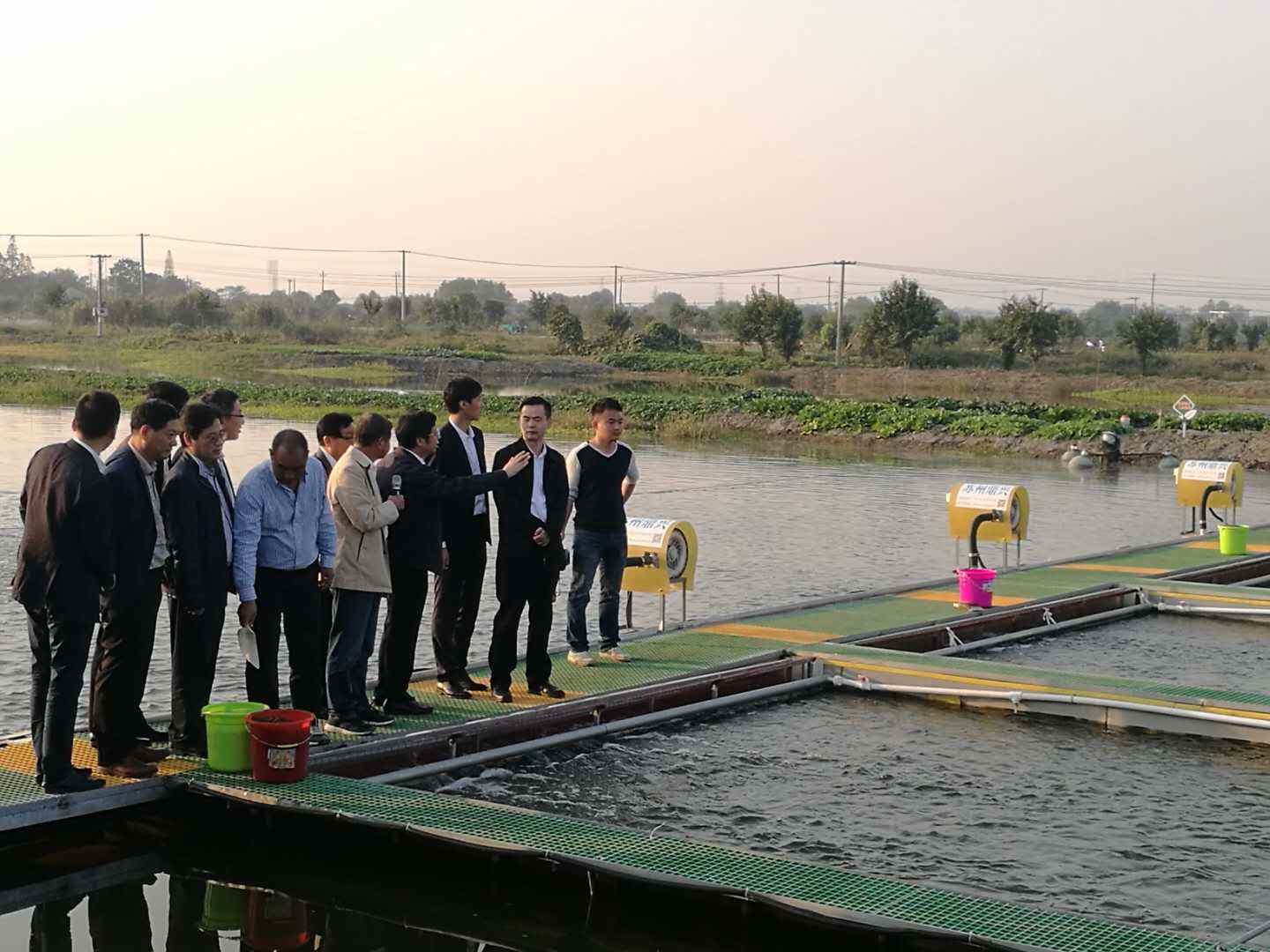 Product application 2: reduce the harmful gas of ammonia nitrogen and hydrogen sulfide, and reduce the formation of nitrite. The company's special sodium humate granules are granulated with sodium humate and components that can activate nitrifying bacteria to further improve the effect of preventing nitrite, with 2-5 kg per mu of rice.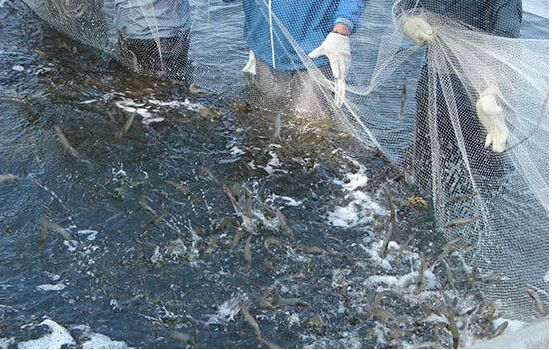 Product application 3: prevent enteritis of fish and shrimp, improve resistance and reduce mortality of fish and shrimp. Sodium humate can be added to the feed of fish and shrimp, or directly dissolved and spilled into the fish pond.
2. Ceramic industry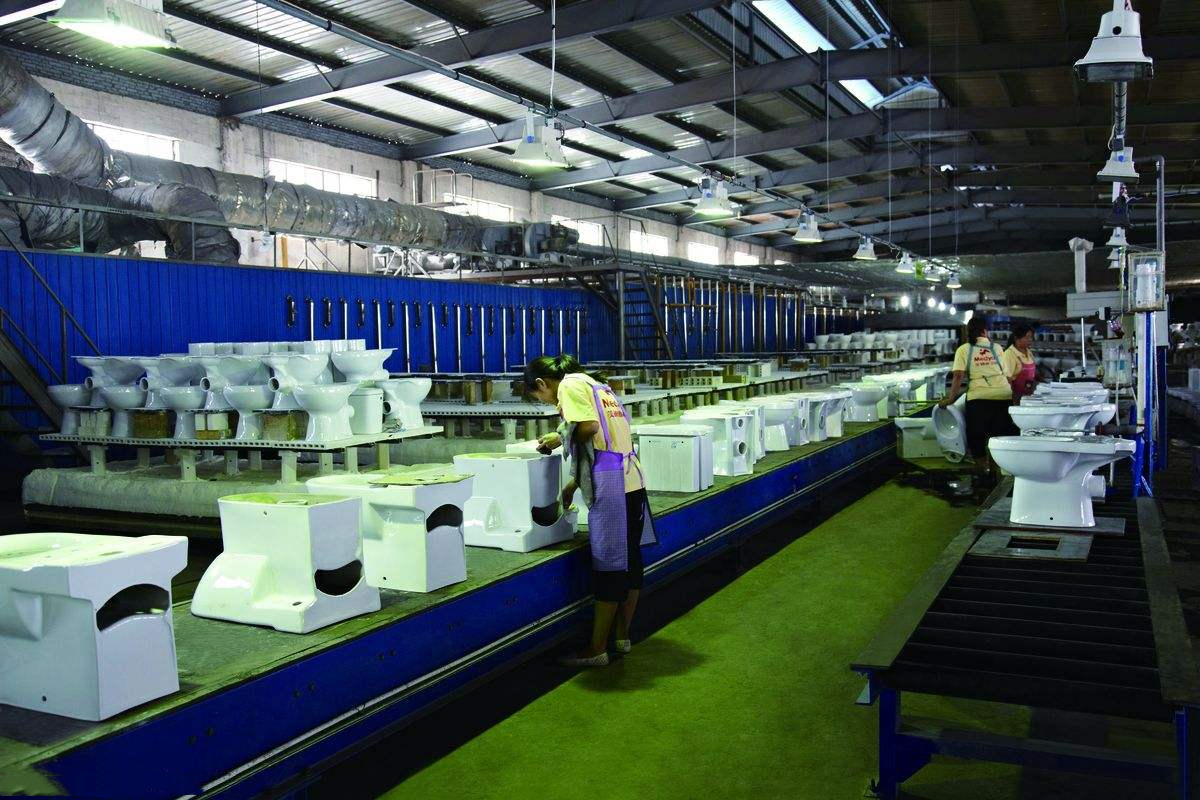 Product application 4: sodium humate has been widely used in ceramic manufacturing, which can improve the plasticity, improve the dry bending strength of mud, and reduce the damage rate of semi-finished products.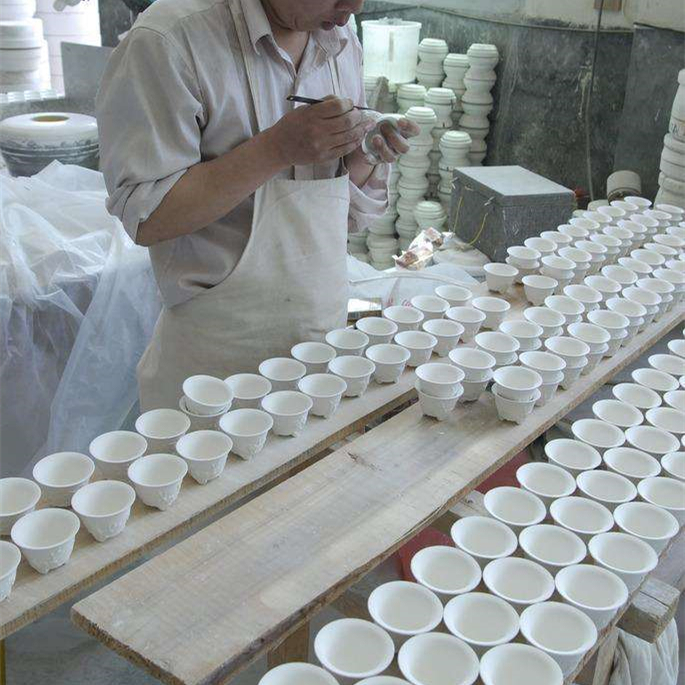 Product application 5: sodium humate can also reduce cage return mud, shorten body drying time, and reduce glaze ball milling time.
3. Agriculture and forestry planting
Sodium humate should be used carefully in the planting process. It is recommended to replace sodium humate with potassium humate. If sodium humate is used, the dosage must be controlled, otherwise salt damage will occur. Na+ in sodium humate combines with so4- and cl- ions in soil to form sodium sulfate and sodium chloride. Excessive deposition in soil will destroy soil structure.
Typical Properties
Summary
In agriculture, sodium humate can be used as fertilizer and plant growth stimulant. It can stimulate crop growth and development, improve soil structure and improve crop drought resistance. Promote the activation of nitrogen fixing bacteria. In industry, sodium humate can be used to increase the capacity of yeast and increase the yield of ethanol. It can also be used as lubricant, etc.
IUPAC
disodium;bicyclo[2.2.1]hept-5-ene-2,3-dicarboxylate
SMILES
C1C2C=CC1C(C2C(=O)[O-])C(=O)[O-].[Na+].[Na+]
Attribute classification
Matter Classification
organic
Category
Food(Feed) Additives > Feed Growth Promoters
Chemical and Physical Properties
Export information
Export Formalities
A,B N,M,R,S
Overview

Descriptions

Sample