Shanxi Guangyutong Technology Co.,Ltd.
Shanxi Guangyutong Technology Co.,Ltd.
Main Products:
Potassium Humate / Sodium Humate / Potassium Fulvate
VERIFIED
MANUFACTURING
COMPANY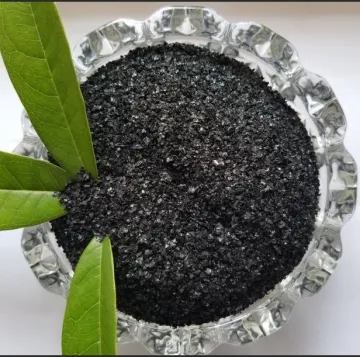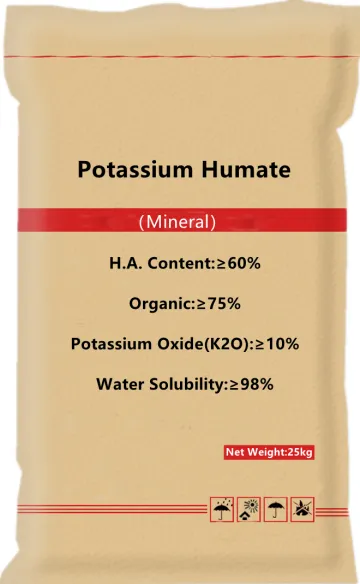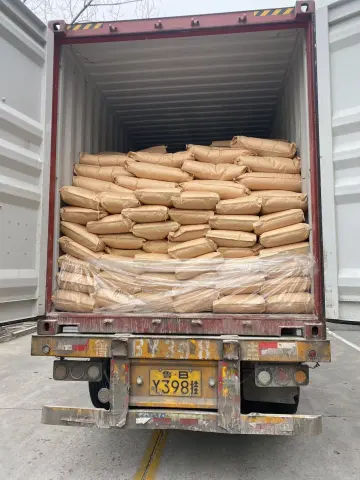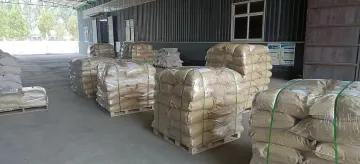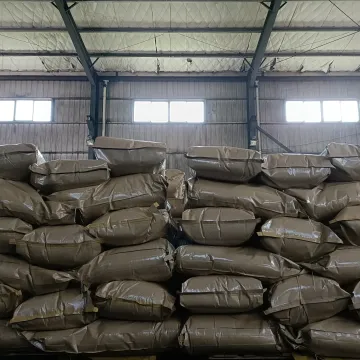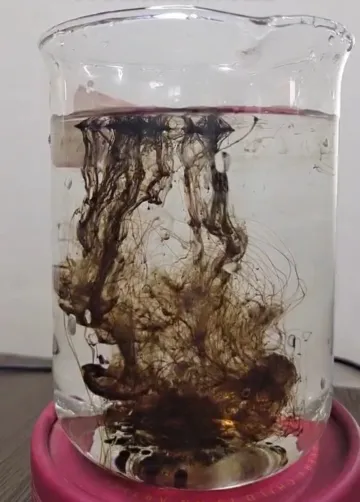 1/6
Potassium Humate/Humic Acid Potassium Salt
CAS: 68514-28-3
Specification:
Humic Acid Content: ≥60%
Inquiry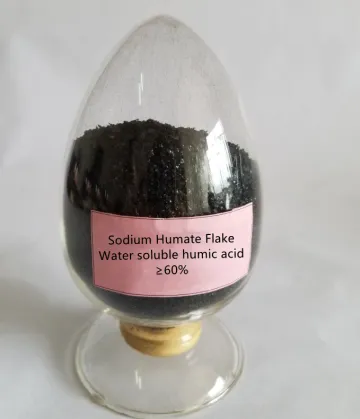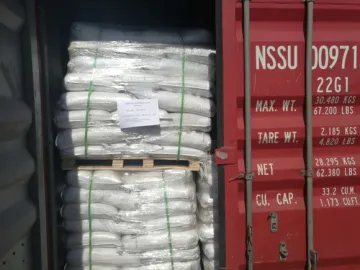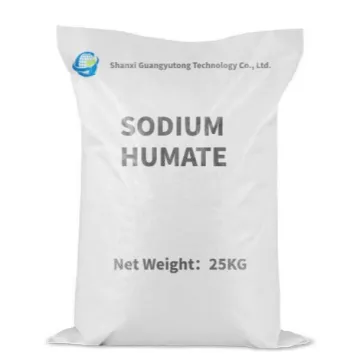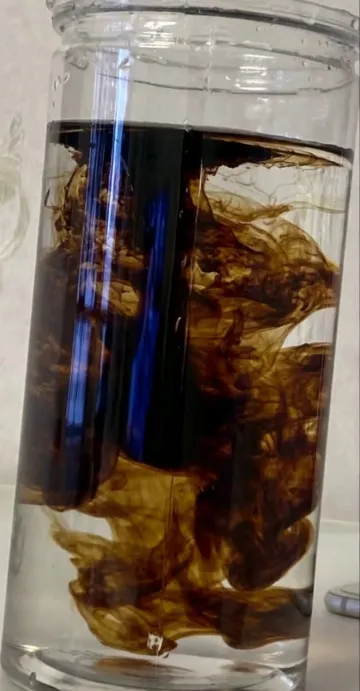 1/4
Sodium Humate
CAS: 68131-04-4
Specification:
Water soluble humic acid ≥ 60%
Inquiry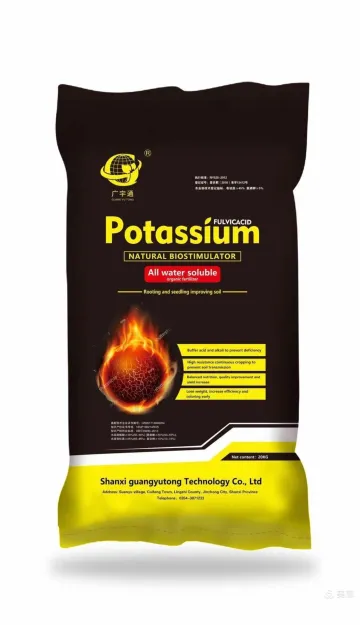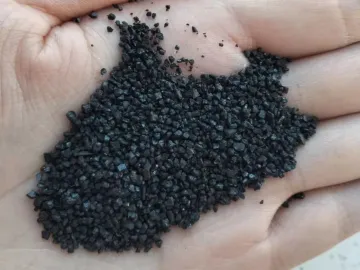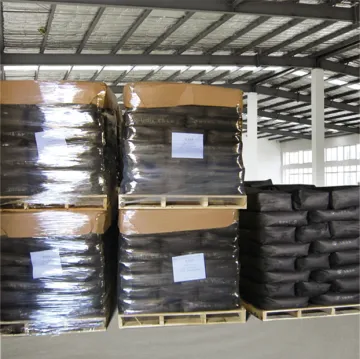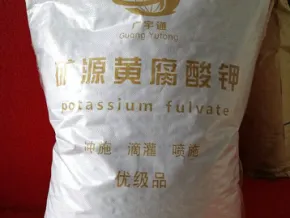 1/5
Mineral Source Potassium Fulvic Acid
Specification:
Fulvic Acid: 51.31%
Inquiry
ABOUT US
Shanxi Guangyutong Technology Co.,Ltd.
Shanxi Guangyutong Technology Co., Ltd. was established in December 2013, with a registered capital of 50 million yuan and total assets of 160 million yuan. The company is located in Lingshi County, one of the first pilot counties of comprehensive transformation and reform in Shanxi Province. The company seizes the opportunity, takes advantage of the situation, actively integrates into the strategic layout of the province's resource-based economic transformation and development and innovation driven development, plans to develop later in the resource driven, actively explores new development paths, focuses on cultivating new business forms of high-tech industries, and helps the strategic adjustment of county economic structure and the optimization and upgrading of industrial structure. Shanxi guangyutong Technology Co., Ltd. focuses on the R & D, production, sales and terminal services of humic acid series products. It is a high-tech enterprise serving green industry, organic ecological agriculture and health medicine in Lingshi County. It is a benchmark enterprise for the transformation and upgrading of coal industry in Shanxi Province and a large production base for the comprehensive utilization of humic acid resources from abandoned weathered coal in China.
View More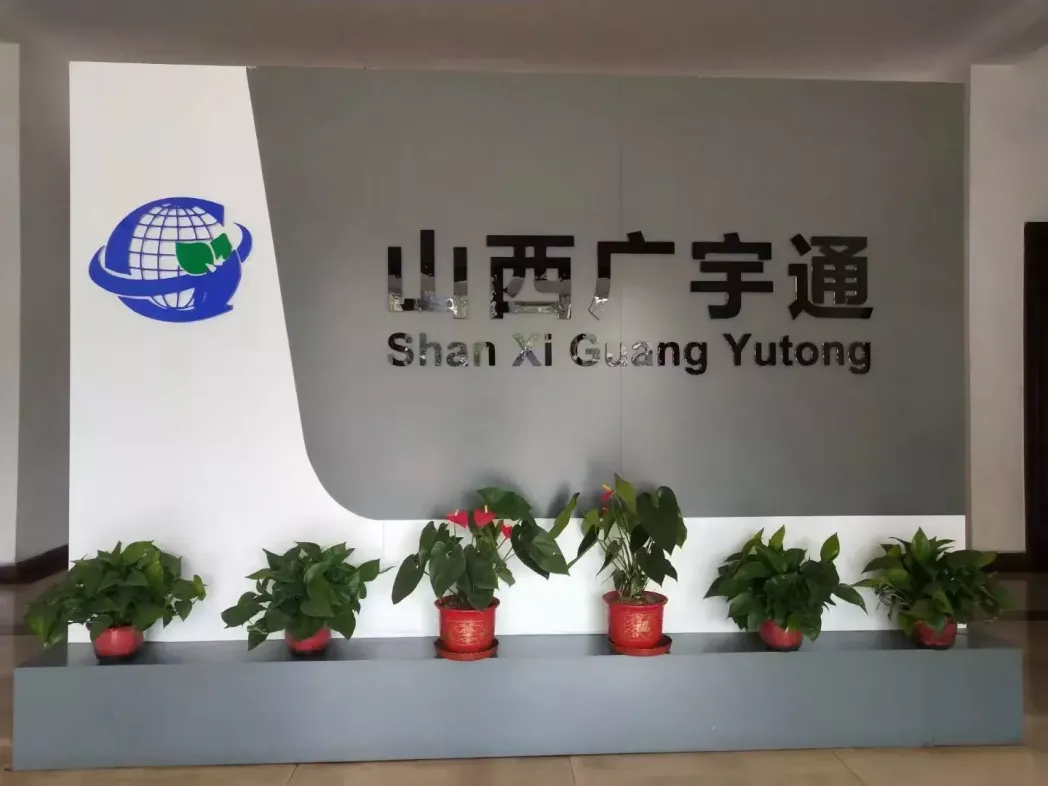 MANUFACTURING CAPABILITY & EHS
Unique Tech.&Process
Capillary electrophoresis
Infrared spectroscopy
Ultraviolet spectroscopy
Mass spectrometry
EHS
Self-treatment
ISO14001
ISO45001
Emergency measure
COMPANY INTRODUCTION
Nearest Port
Tianjin Port
Nearest Airport
Taiyuan Wusu International Airport
Distance to Key City
526KM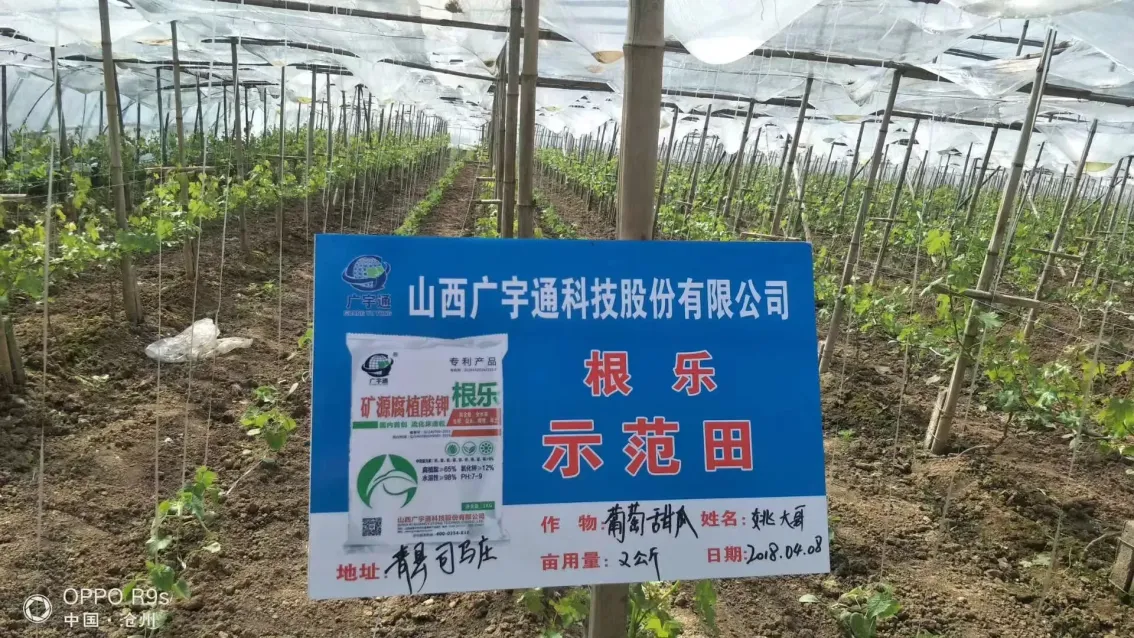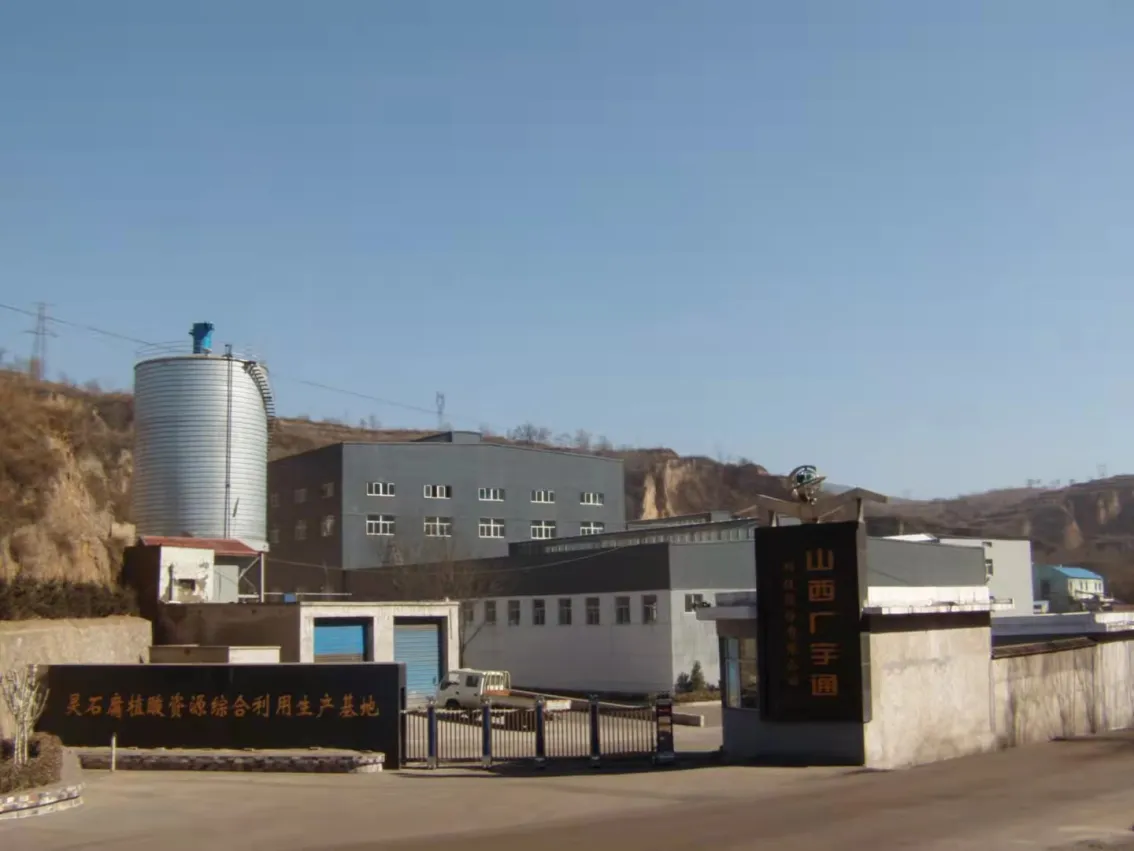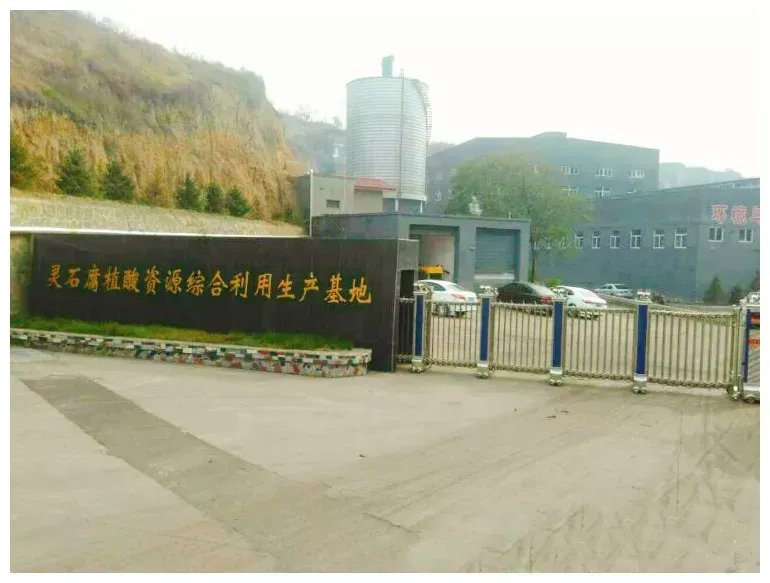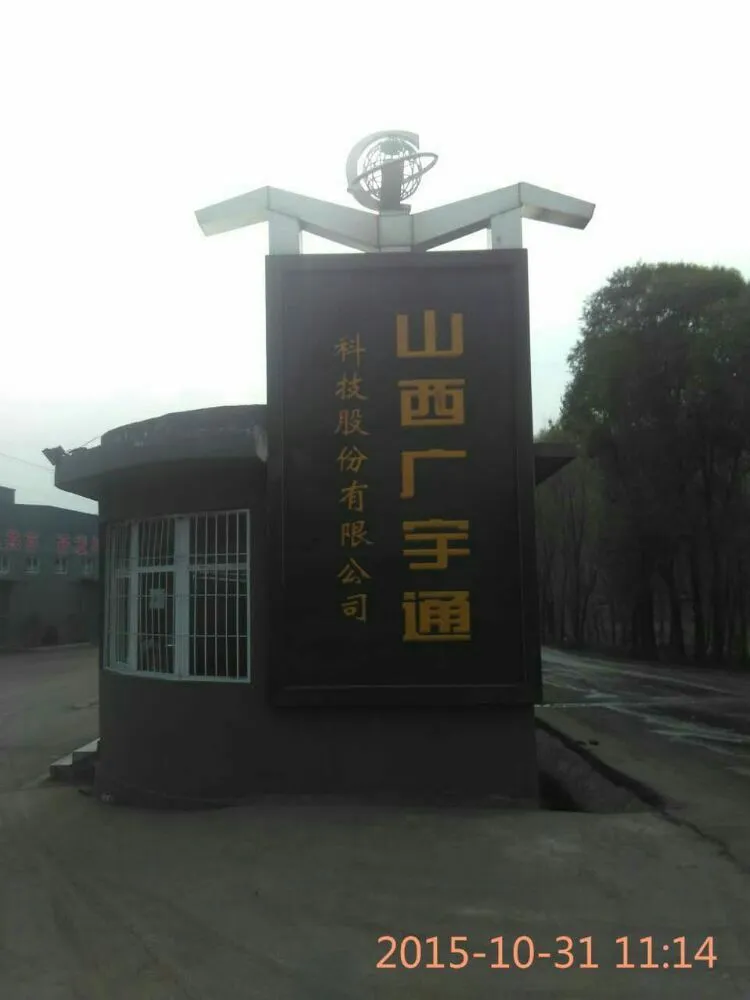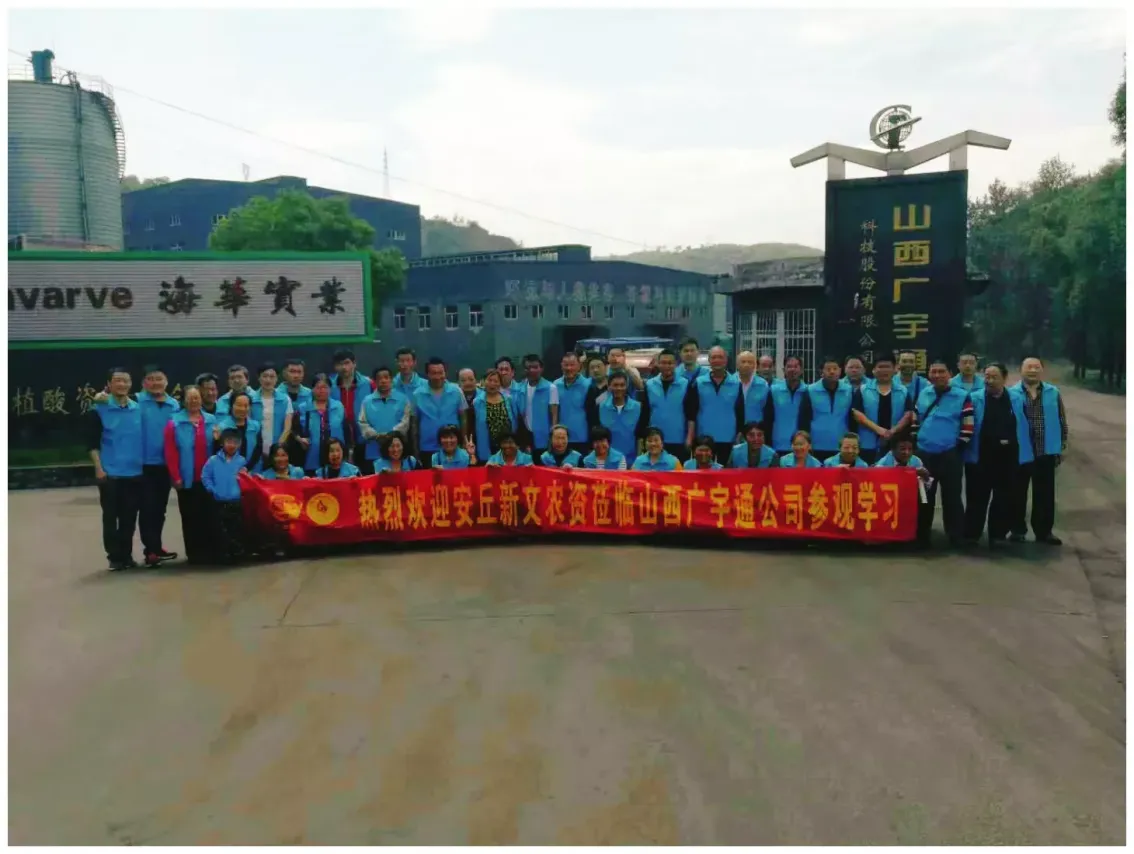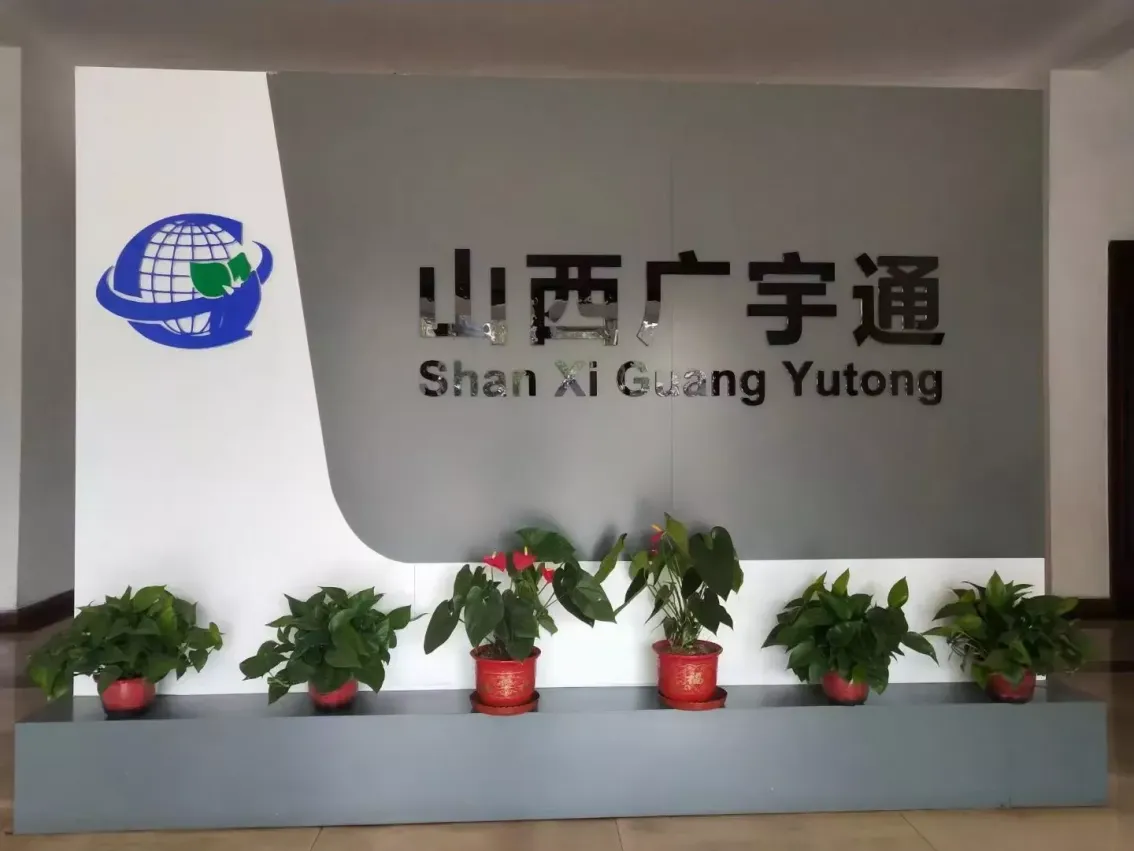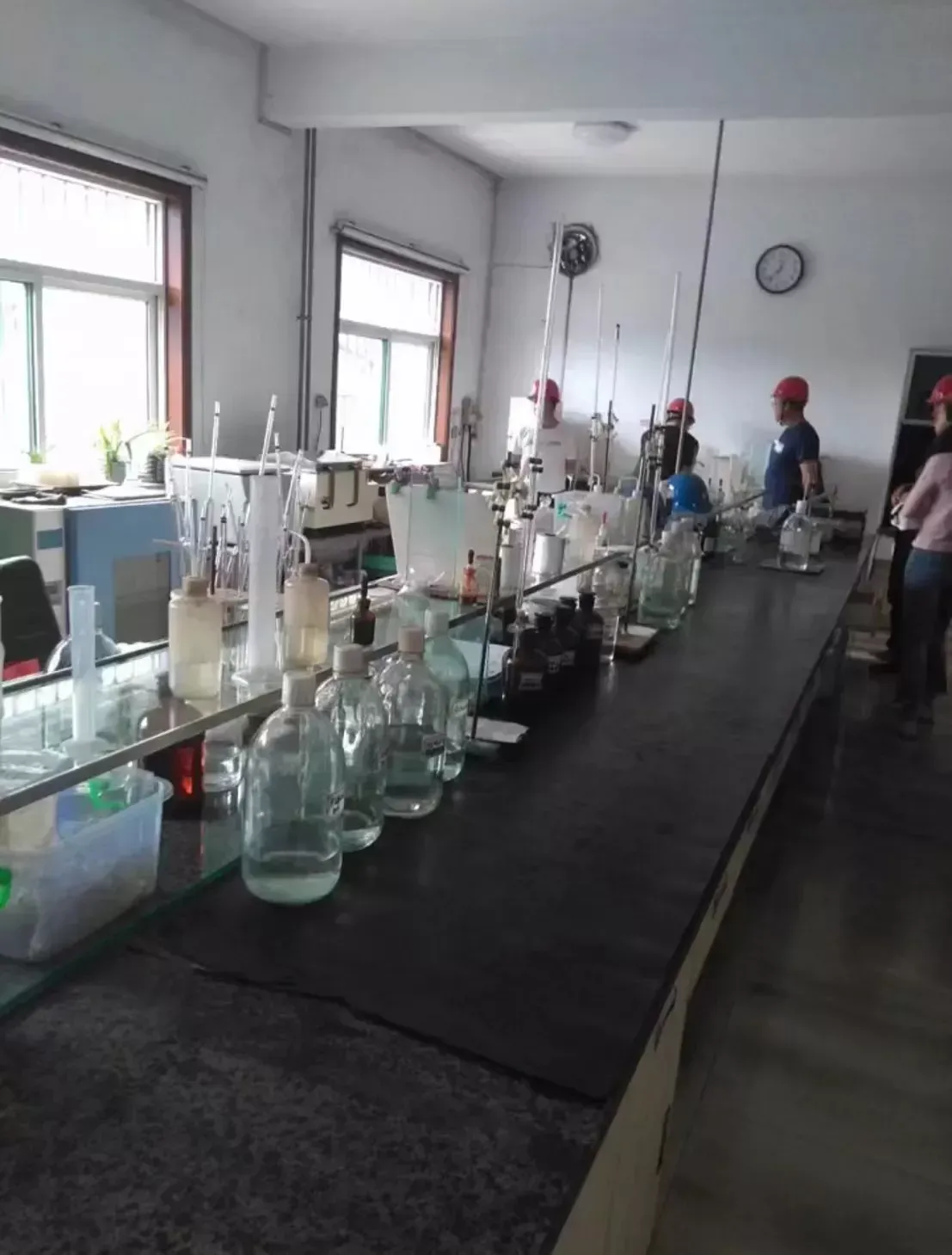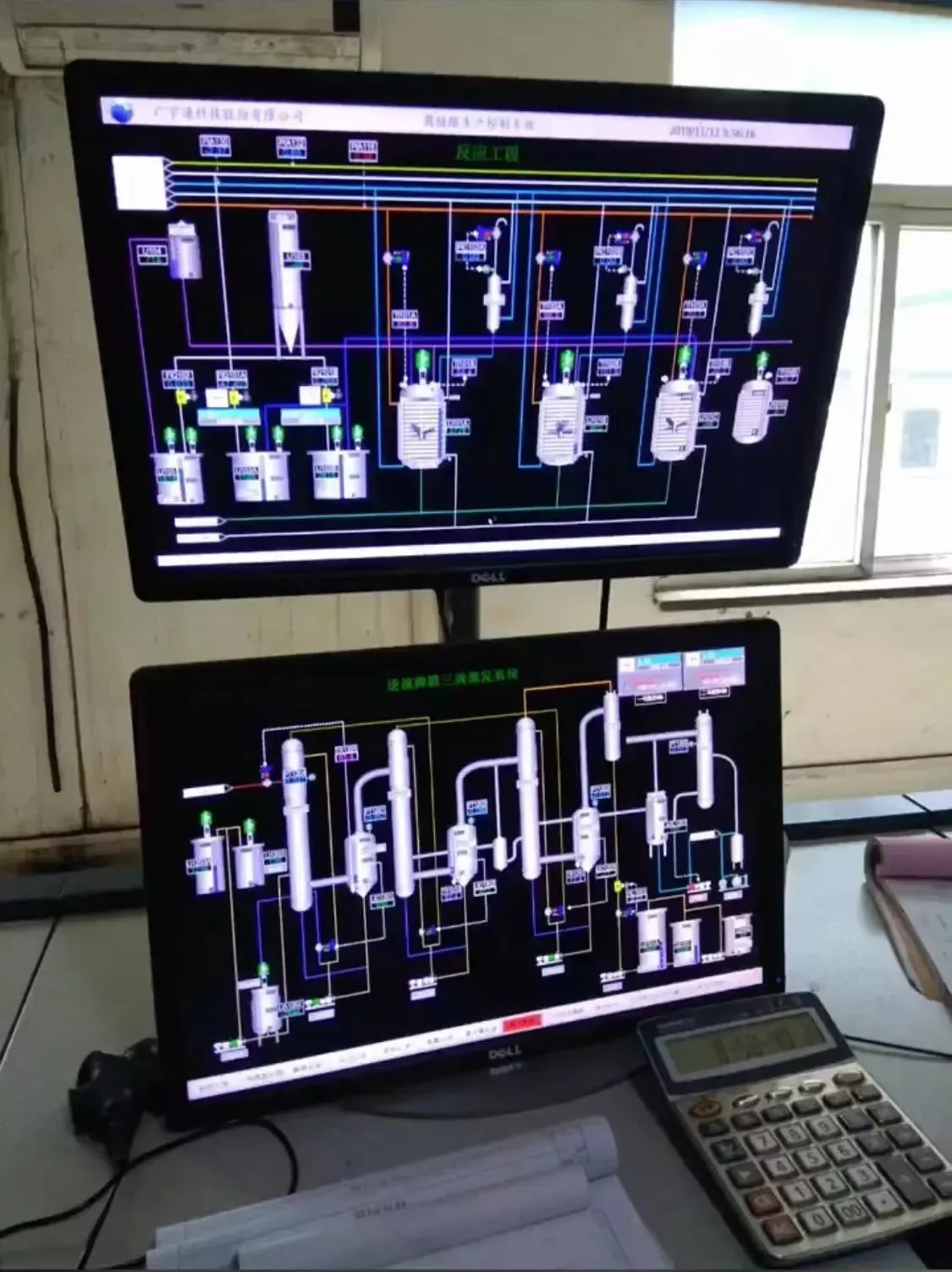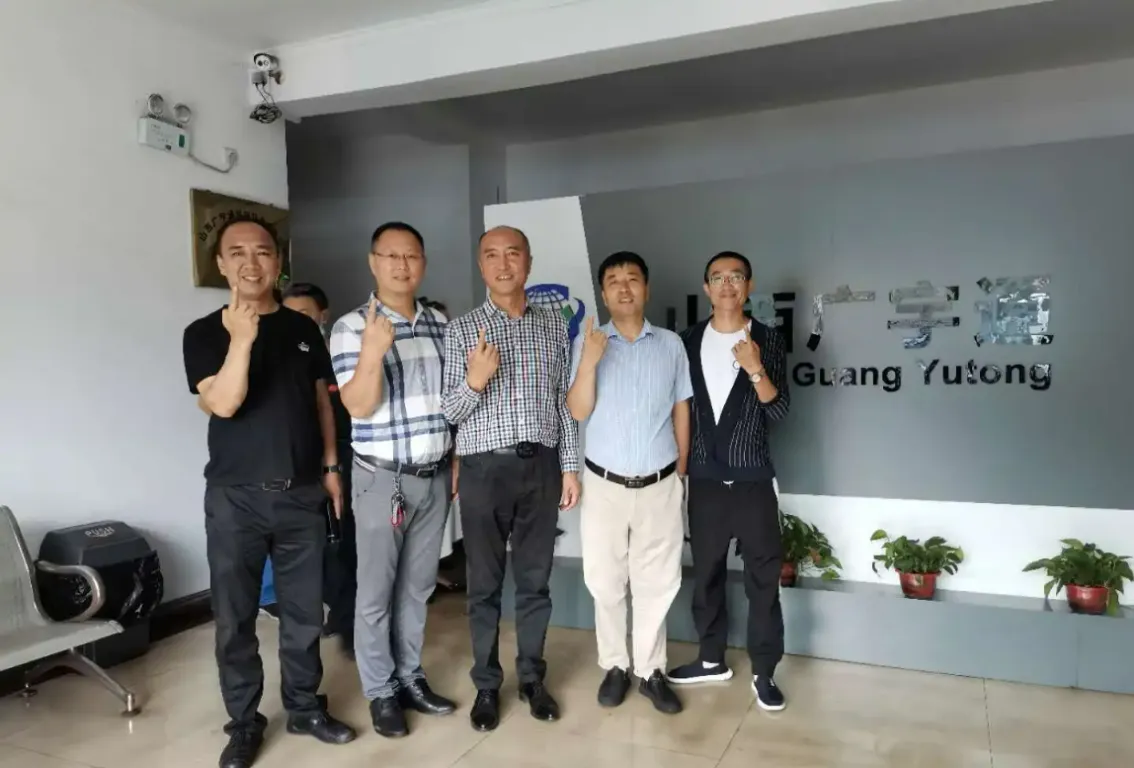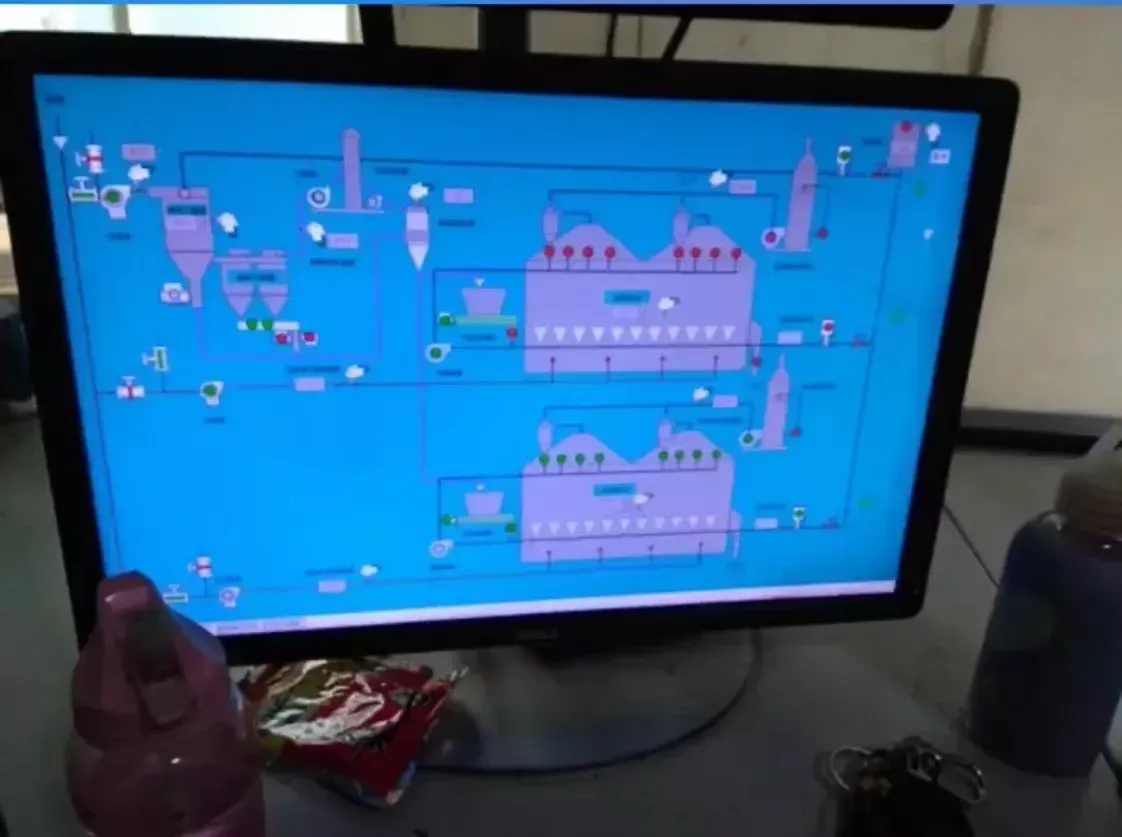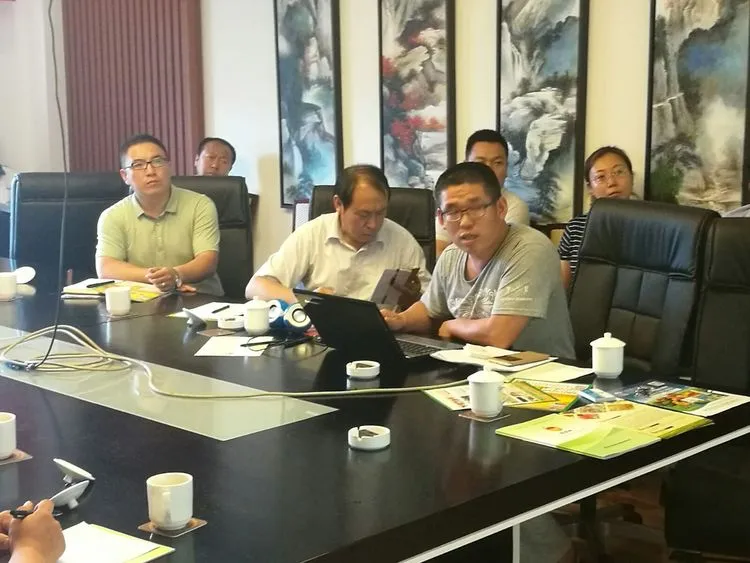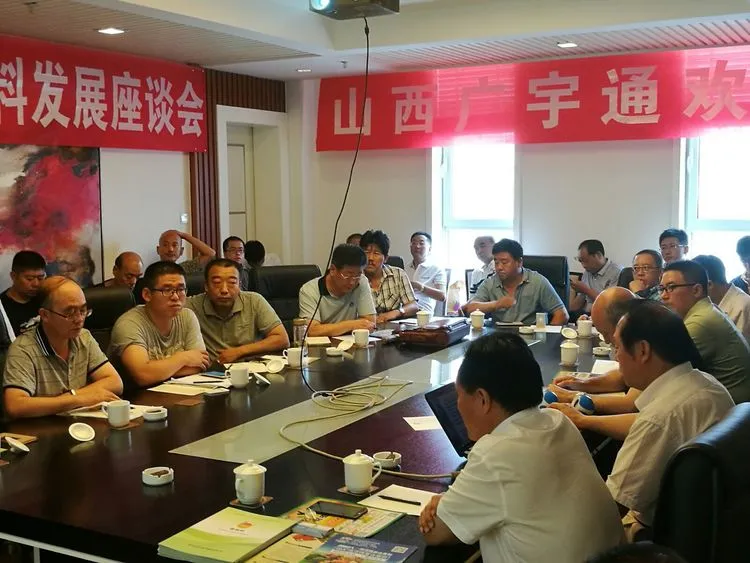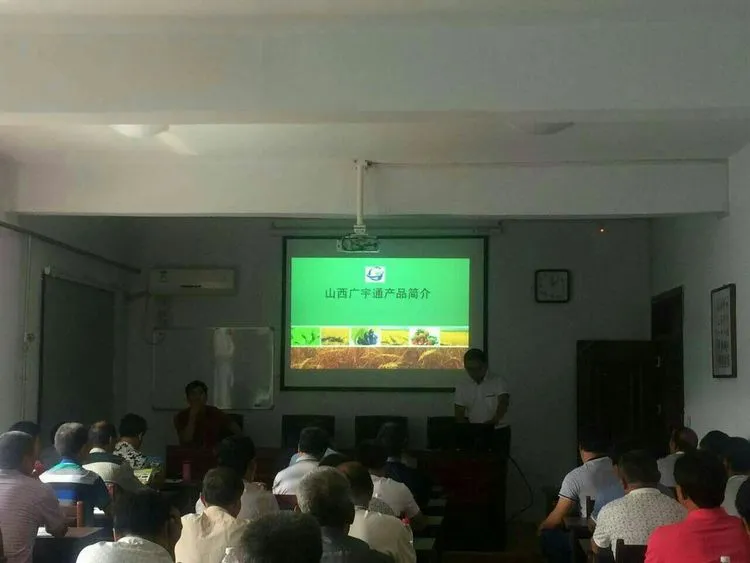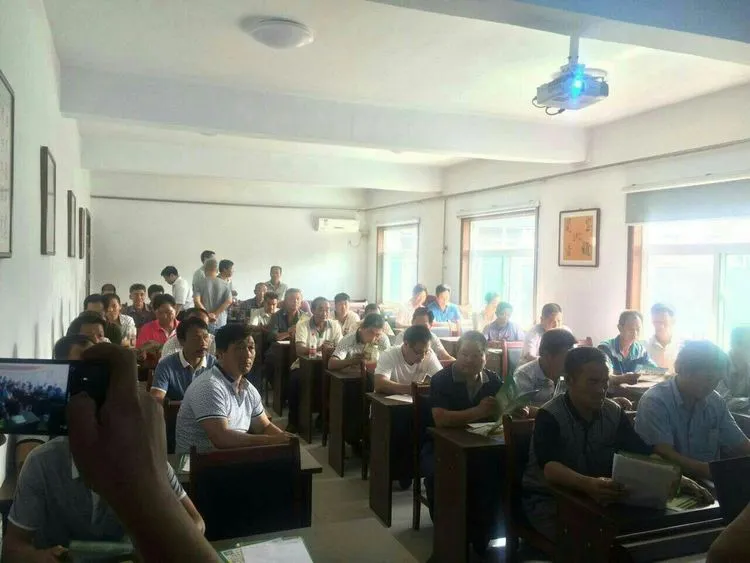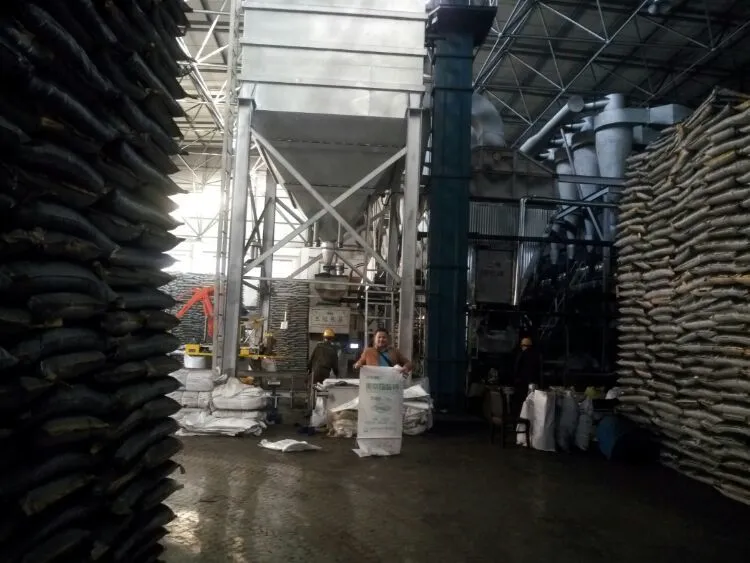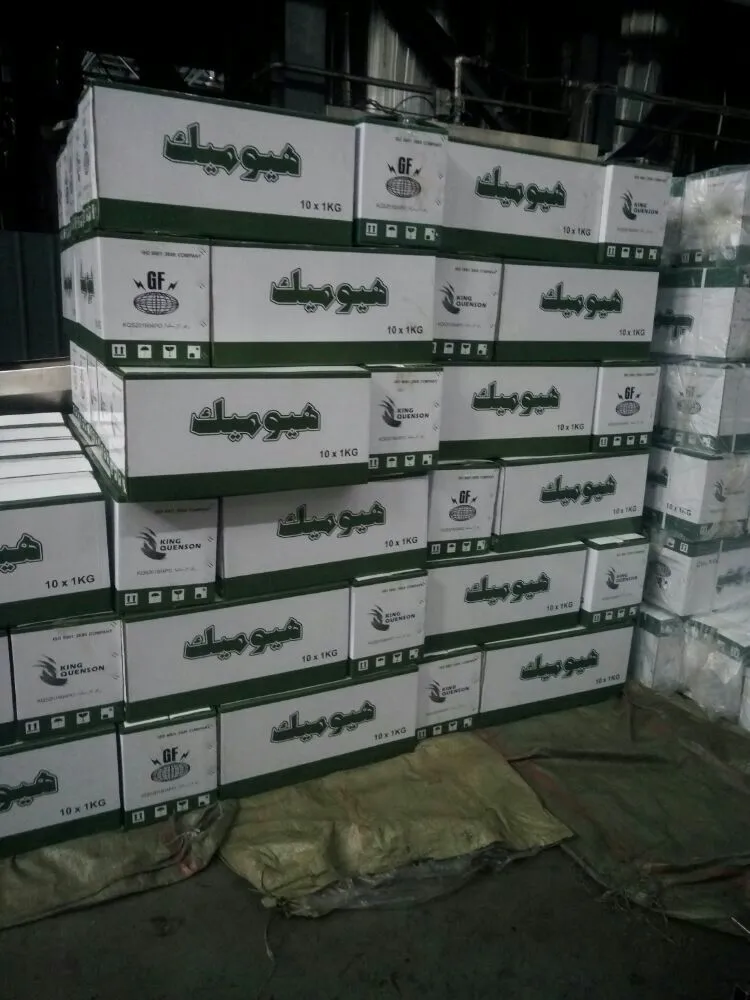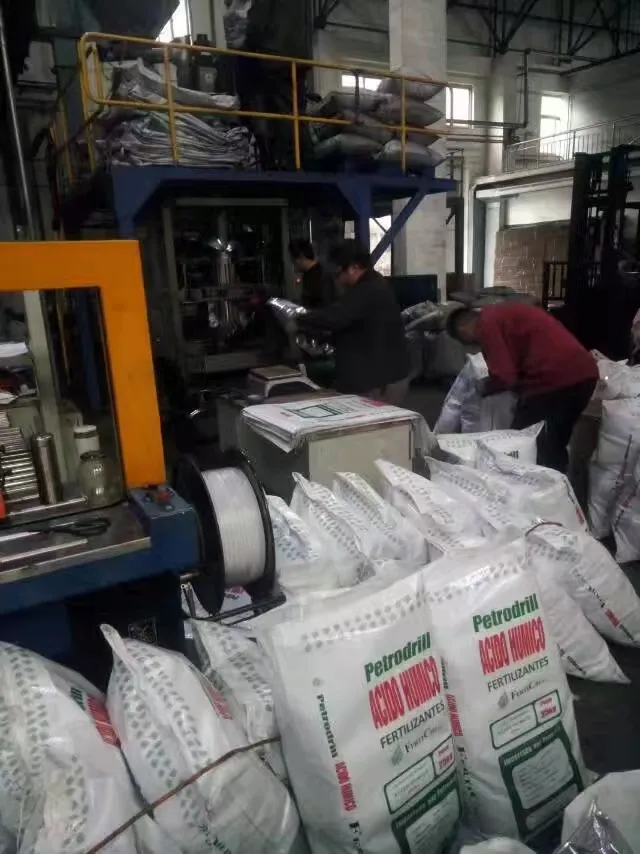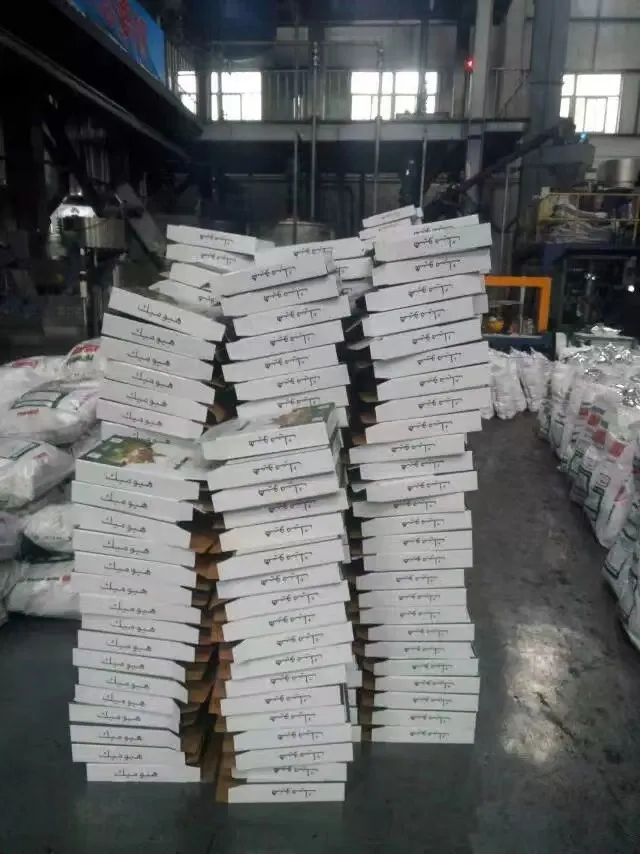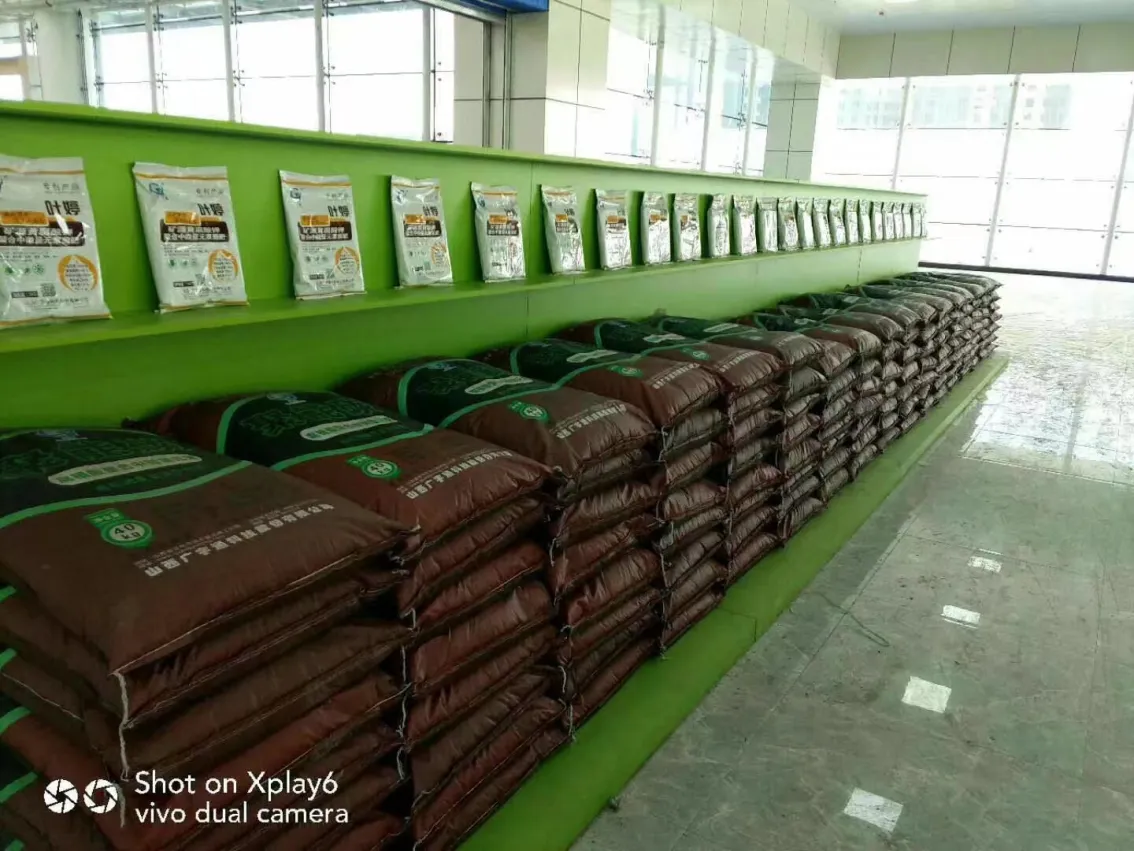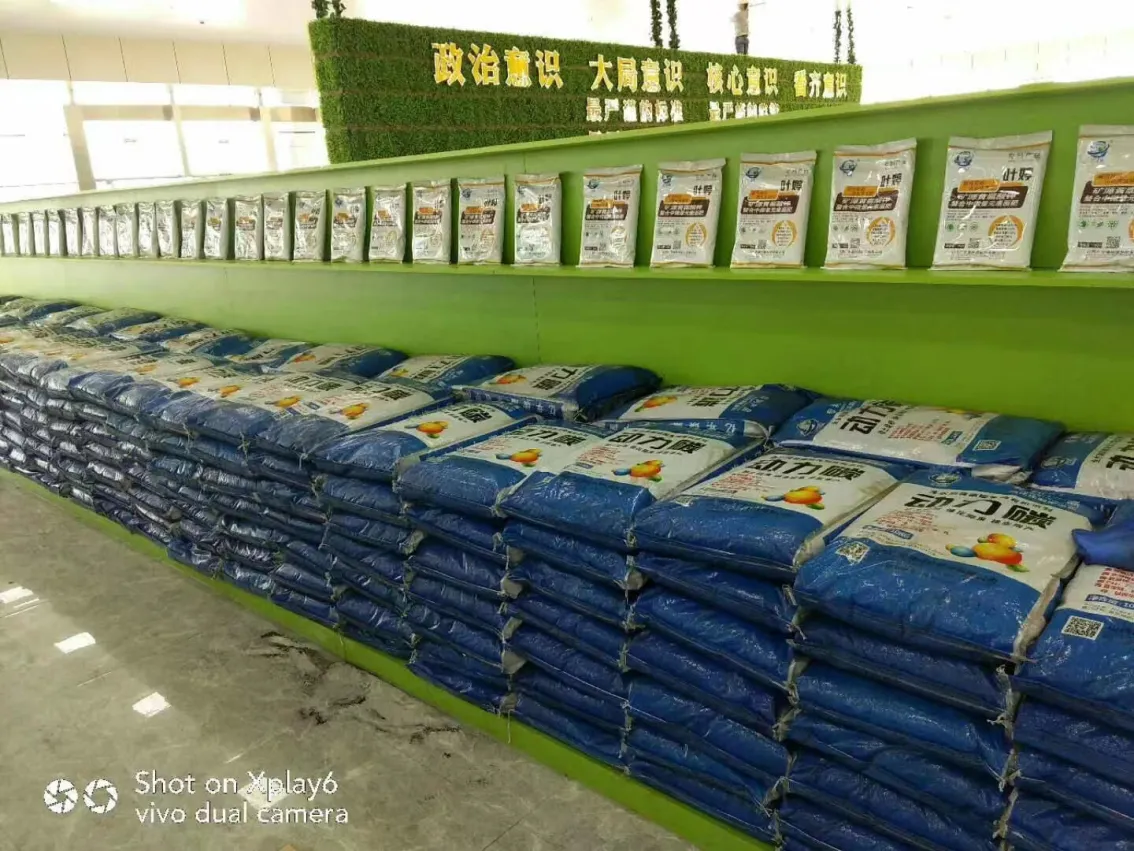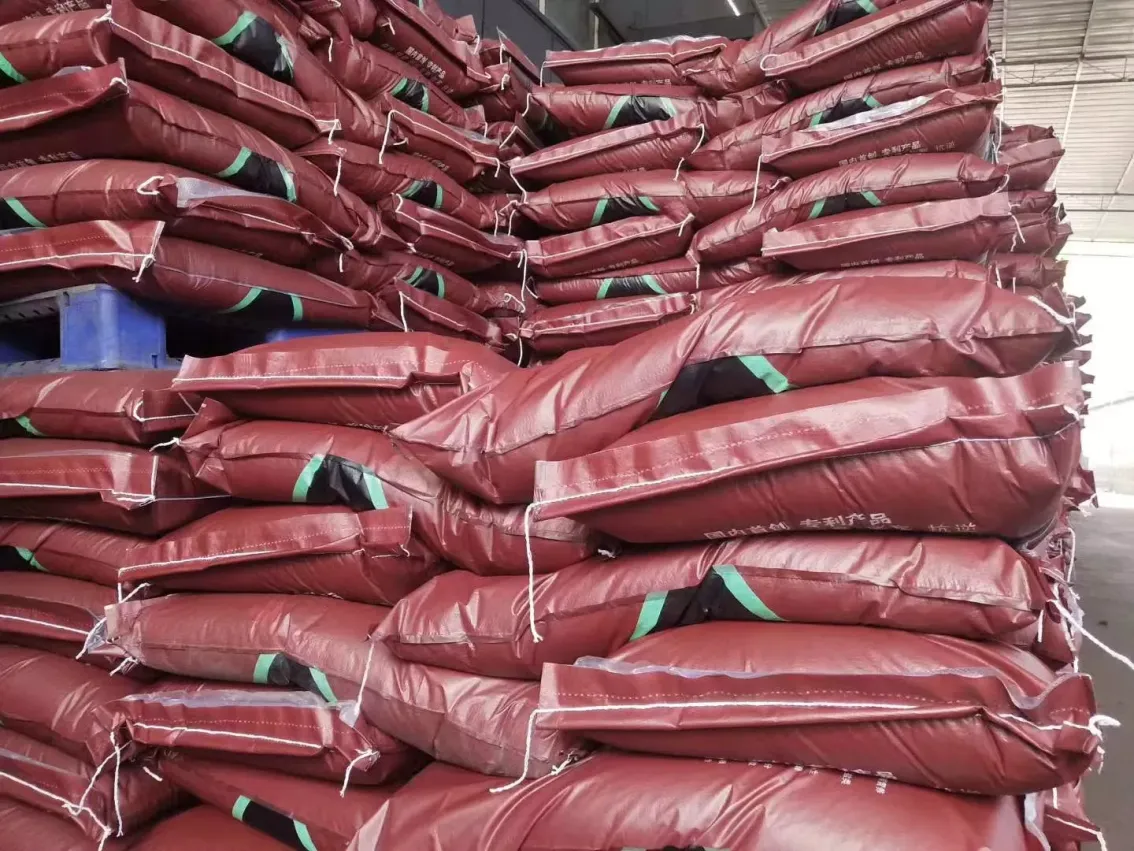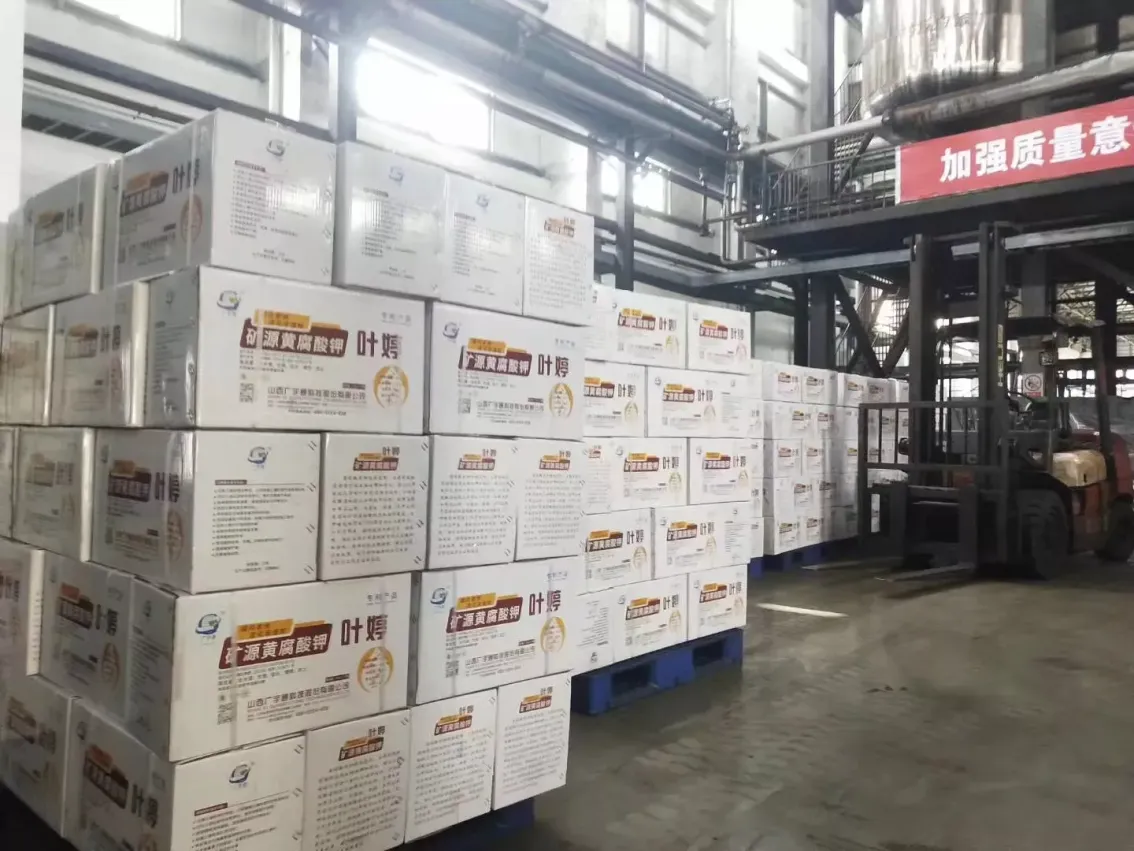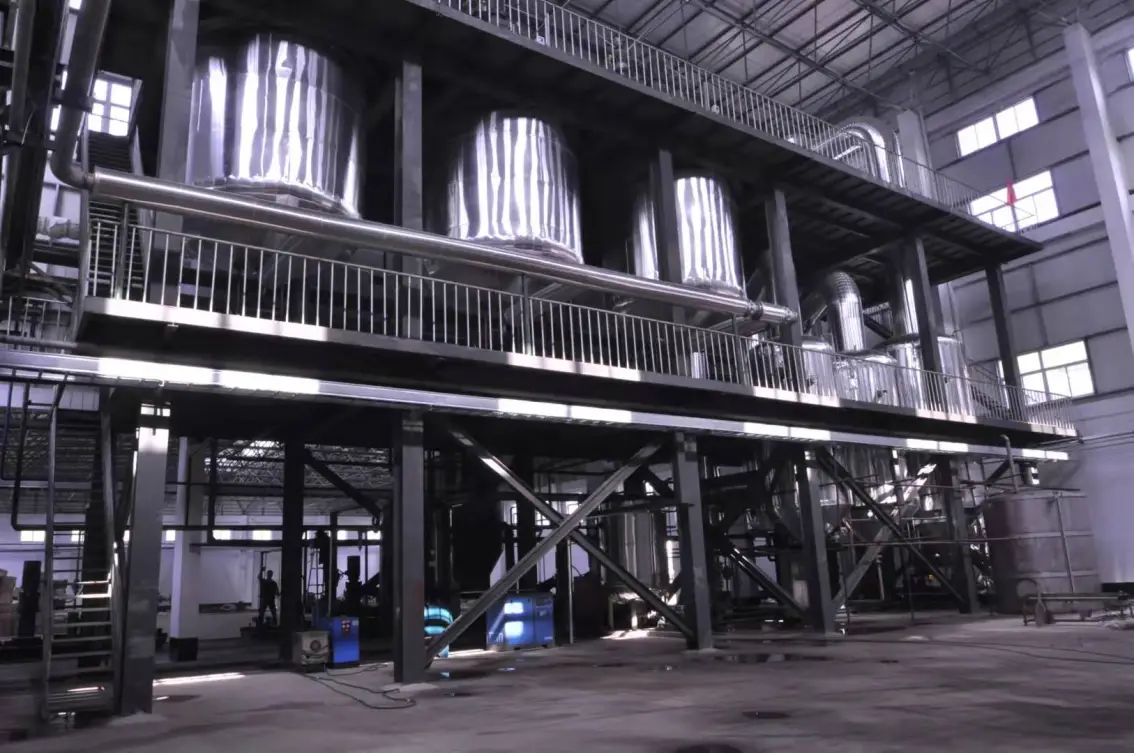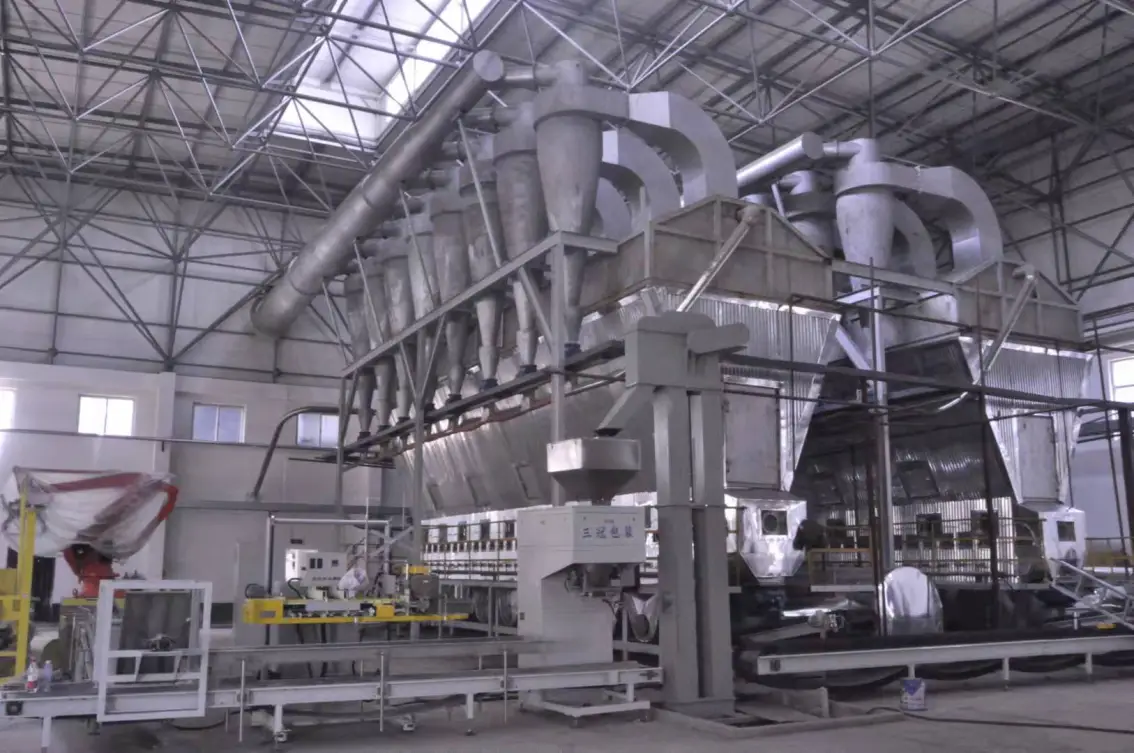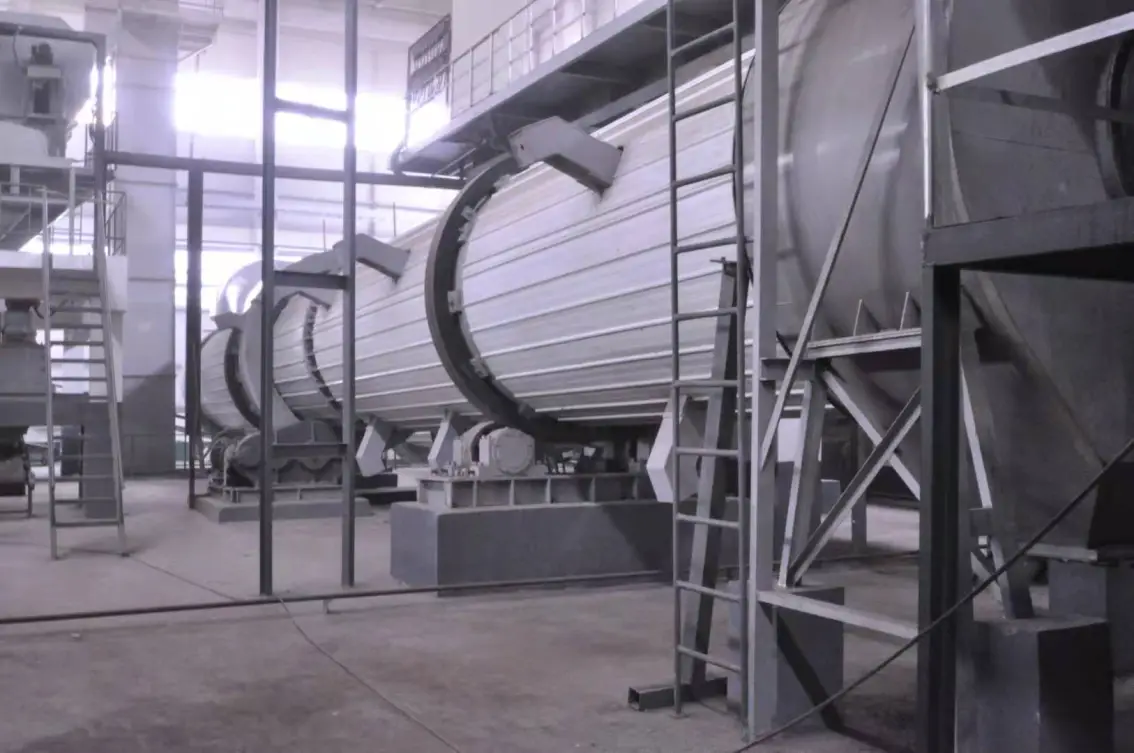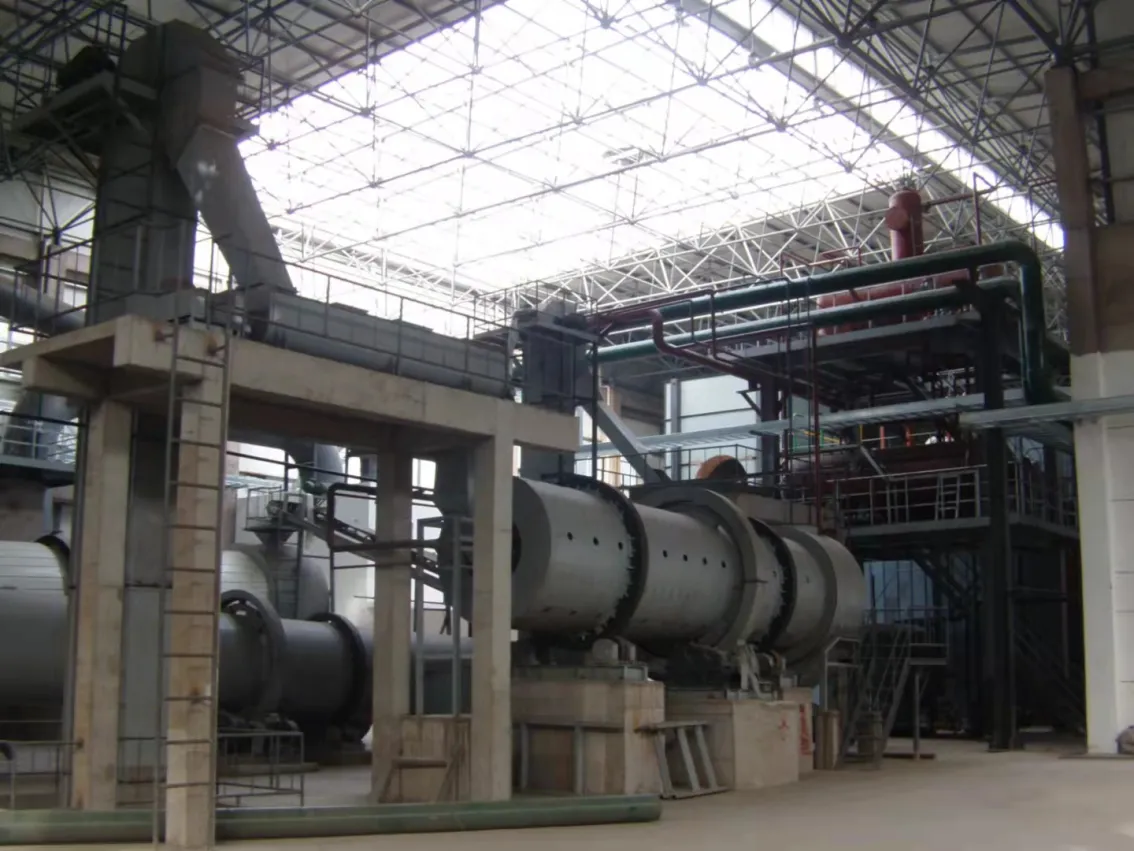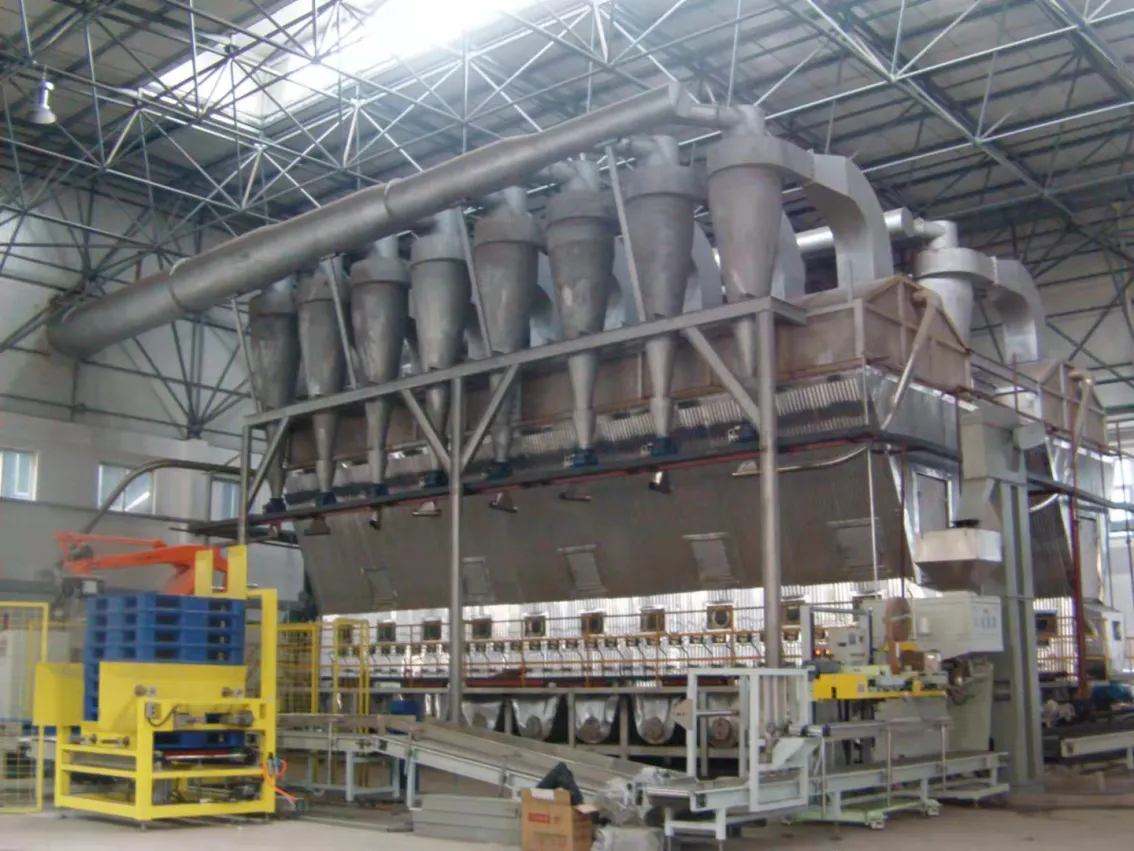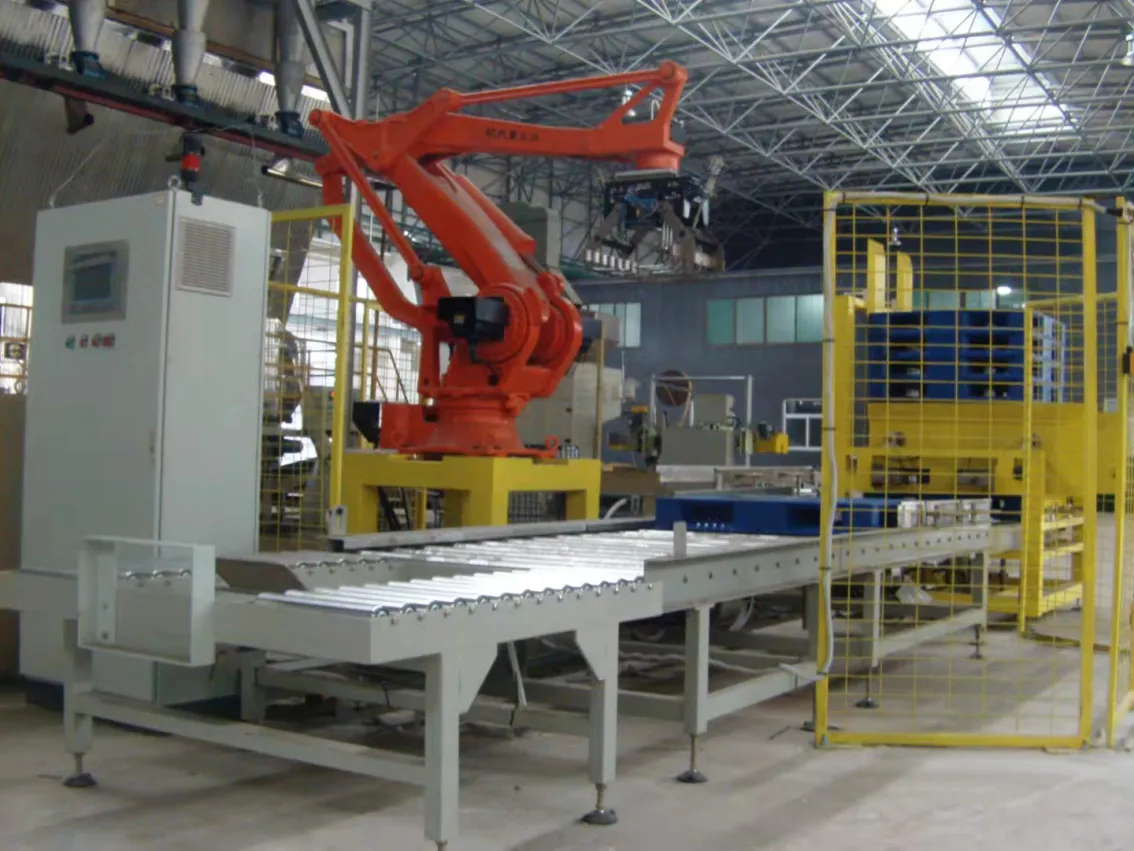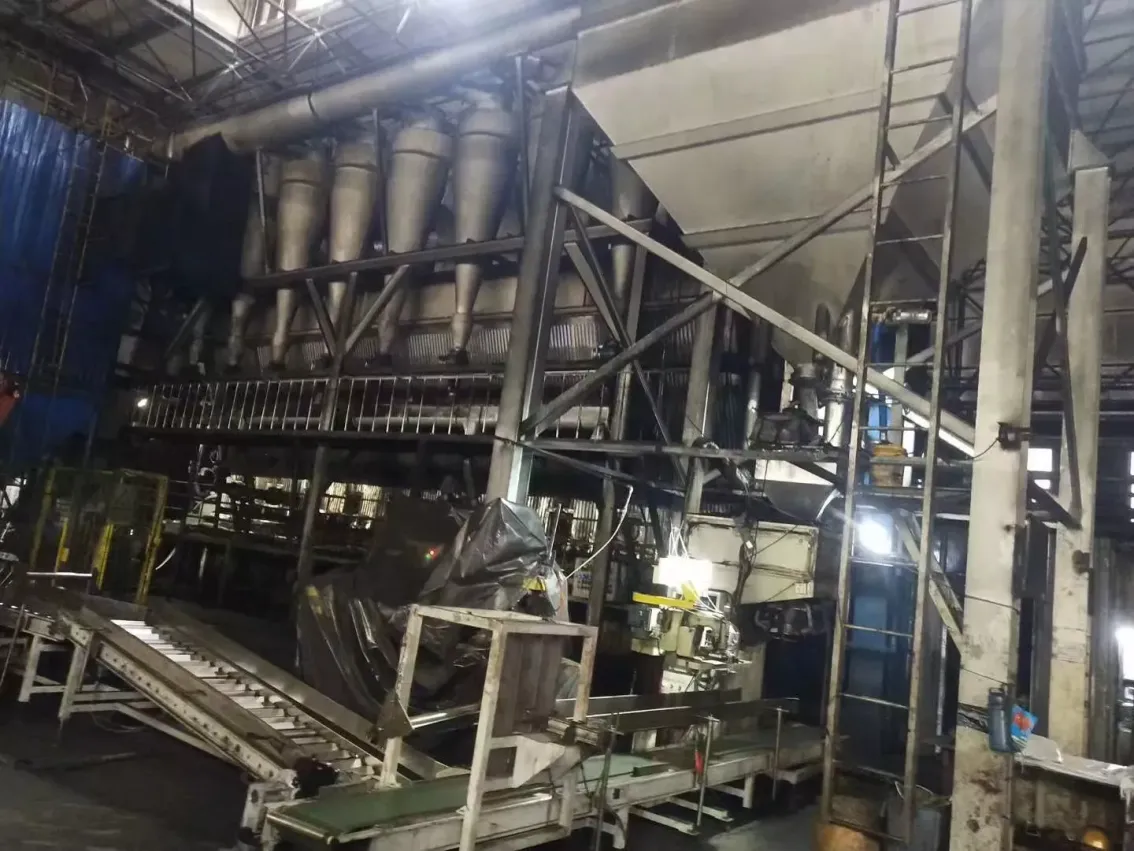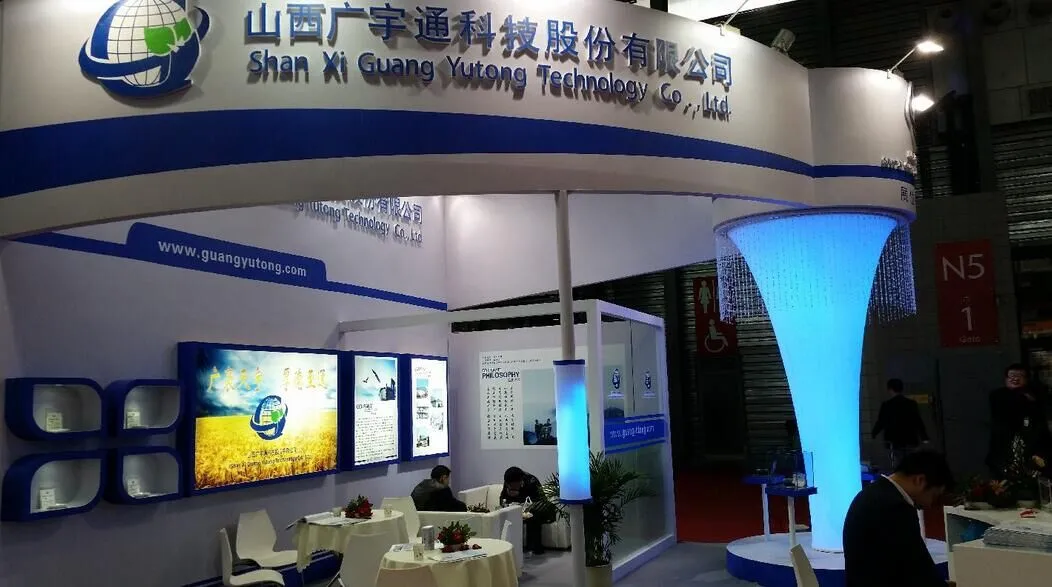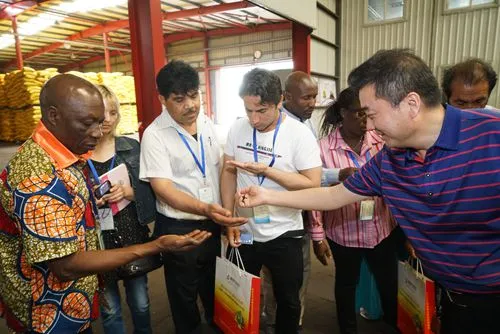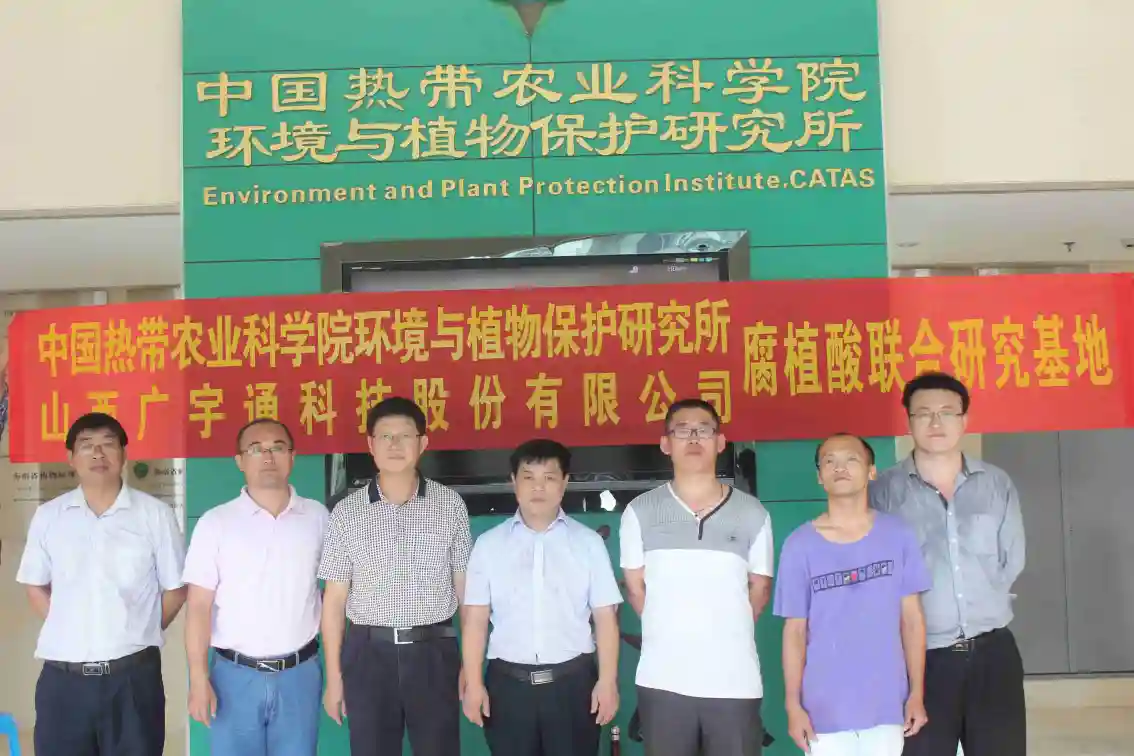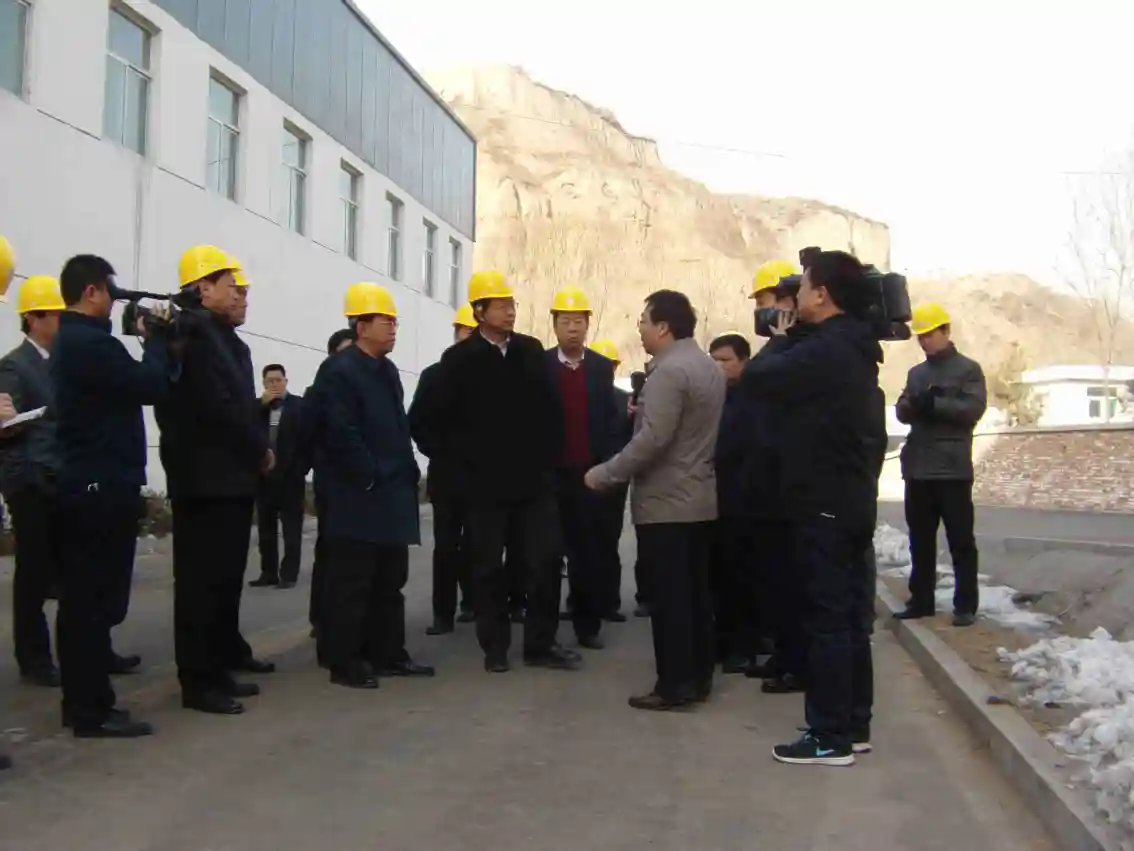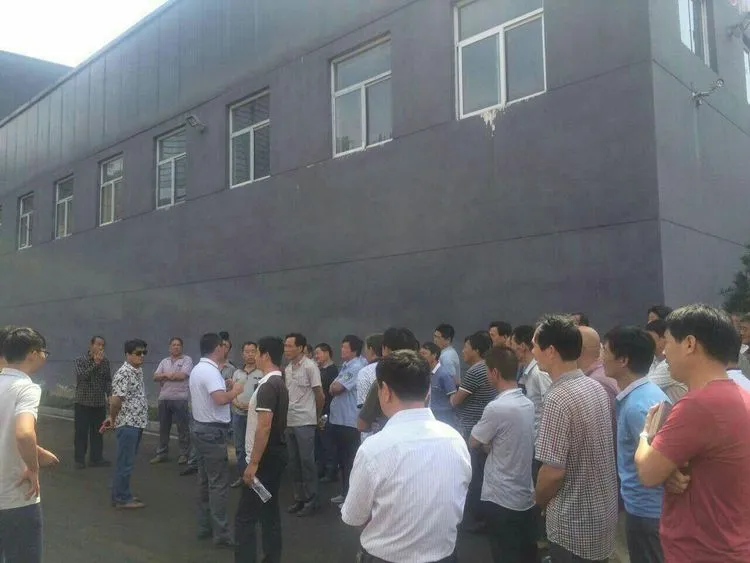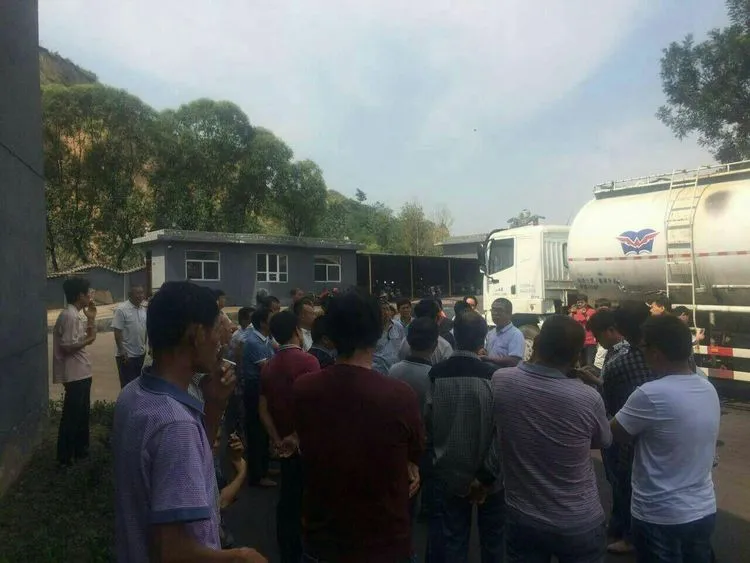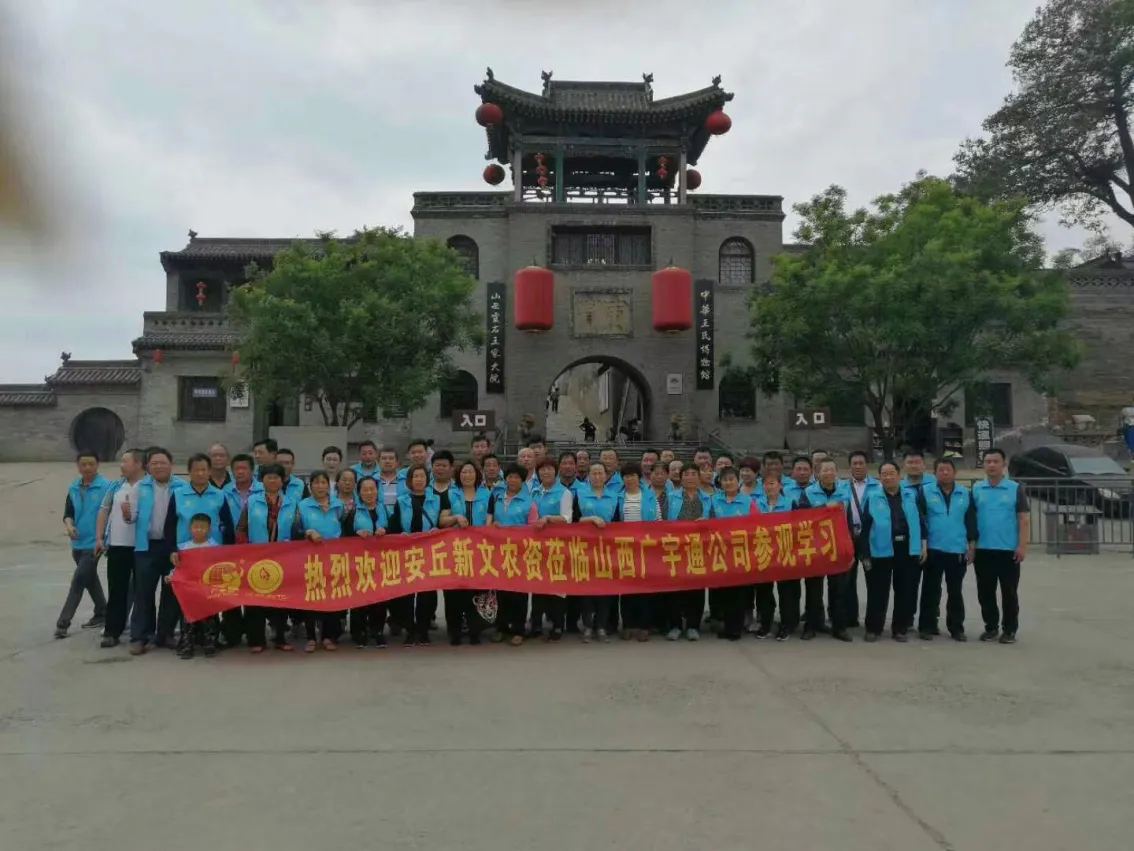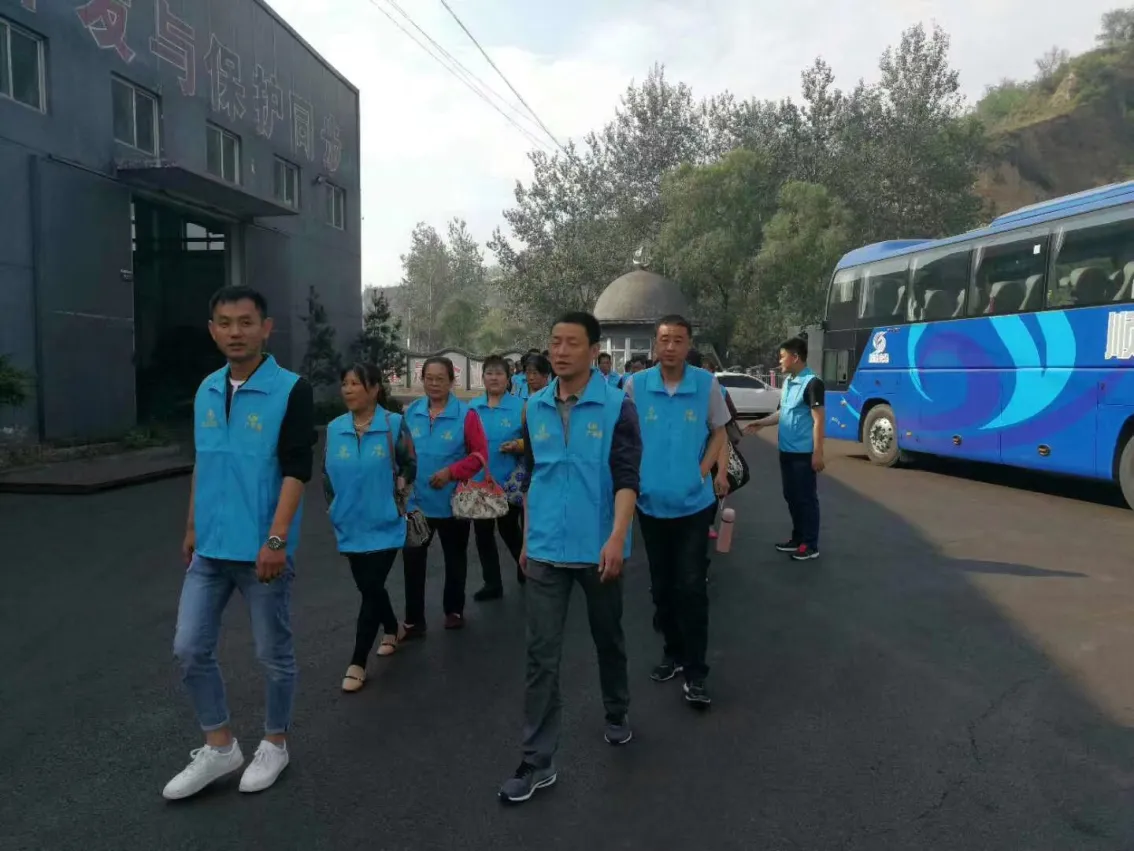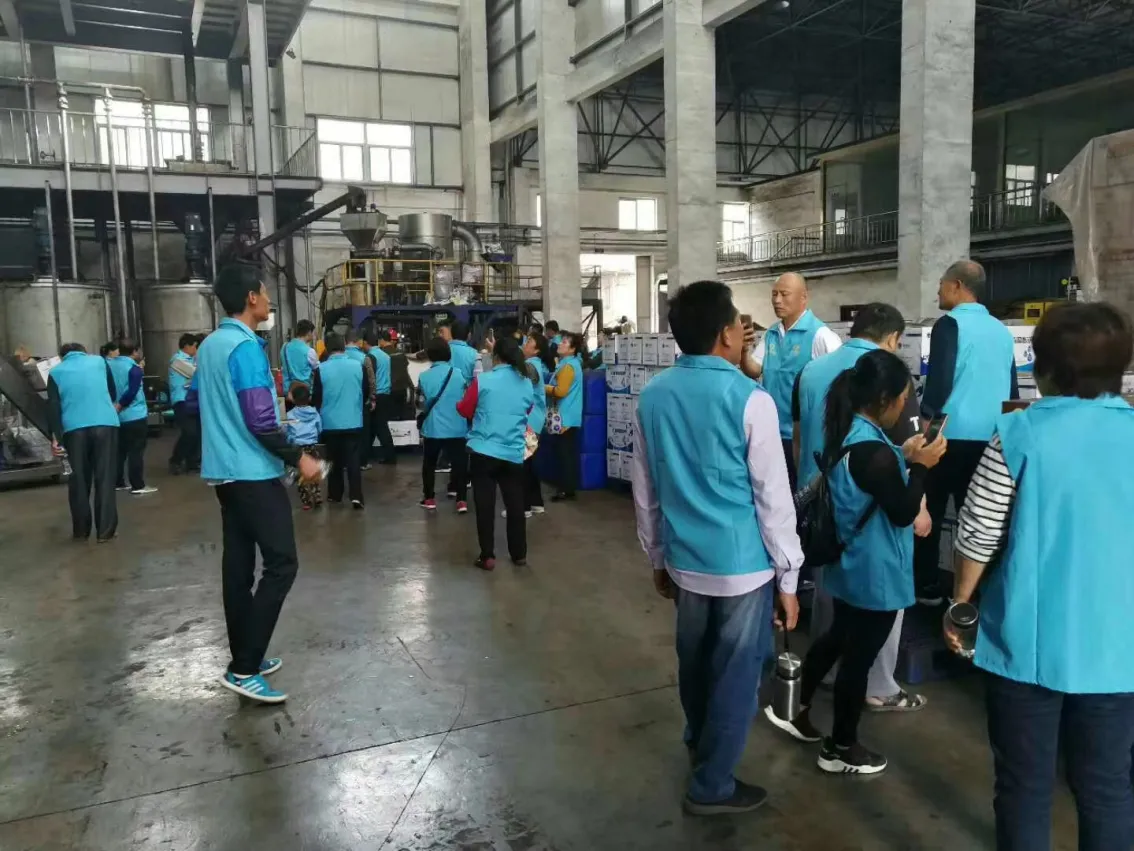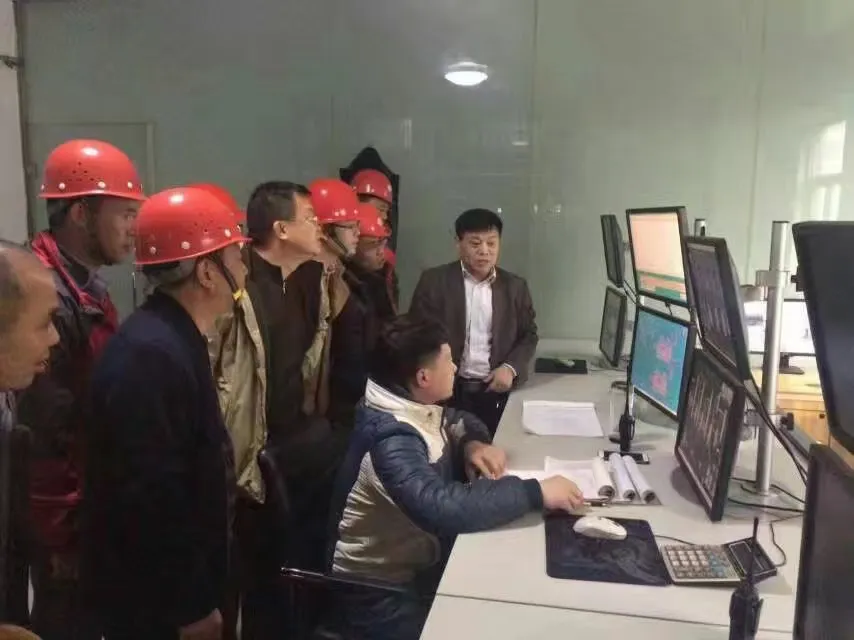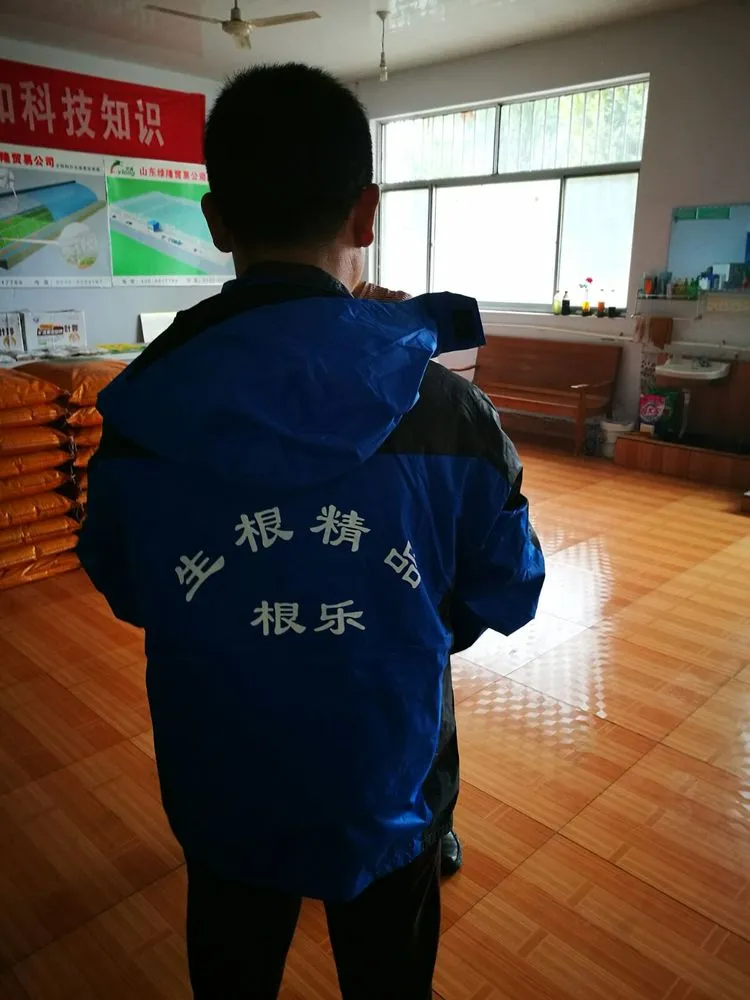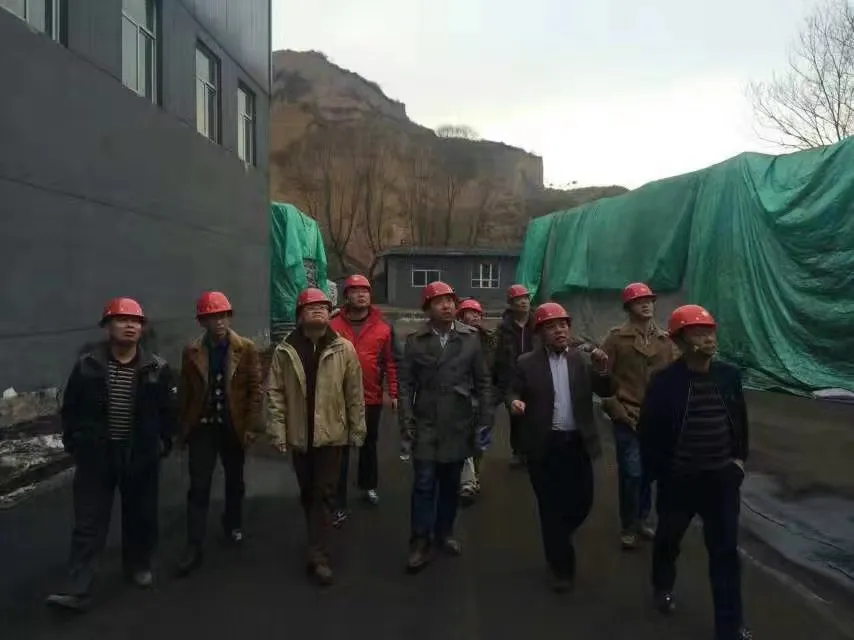 CONTACT US
Shanxi Guangyutong Technology Co.,Ltd.
Manager Chen(Sales Manager)
Cuifeng Zhen Suanyu village, Lingshi County, Jinzhong City, Shanxi Province, China
Send Email