JIANGSU BEYOND CHEMICALS Co.,Ltd.
JIANGSU BEYOND CHEMICALS Co.,Ltd.
Main Products:
2,6-Dichlorotoluene / 2-Chlorotoluene / 2-Chlorobenzaldehyde / 2-Chlorobenzyl Chloride / 2,4-Dichlorotoluene / 2,3-Dichlorotoluene / 4-Chlorotoluene / 3,4-Dichlorotoluene / 2,4-Dichlorobenzyl Chloride / 3,4-Dichlorobenzonitrile / 3,4-Difluorobenzonitrile / 2,6-Dichlorobenzal Chloride / 2-Chlorobenzoic Acid

VERIFIED
MANUFACTURING
COMPANY
ABOUT US
JIANGSU BEYOND CHEMICALS Co.,Ltd.
JiangSu Beyond Chemicals Co., Ltd, a large size production enterprise, is currently investing a total of RMB 1.23 billion, building a complex at ZhenJiang DaGang Green Chemical New Material Industrial Park in an area of 320 acreage, with a total capacity of 100,000 ton/year Maleic Anhydride, 600,000 ton/year Para-ChoroToluene and Ortho-CholorToluene and its downstream derivatives. First phase project covers main products of Para-ChloroToluene, Ortho-ChloroToluene,Ortho-ChloroBenzyaldehyde, Ortho-ChloroBenzyl Chloride, 2,4-DiChloroToluene, Para-ChloroBenzyAldehyde, Para-ChloroBenzyl Chloride, 2,6-DiChloroToluene,and Maleic Anhydride. It would generating revenue at RMB 5 billion and RMB 500 million tax a year when all projects are completed with full production. With ultimate completion and entire products of full investment, total ChloroToluene and derivatives capacity would be leading the same industry in the world and Maleic Anhydride establishes a complete industry chain. Maleic Anhydride is widely used in New Materials with applications at Bio Degradable Engineering Plastic, Polymer Materials, Lithium Ion Battery, LCD industry which also supports Photo Voltaic plants in the park. The company, gathering its internal momentum, gaining its competitiveness of aiming to the world first class leader in the same sector, is paving the ground to become the global ChloroToluene, derivatives and New Materials manufacturing purchasing center.
View More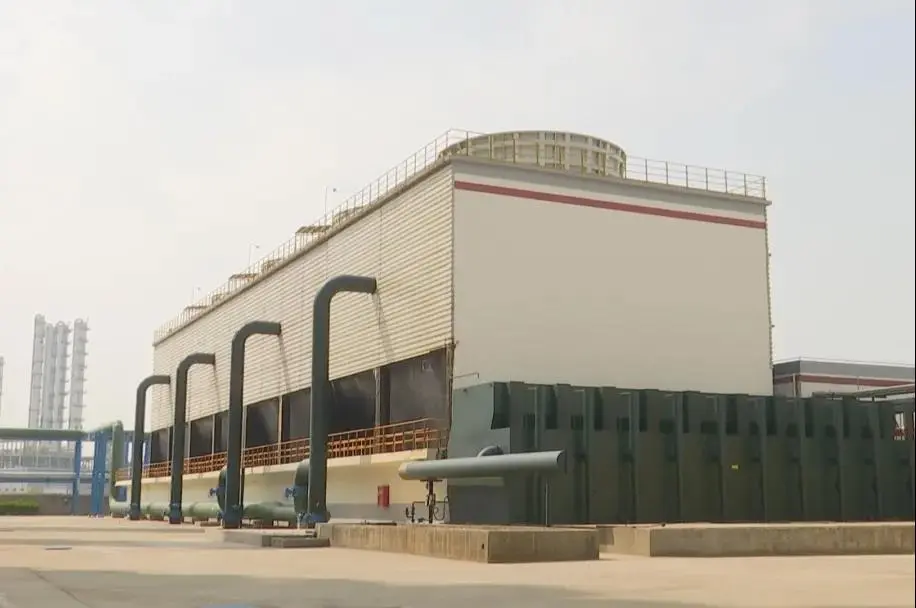 COMPANY INTRODUCTION
Nearest Port
Shanghai Port
Nearest Airport
Changzhou Benniu International Airport
Distance to Key City
93KM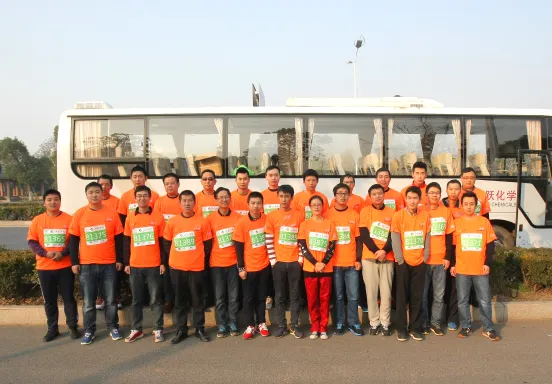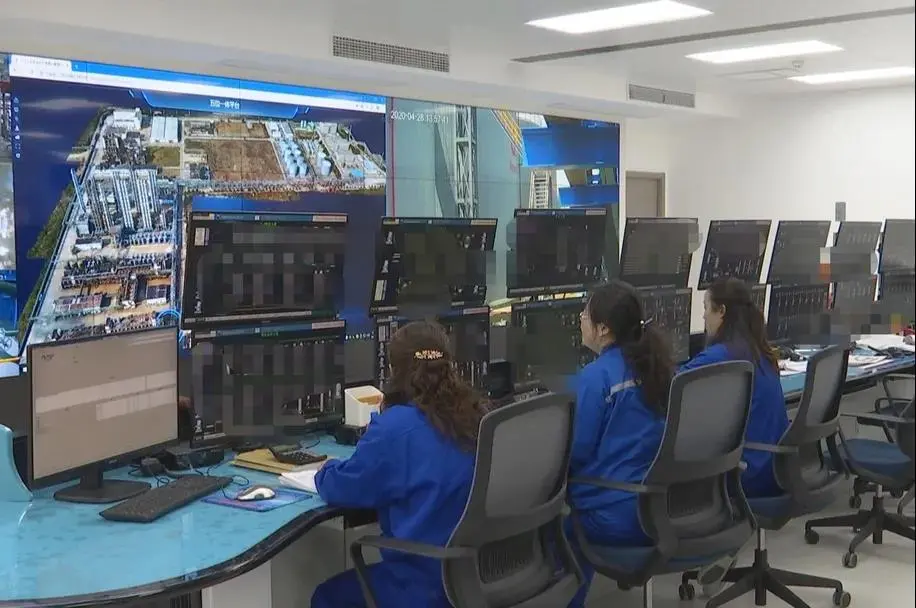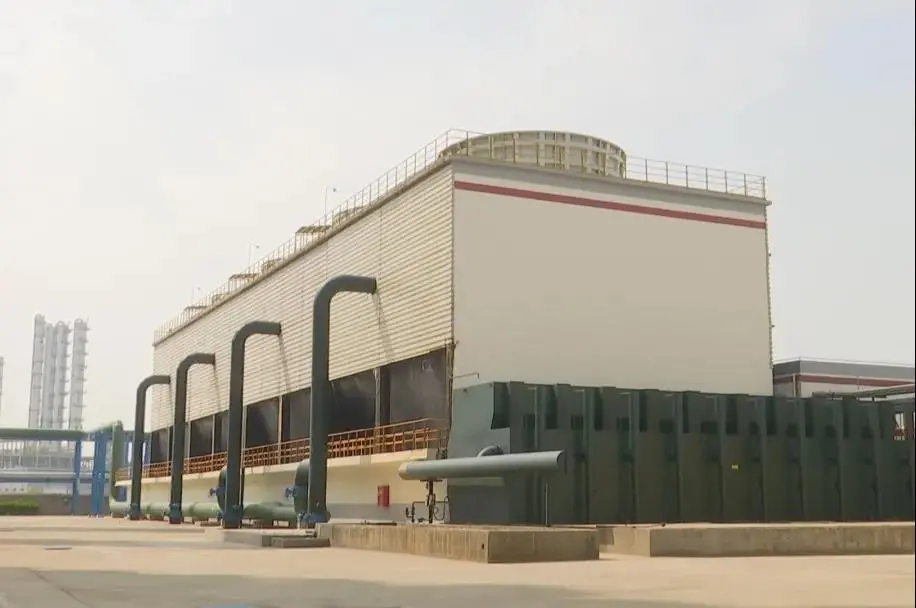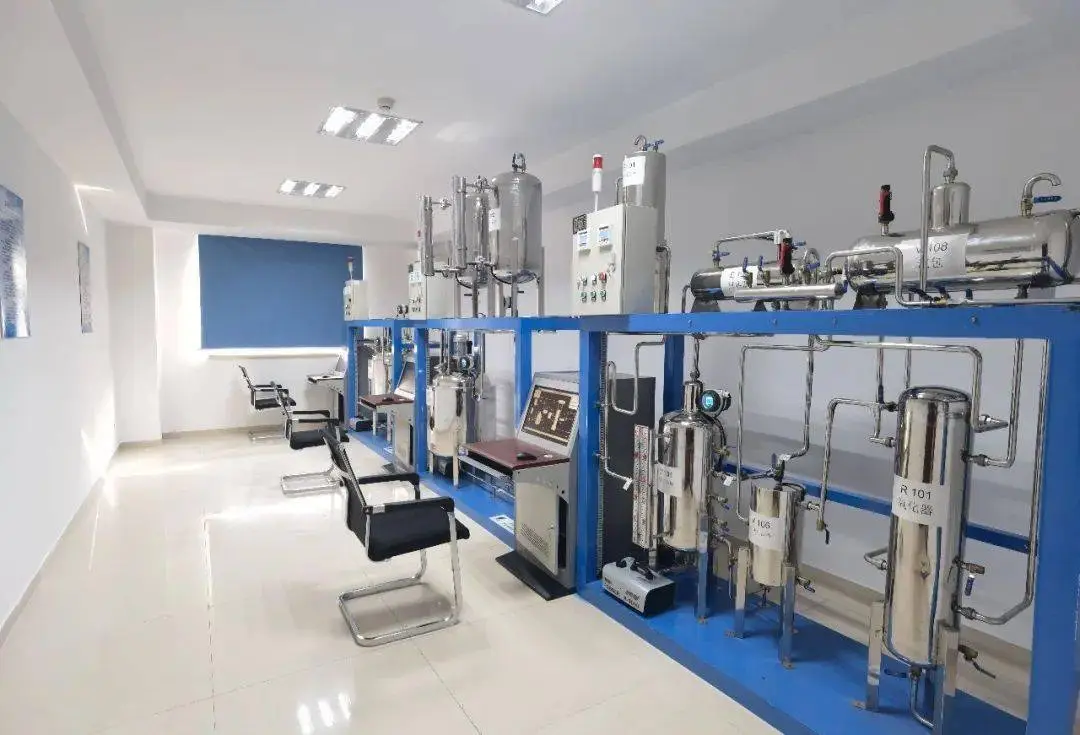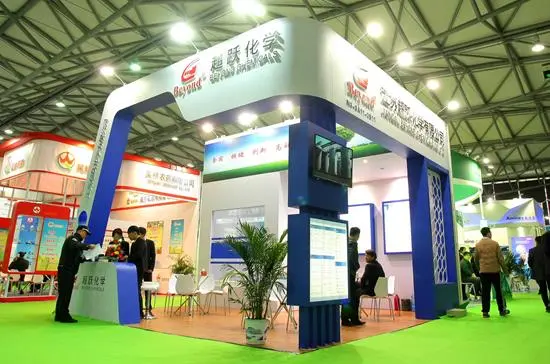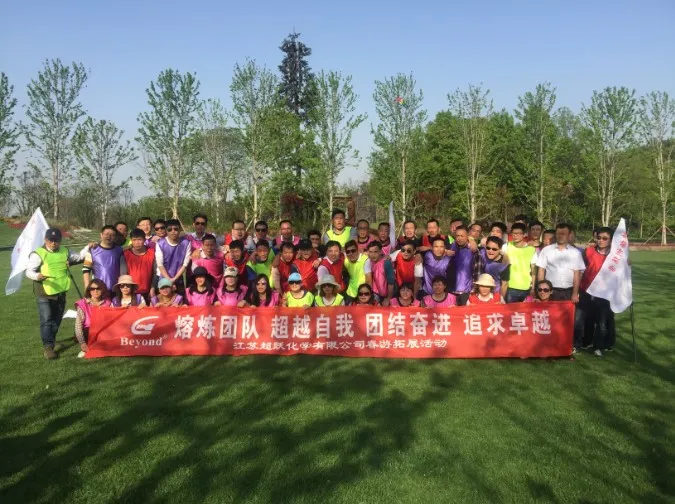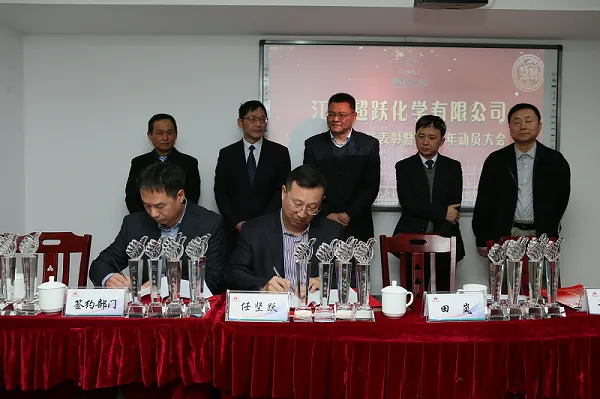 CONTACT US
JIANGSU BEYOND CHEMICALS Co.,Ltd.
Manager Liu(Sales Manager)
No. 7, Qinglongshan Road, Zhenjiang New Area, Jingkou District, Zhenjiang City, Jiangsu Province
Send Email