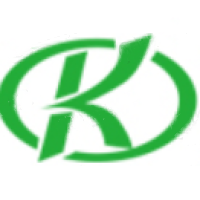 Shandong Kesheng Chemistry Co.,Ltd.
Shandong Kesheng Chemistry Co.,Ltd.
Main Products:
Resorcinol
VERIFIED
MANUFACTURING
COMPANY
ABOUT US
Shandong Kesheng Chemistry Co.,Ltd.
Shandong Kesheng Chemistry Co., Ltd. founded in 2017, with a registered capital of 228 million yuan and an area of 540 mu, is a chemical enterprise focusing on the production of new materials. The company is located in the top ten chemical development potential parks in China: Lijin Binhai New Area, bordering Bohai Bay in the north, Dongying Port in the East, G18 Expressway in the south, and the planned Bohai Rim expressway is besides, with superior geographical location. The company has newly built a joint production project of modified adhesive new materials with an annual output of 20000 tons, with a total investment of 1.28 billion yuan, a phase I investment of 720 million yuan, and a phase II investment of 560 million yuan. The project adopts the current hydrolysis green environmental protection process technology, and the main products are M-phenylenediamine and resorcinol. Its series of products are mainly used in the rubber industry, medicine, MDI and other fields, and the market prospect is very broad. After the project is put into operation, it can realize an annual sales revenue of 1.75 billion yuan and profit and tax of 430 million yuan. Adhering to the corporate style of "common interests above all else", the company firmly believes in the corporate philosophy of "safety is the foundation of life and quality is the root of survival", promises to achieve the "zero" goal, cooperates strategically with DuPont (China) R & D Management Co., Ltd., a global safety management benchmarking enterprise, and introduces DuPont safety management system and management system, comprehensively improve the company's safety management system. The company is willing to sincerely cooperate with people with lofty ideals from all walks of life with a brand-new enterprise appearance, scientific management means, production equipment, excellent social environment, and solid enterprise reputation to create brilliance and make greater contributions to the development and construction of the Yellow River Delta.
View More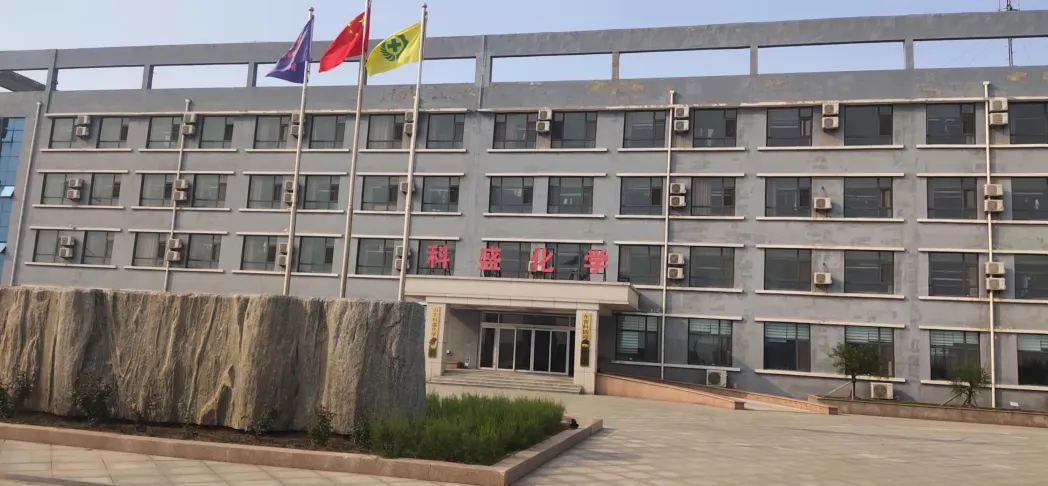 MANUFACTURING CAPABILITY & EHS
Unique Tech.&Process
Capillary electrophoresis
Infrared spectroscopy
Ultraviolet spectroscopy
Mass spectrometry
Testing Device
HPLC
GC
UV
AFS
IR
MS
Conductivity meter
EHS
Self-treatment
Emergency measure
COMPANY INTRODUCTION
Nearest Port
Qingdao Port
Nearest Airport
Jinan Yaoqiang International Airport
Distance to Key City
393KM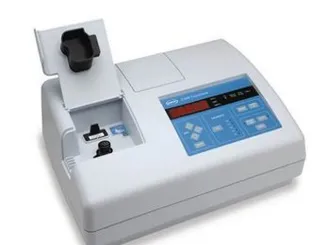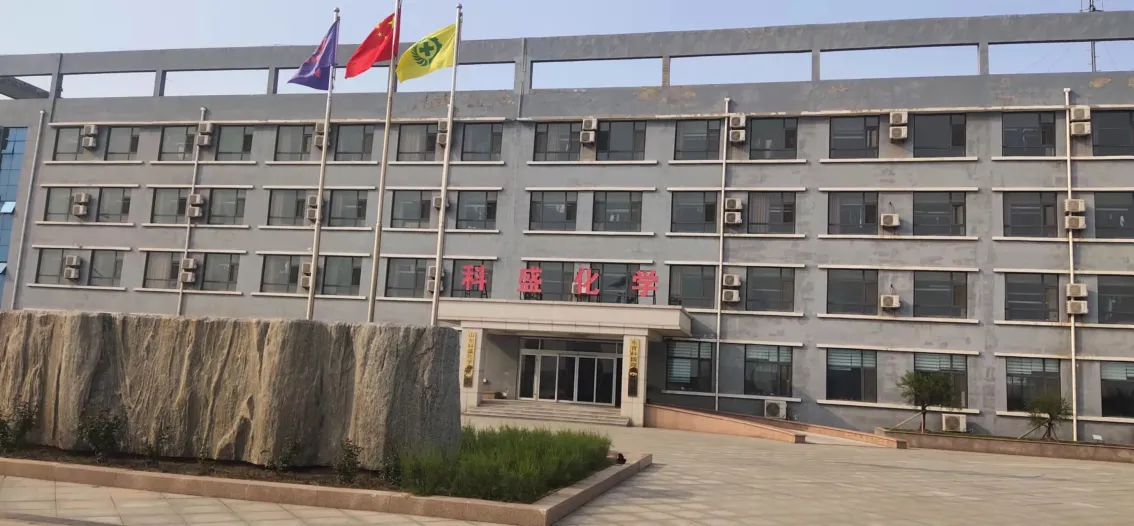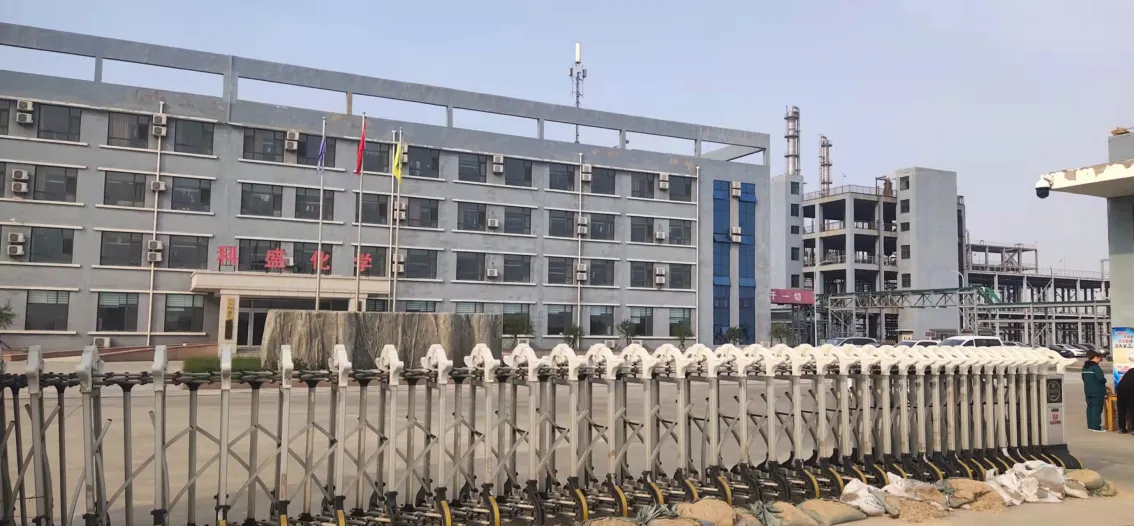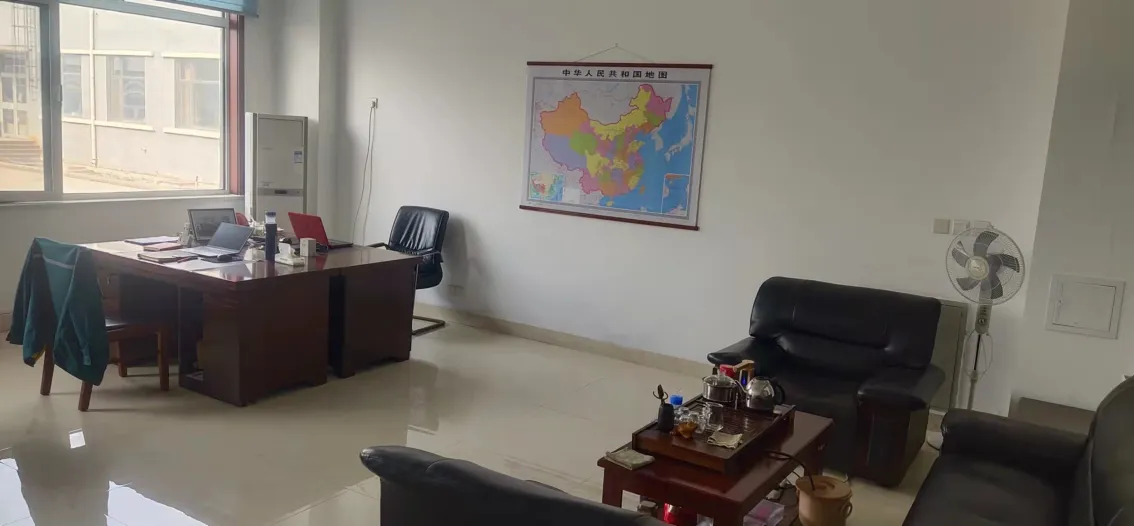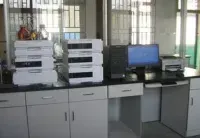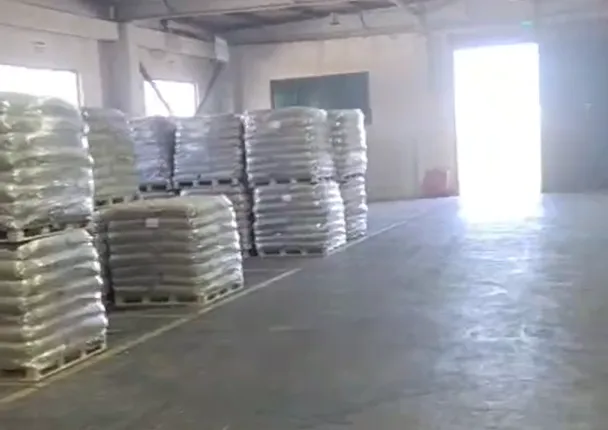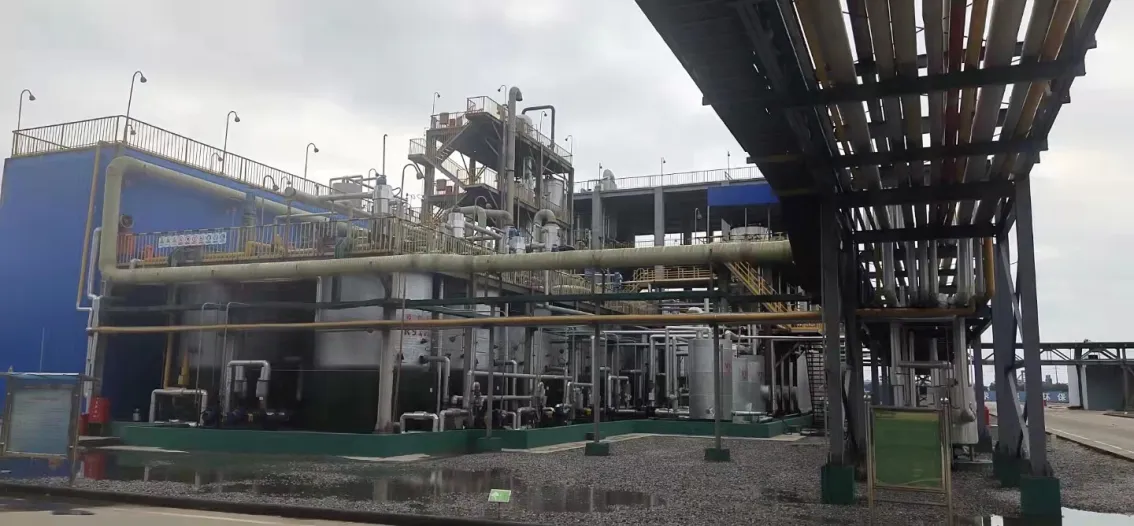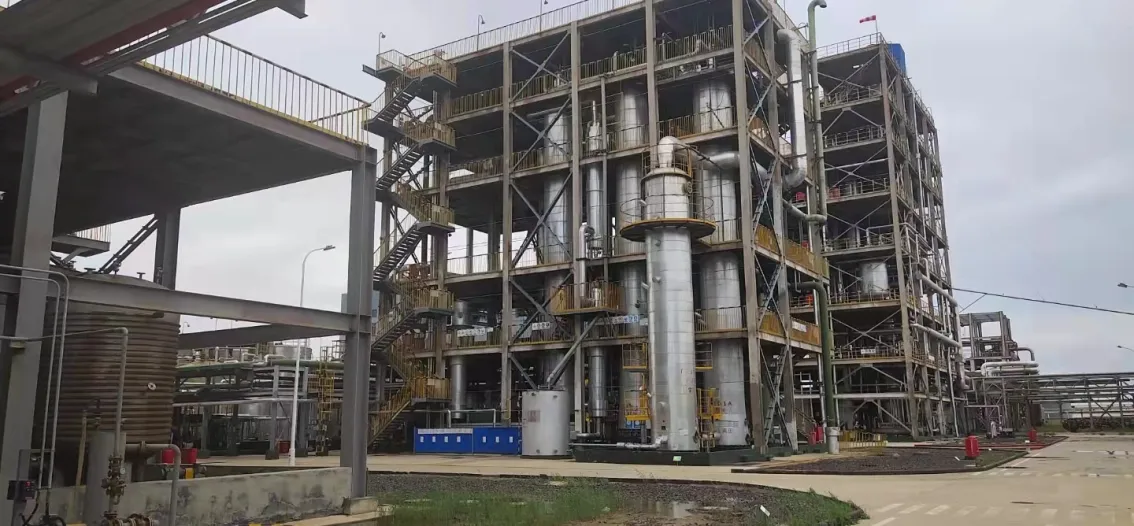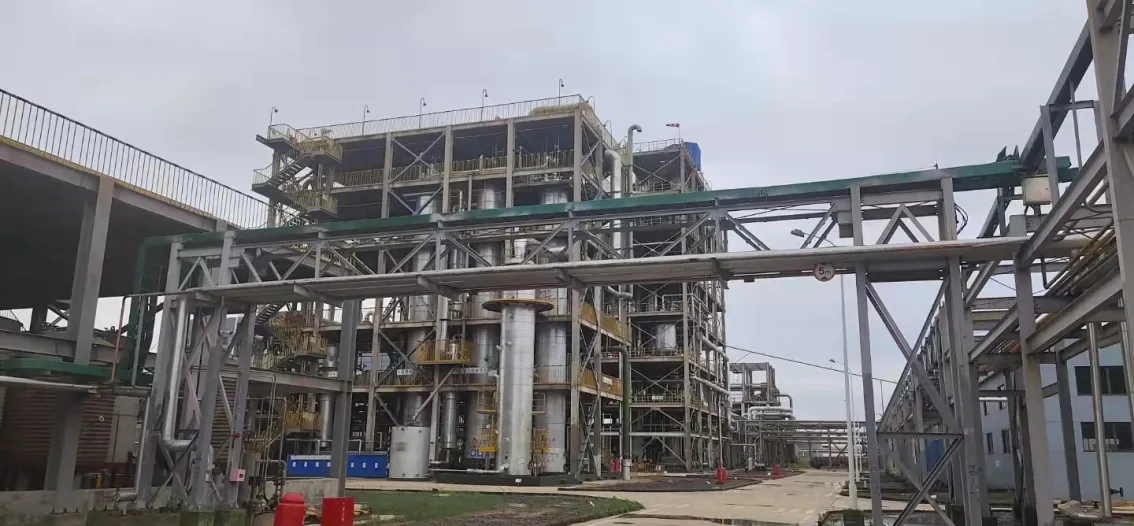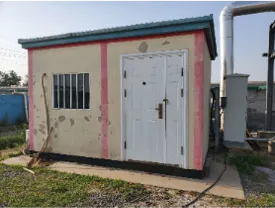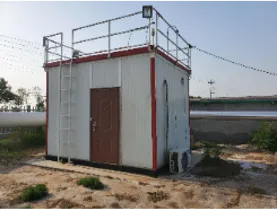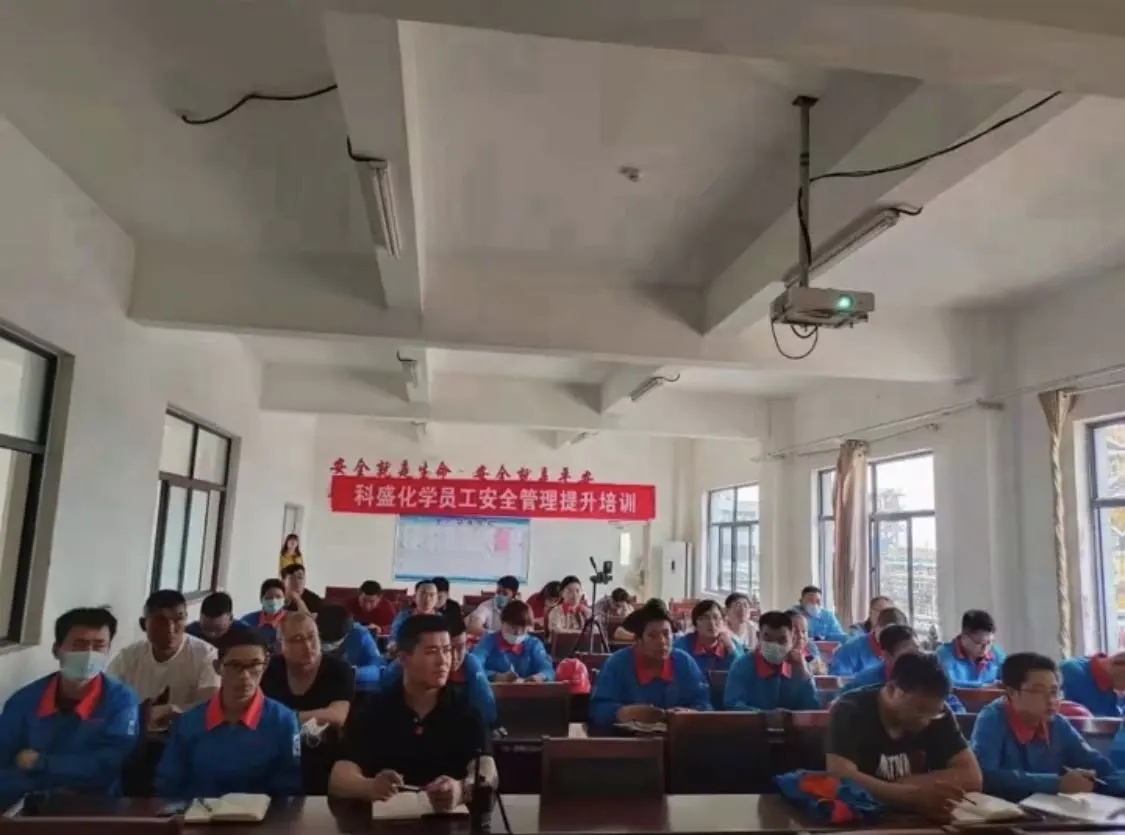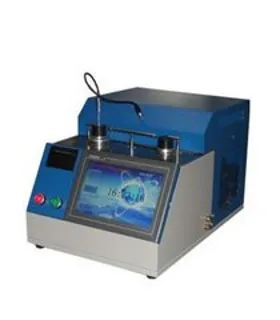 CONTACT US
Shandong Kesheng Chemistry Co.,Ltd.
Jinhe 1st Road and Yinhai 3rd road, Diaokou town, Lijin County, Dongying City, Shandong Province, China
Send Email