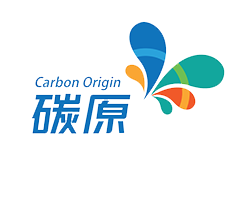 Ningxia baichuantong clean energy Co., Ltd
Ningxia baichuantong clean energy Co., Ltd
Main Products:
Heptane / Hexane / Decane / Undecane / Dodecane / N-Tridecane / Tetradecane



VERIFIED
MANUFACTURING
COMPANY
ABOUT US
Ningxia baichuantong clean energy Co., Ltd
he company is located in the beautiful bank of the Yellow River - Yinchuan Suyin Industrial Park, about 30 kilometers away from the main urban area. In March 2015, Panax Pacific and baichuantong realized complementary advantages and joint efforts through resource integration. At present, the company covers a total area of 342 mu, with total assets of 500 million yuan and annual output value of about 2 billion yuan. Relying on the rich oil and gas resources in Northwest China, the company is engaged in the deep processing of liquefied gas and the production of special oil. By the end of 2019, it has obtained 3 invention patents and 28 utility model patents, and has been recognized as a national high-tech enterprise. The company has a 50000 T / a young hydrocarbon separation unit and a 80000 T / a liquid wax separation unit to produce c5-c18 n-alkanes and light white oil series products, and can also process customized products according to customer needs.
View More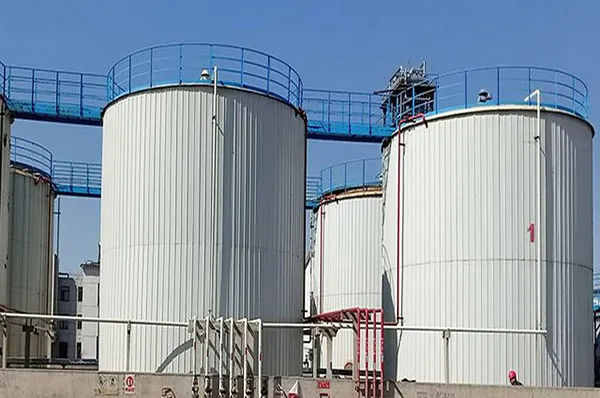 COMPANY INTRODUCTION
Nearest Port
Shanghai Port
Nearest Airport
Yinchuan Hedong International Airport
Distance to Key City
880KM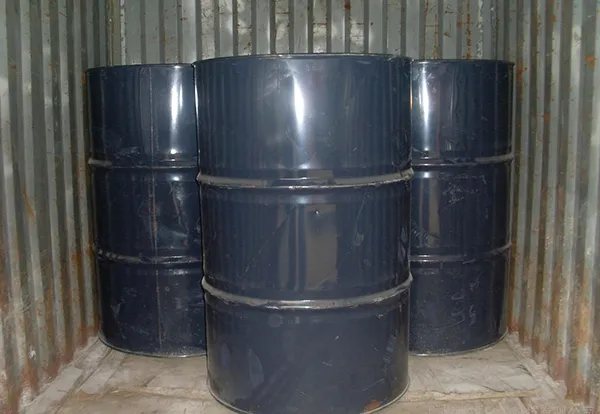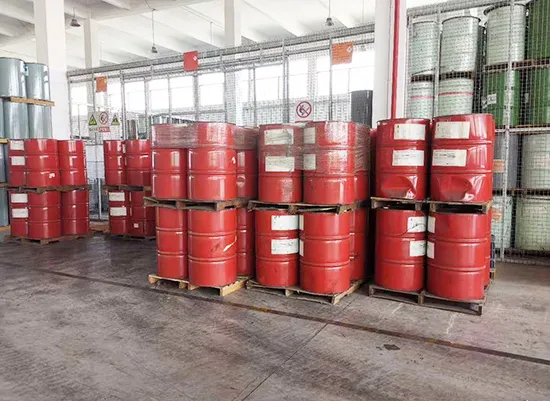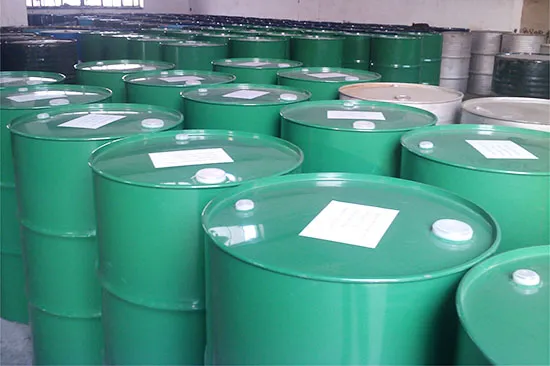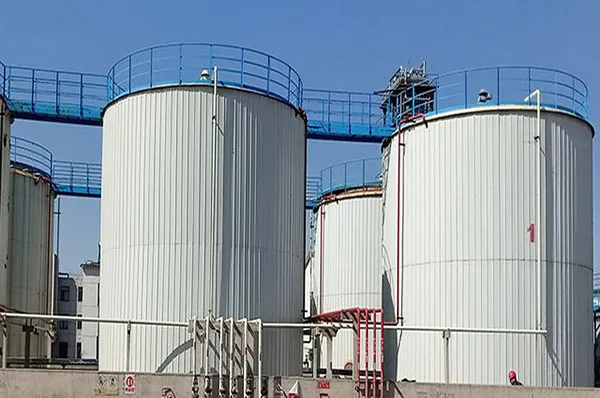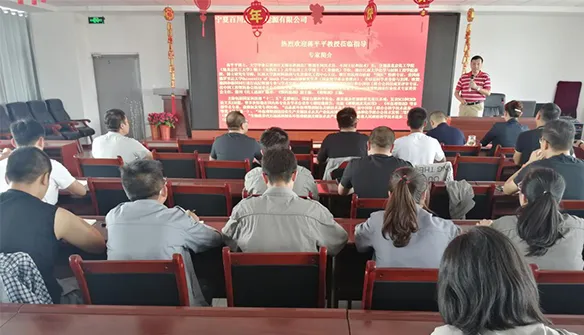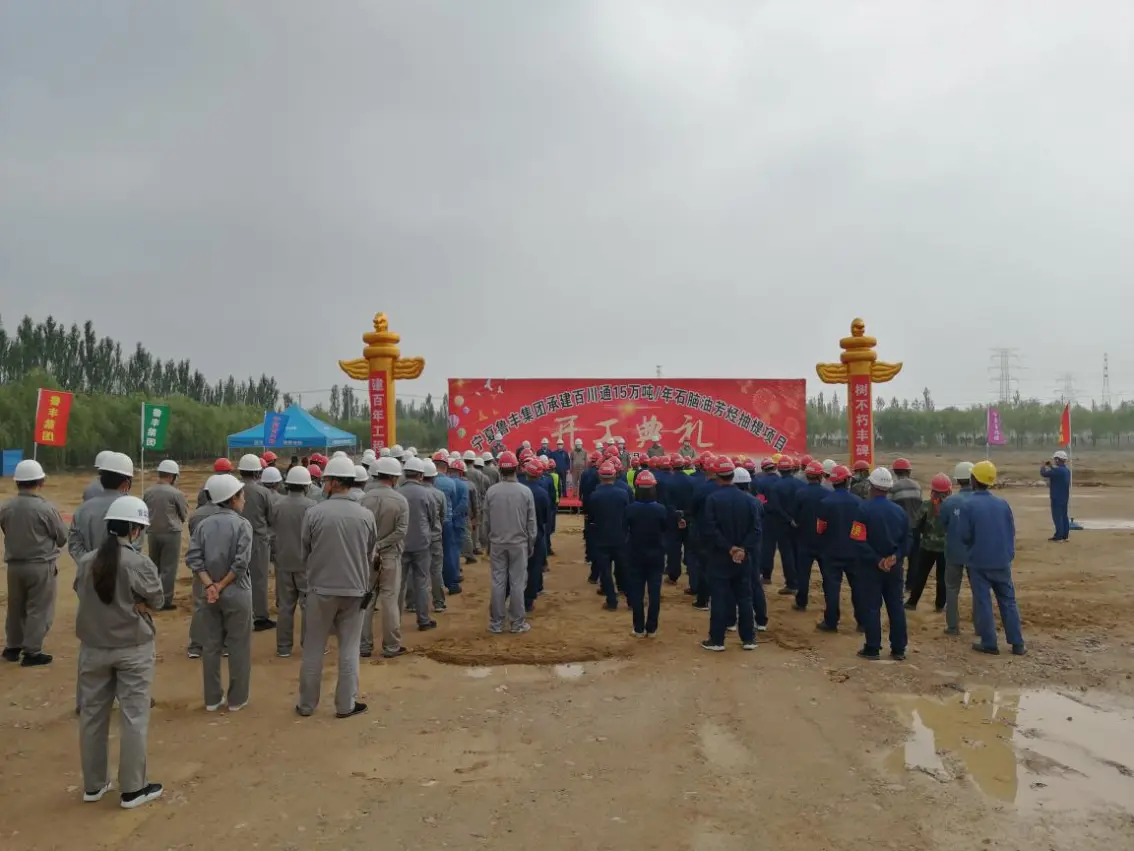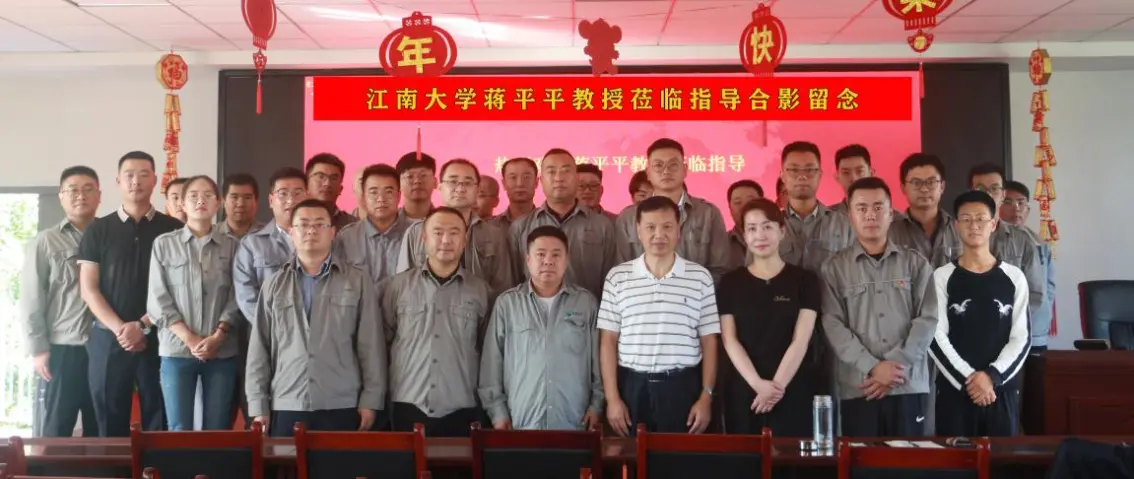 CONTACT US
Ningxia baichuantong clean energy Co., Ltd
Manager Zhang(Manager of foreign trade department)
No. 3 WISI street, Binhe New District, Xingqing District, Yinchuan, Ningxia Hui Autonomous Region
Send Email