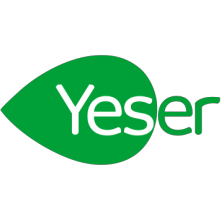 Guangdong Yeser Industrial Co.,Ltd.
Guangdong Yeser Industrial Co.,Ltd.
Main Products:
Cocoamidopropyl Betaine / Lauryldimethylamine N-Oxide / Lauramidopropylamine Oxide / Lauryl Betaine / Cocamidopropyl Hydroxysultaine / Lauramidopropyl Betaine / Coconut Diethanolamide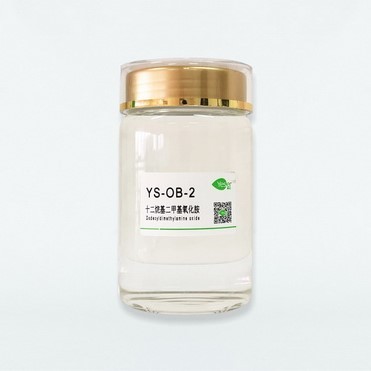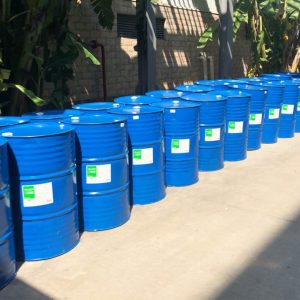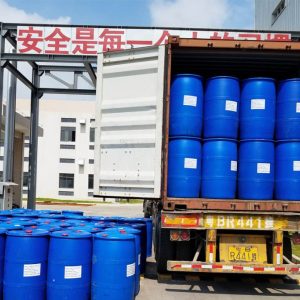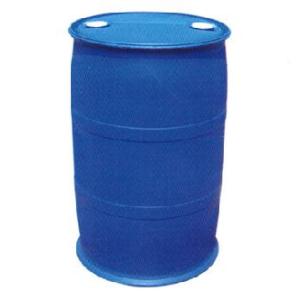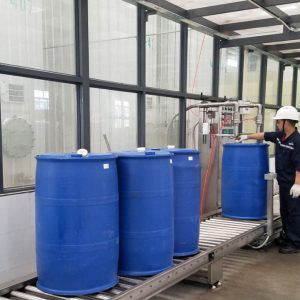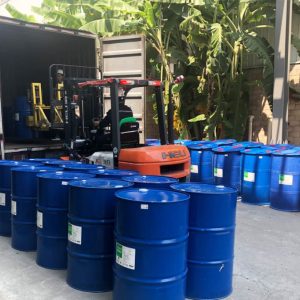 Dodecyldimethylamine Oxide / CAS 1643-20-5
OVERVIEW
Packaging
Pallets

Packing

20'FCL
40'FCL
With
Without
With
Without

200 KG/Plastic Drum

30±2.0%

--

--
Lead Time
14-30 days
DESCRIPTION
Dodecyldimethylamine Oxide
CAS NO.: 1643-20-5
Chemical Structure: CH3(CH2)11N(CH3)2→O
Product Index
| | |
| --- | --- |
| Items | Index |
| Appearance 25℃ | Colorless to yellowish liquid |
| PH (5% aqueous solution, 25℃) | 6.0-8.0 |
| Color and lustre(Hazen) | ≤100 |
| Active substance content (%) | 30±2.0 |
| Hydrogen peroxide content (%) | ≤0.2 |
| Free amine content (%) | ≤0.2 |
Product characteristics
It has good antistatic properties, softness and foam stability.
It has good safety, sterilization, calcium soap dispersion and easy biodegradation.
It has the effect of bleaching, thickening, solubilizing and stabilizing the product.
Usage and dosage
Dodecyldimethylamine Oxide can be used as viscosity regulator, foam stabilizer and foam booster, and is suitable for preparing tableware detergent, shampoo, bath agent, baby shower gel, facial cleanser, hard surface cleaning agent, etc.
Recommended dosage: 3.0 ~ 6.0%
Packaging And Storage
Packing specification: iron or plastic drum with net weight of 200kg.
Storage conditions: store in a cool and dry place.
Typical Properties
Summary
This product is mainly used for tableware detergent and industrial liquid bleach. It has the function of increasing and stabilizing foam, and can improve the compatibility of thickener and the overall stability of the product.
IUPAC
N,N-dimethyldodecan-1-amine oxide
SMILES
CCCCCCCCCCCC[N+](C)(C)[O-]
Attribute classification
Matter Classification
organic
Category
Cosmetics > Washing Supplies
Auxiliary > Other Auxiliary Agent
Surfactants, Catalysts > Amphoteric Surfactant
Chemical and Physical Properties
Melting Point
132-133 °C(lit.)
Appearance
This product is colorless or light yellow transparent liquid with a relative density of 0.98 at 20 ℃. Easily soluble in water and polar organic solvents, slightly soluble in non-polar organic solvents, showing non-ionic or cationic properties in aqueous solutions.
Overview

Descriptions

Sample