JIANGSU BEYOND CHEMICALS Co.,Ltd.
JIANGSU BEYOND CHEMICALS Co.,Ltd.
Main Products:
2,6-Dichlorotoluene / 2-Chlorotoluene / 2-Chlorobenzaldehyde / 2-Chlorobenzyl Chloride / 2,4-Dichlorotoluene / 2,3-Dichlorotoluene / 4-Chlorotoluene / 3,4-Dichlorotoluene / 2,4-Dichlorobenzyl Chloride / 3,4-Dichlorobenzonitrile / 3,4-Difluorobenzonitrile / 2,6-Dichlorobenzal Chloride / 2-Chlorobenzoic Acid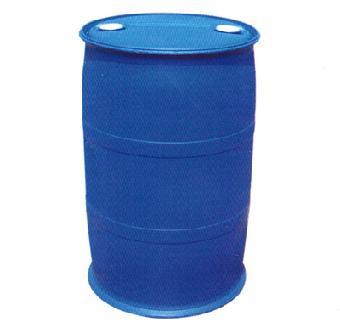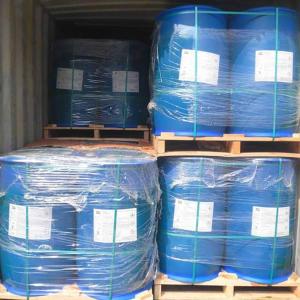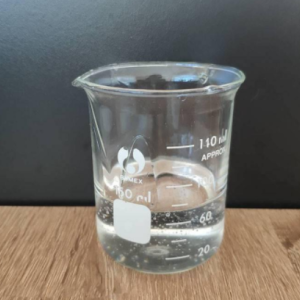 2,4-Dichlorotoluene / CAS 95-73-8
OVERVIEW
Packaging
200 KG/Plastic Drum
Lead Time
14-30 days
Max Capacity
3500 MT/Year
DESCRIPTION
2-Chlorobenzyl Chloride
(1) Properties:
It's a kind of colorless and transparent liquid with special aromatic odor, it is soluble in alcohol, ether and benzene etc, but only slightly soluble in water. Its density (20℃): 1.2498g/cm³; Freezing point: -13.5℃; Boiling point: 200℃.
(2) Usages:
It is a kind of organic synthetic raw material, it can be applied in making of pharmacy and pesticide etc. It has several derivatives. It can be used to make 2.4- Dichlorobenzoic acid, a kind of intermediate to weed-killers; to make 2.4-Dichloro potassium benzoate, intermediate for medicine mepacrine hydrochloride and furosemide; to make 2.4 Dichlo benzoyl Chloride, intermediate for herbicide and dyestuff; also to make germicide 2.4-dichlorobenzyl chloride; to make 2.4-Dichlorobenzyl chloride dichloromethyl; and to make raw material 2.4-dichlorobenzaldehyde and 2.4- dichlorobenzyl carbinol for germicide diniconazole, medicine and cosmetics etc.
(3) Quality Index:
| | |
| --- | --- |
| Items | Parameters |
| Purity (%)≥ | 99.3 |
| P-chlorotoluene (%)≤ | 0.1 |
| 2.5-Dichlorotoluene(%)≤ | 0.5 |
| 3.4-Dichlorotoluene(%)≤ | 0.2 |
(4) Toxicity & Protection:
It is toxic, and detrimental to respiratory tract and irritative to eyes and noses. Not to handle it by naked hand, in non-airtight places, the operators ought to wear protective articles.
(5) Output Capacity:
1,000 metric tons/ per year
Typical Properties
Summary
This product is a colorless transparent liquid, mainly used as pesticide, dye, pharmaceutical intermediates, such as for the production of 2,4-Dichlorobenzaldehyde, drugs such as adipine, fumarate, etc. At the same time, 2,4-dichlorotoluene is the intermediate of diniconazole and benzylchlorotriazole, and also the raw material for the preparation of 2,4-Dichlorobenzaldehyde. This product is used in the pharmaceutical industry for the synthesis of antimalarial drugs such as adipine and fumarate.
IUPAC
2,4-dichloro-1-methylbenzene
SMILES
CC1=C(C=C(C=C1)Cl)Cl
Attribute classification
Matter Classification
organic
Category
API & Intermediate > Pharmaceutical Intermediates
Agrochemicals > Pesticide Intermediates
Chemical and Physical Properties
Boiling Point
200 °C(lit.)
Appearance
Colorless transparent liquid
Overview

Descriptions

Sample