Shandong Xingda Chemical Co.,Ltd.
Shandong Xingda Chemical Co.,Ltd.
Main Products:
Cyanuric Acid / Sulfamic Acid / Ammonium Sulfate
VERIFIED
MANUFACTURING
COMPANY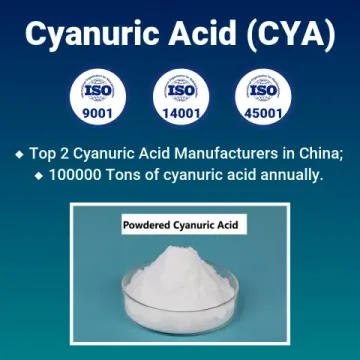 1/6
Cyanuric Acid(CYA)/ Isocyanuric Acid
CAS: 108-80-5
Specification:
Powder; ≥98.5%
Packing:
25 KG/Woven Bag; 50 KG/Plastic Drum; 1000 KG/Jumbo Bag
Inquiry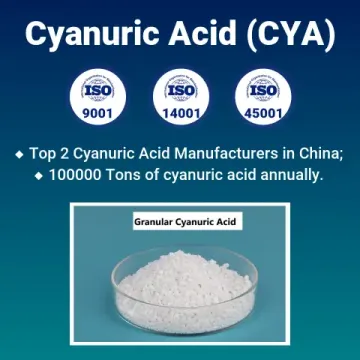 1/6
Granular Cyanuric Acid/Tricyanic Acid
CAS: 108-80-5
Specification:
Granular; ≥98.5%
Packing:
25 KG/Woven Bag; 50 KG/Plastic Drum; 1000 KG/Jumbo Bag; 500 KG/Woven Bag
Inquiry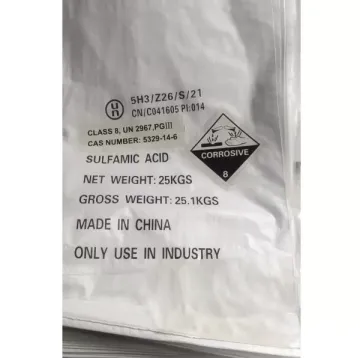 1/6
Sulfamic Acid/Nitrilosulphonic Acid
CAS: 5329-14-6
Packing:
25 KG/Woven Bag; 1000 KG/Jumbo Bag
Inquiry
ABOUT US
Shandong Xingda Chemical Co.,Ltd.
Shandong Xingda Chemical Co., Ltd. is a high-tech company that takes the development and research of series products like cyanuric acid as its leading industry. It is the important backbone enterprise in Yucheng and the key cultivation enterprise in Dezhou. The company was founded in November, 2003, located in chemical industry park of Dezhou (Yucheng) high-tech industry development zone with great regional location advantage and convenient traffic. The company covers an area of 150,000 square meters, registered capital of 72 million yuan, total assets of 560 million yuan, with 236 employees. Since the foundation of company, Xingda persists in the management and development strategy of "science and technology, innovation, service, win-win"; sticks to the company spirit of "honesty as base, innovation as soul, constantly surpass, pursue perfect"; struggle with unity; pragmatic and efficient; keep forging ahead; and the courage of innovation. The company has a rapid development speed from the primary annual output of 10,000 tons' cyanuric acid, byproduct 20,000 tons' ammonium sulfate to the annual output of 100, 000 tons' cyanuric acid, byproduct 200,000 tons' ammonium sulfate, co-production 350,000 tons' sulfuric acid and 20,000 tons' sulfamic acid, with the annual sales revenue of 750,000,000 yuan. It has become a modern technologic large-scale chemical industry company with research and development, production, sales and service in one system. Cyanuric acid is the main raw material of producing chloride, bromide, disinfection, paint coating, selective herbicide products and metal cyaniding moderator, polyester fire retardant, dedicated resin, desulfurization and denitrification products; ammonium sulfate is the main raw material of producing agricultural chemical fertilizer and compound fertilizer; sulfuric acid is the basic required chemical raw material in industrial and agricultural production, which is widely used in phosphatic fertilizer, compound fertilizer and smelt, petrifaction, printing and dyeing, national defense military industry as well as pesticide, medicine, tan, coking; sulfamic acid is the important fine chemical product, which is used in the multiple industrial equipment of metal and ceramic production, civil use cleaning agent, industrial sulfonating agent, dyeing agent, decolorizer, fiber, paper fire retardant, crumb softener, herbicide, anti-blight agent and standard analytical reagent and so on. The application areas of company's several main products are very wide, as the products with great development potential, they have brilliant market promising. Xingda company owns professional research and development group and advanced testing, detection equipment. The company has passed ISO9001 Quality Management System Certification. The company adopts advanced manufacturing technique and equipment; produces with strict quality control monitoring system; the products are tested by technical supervision apartment; the main quality index has reached international advanced level in the same products. Xingda company always follow the quality policy of "product is the company's image, quality is the company's life" and the service philosophy of "customers' satisfaction is our untiring pursue"; comprehensively set up customer-centered marketing system; strengthen company's competitiveness in domestic and foreign markets, to win customer's praise with higher quality and superior service. The company is equipped with domestic and foreign core business apartments; has independent import and export right; its products cover every province, city (municipality) in domestic, and are sold to countries and regions of European Union, Latin America and Southeast Asia. We will try our best to comprehensively improve product and service quality, lower production and sales cost to satisfy customers.
View More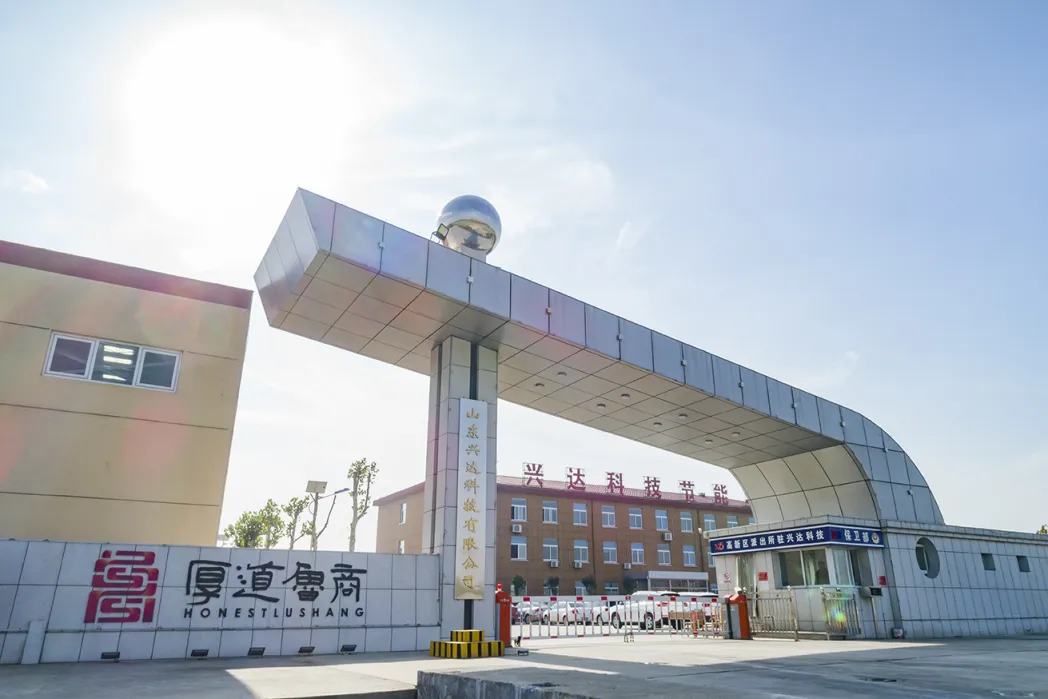 MANUFACTURING CAPABILITY & EHS
Skilled Reaction
Hydrolysis Reaction
Oxidation Reaction
Unique Tech.&Process
Atomic absorption spectroscopy
Testing Device
HPLC
AFS
Element analyzer
EHS
Self-treatment
External joint treatment
OHSMS/OHSAS
ISO45001
Emergency measure
COMPANY INTRODUCTION
Nearest Port
Qingdao Port
Nearest Airport
Jinan Yaoqiang International Airport
Distance to Key City
362KM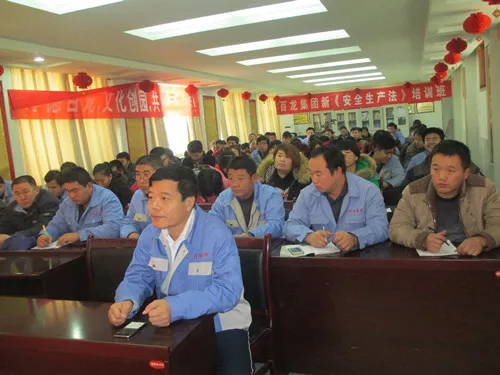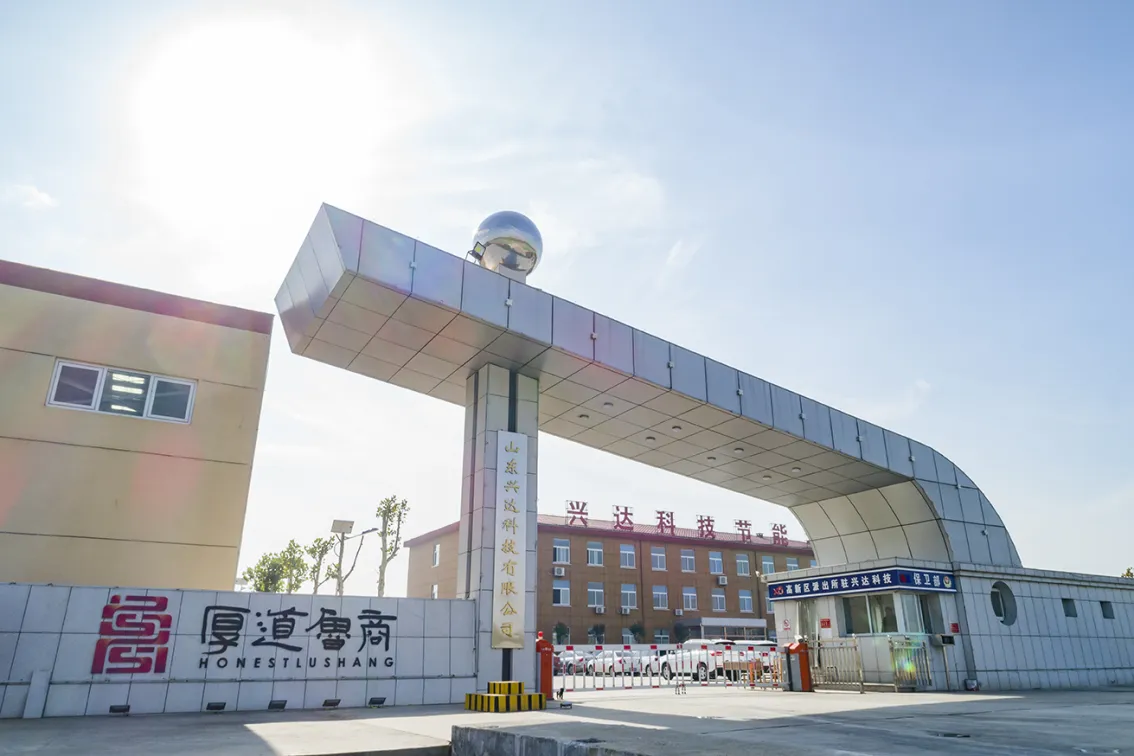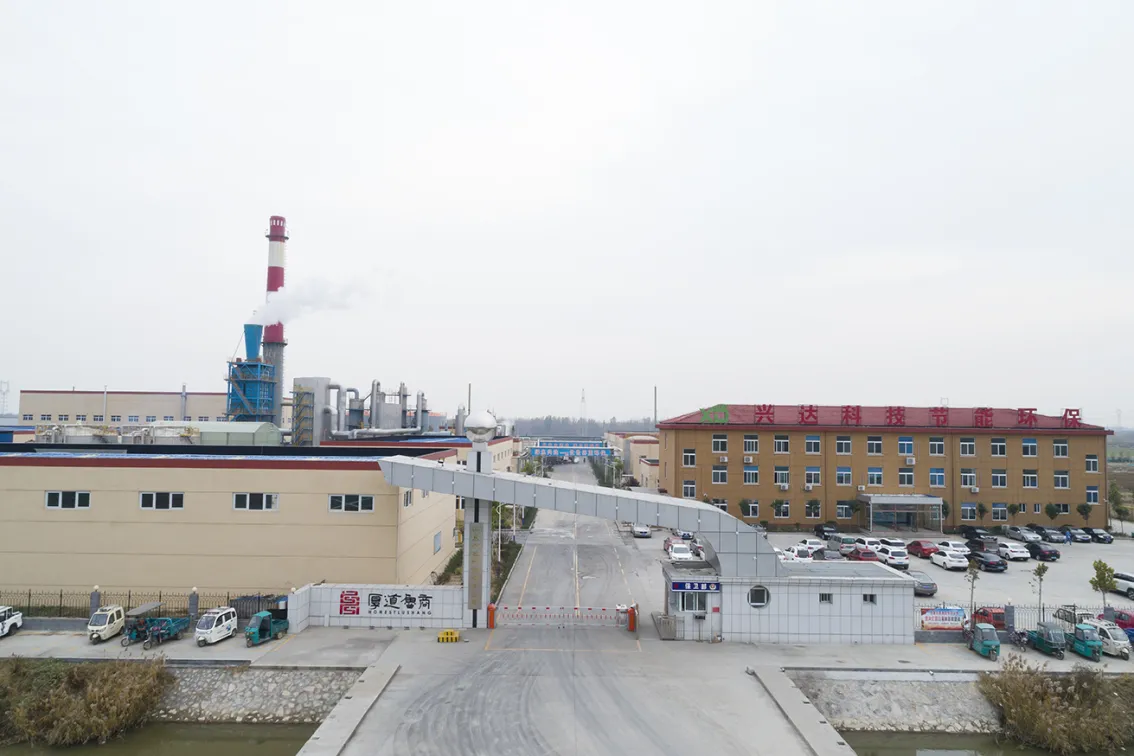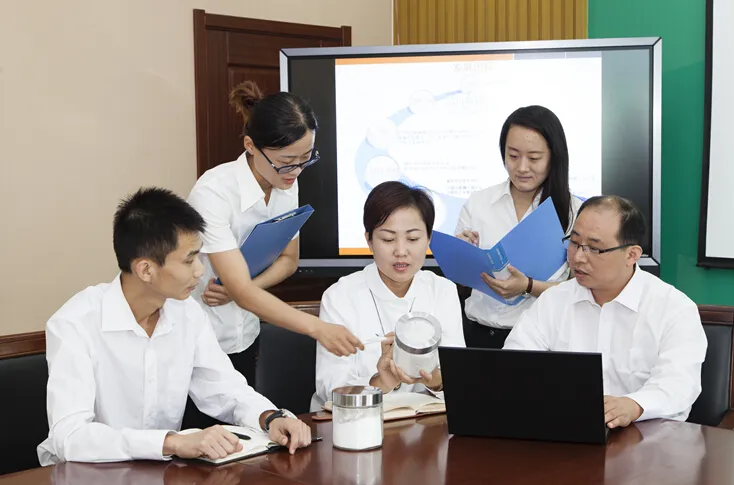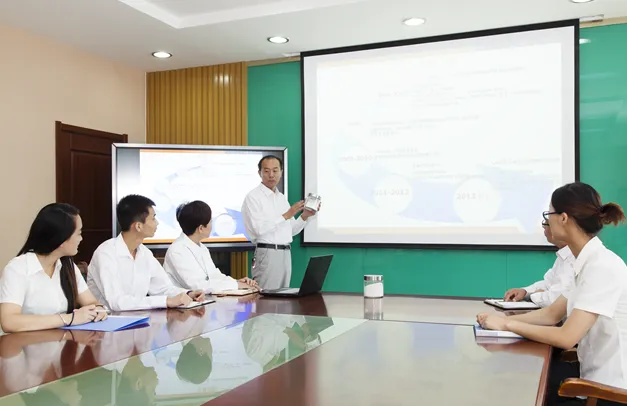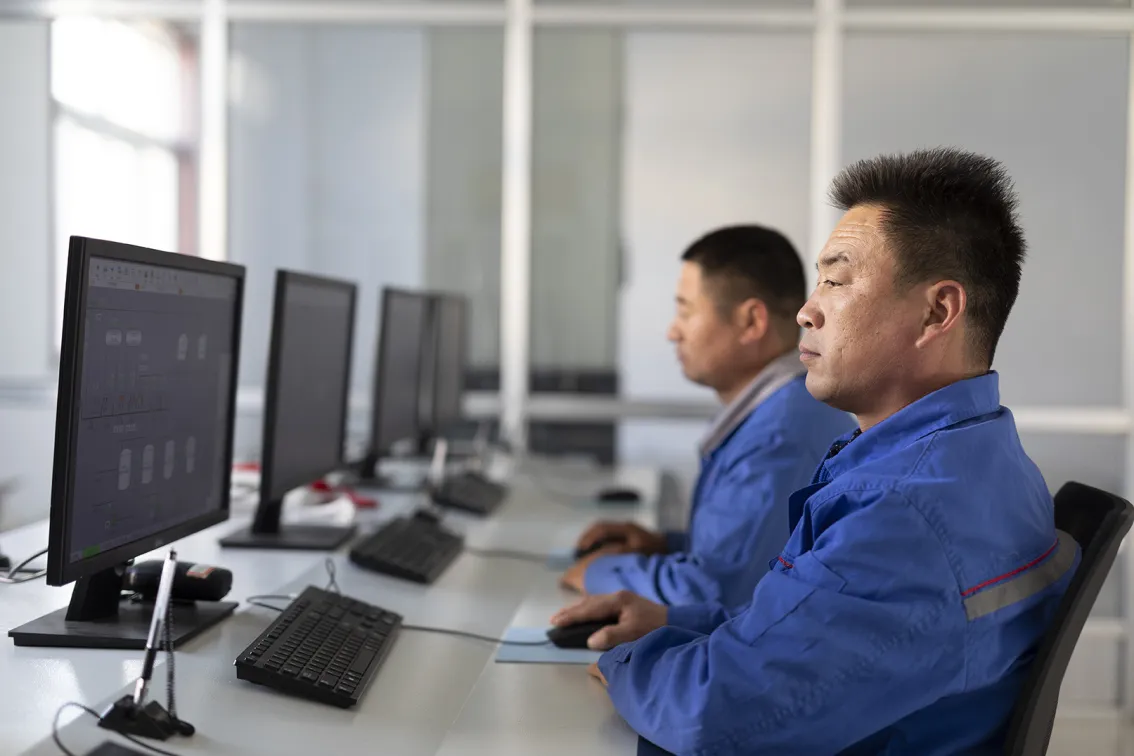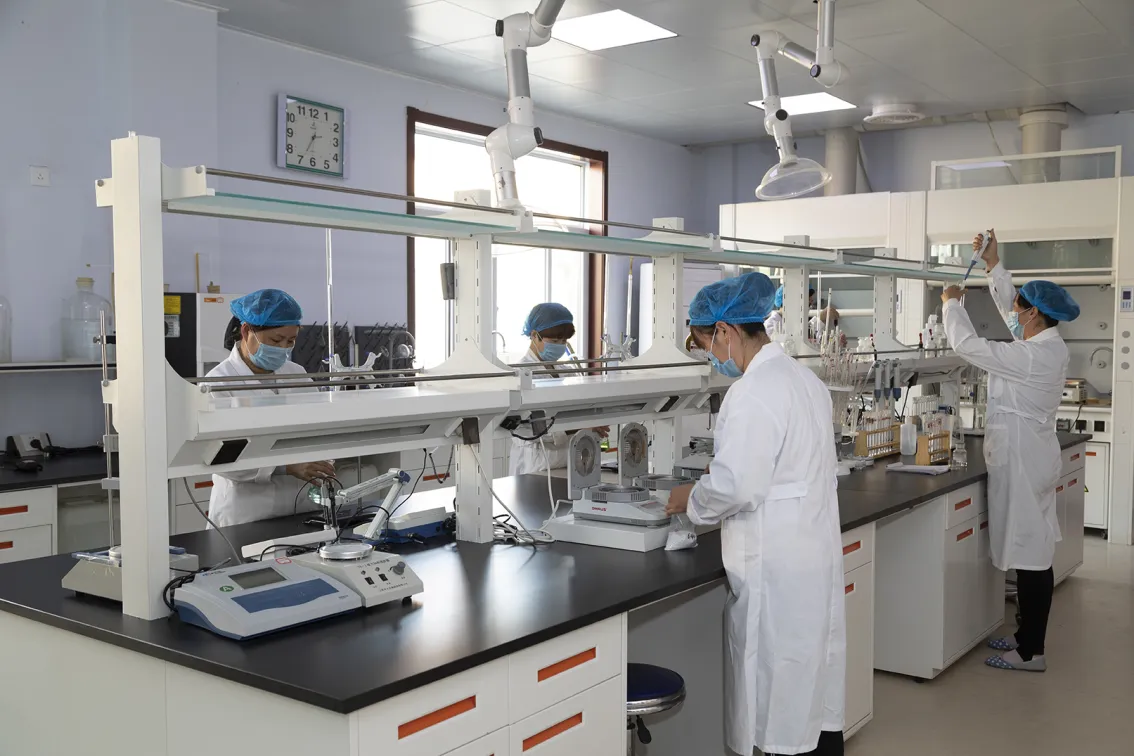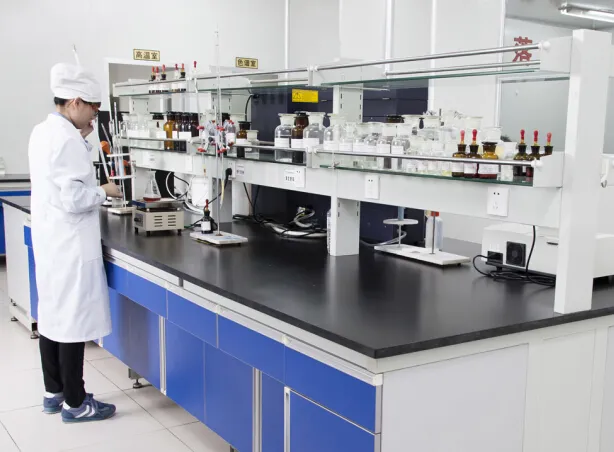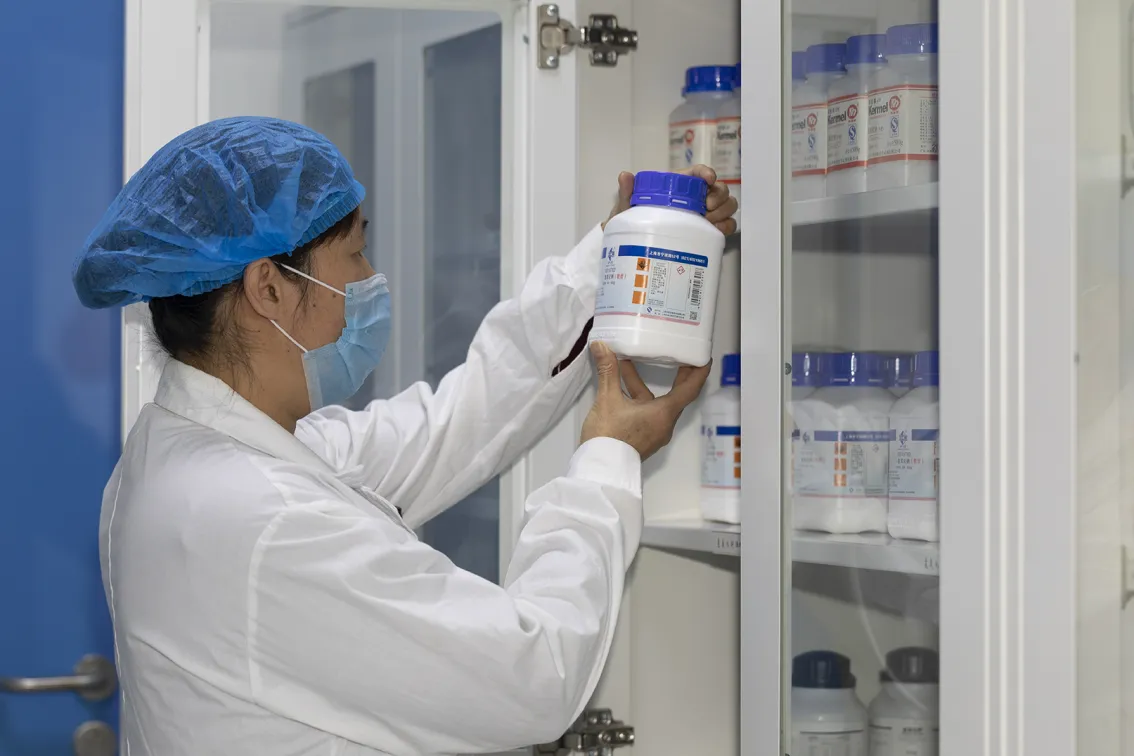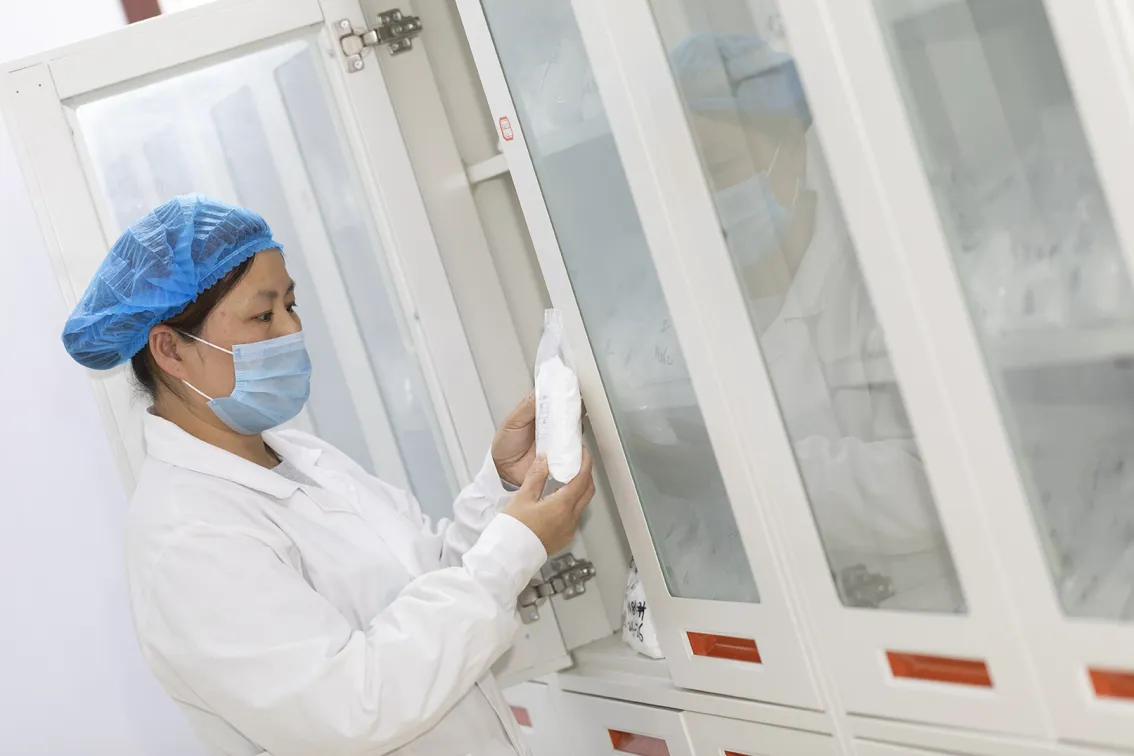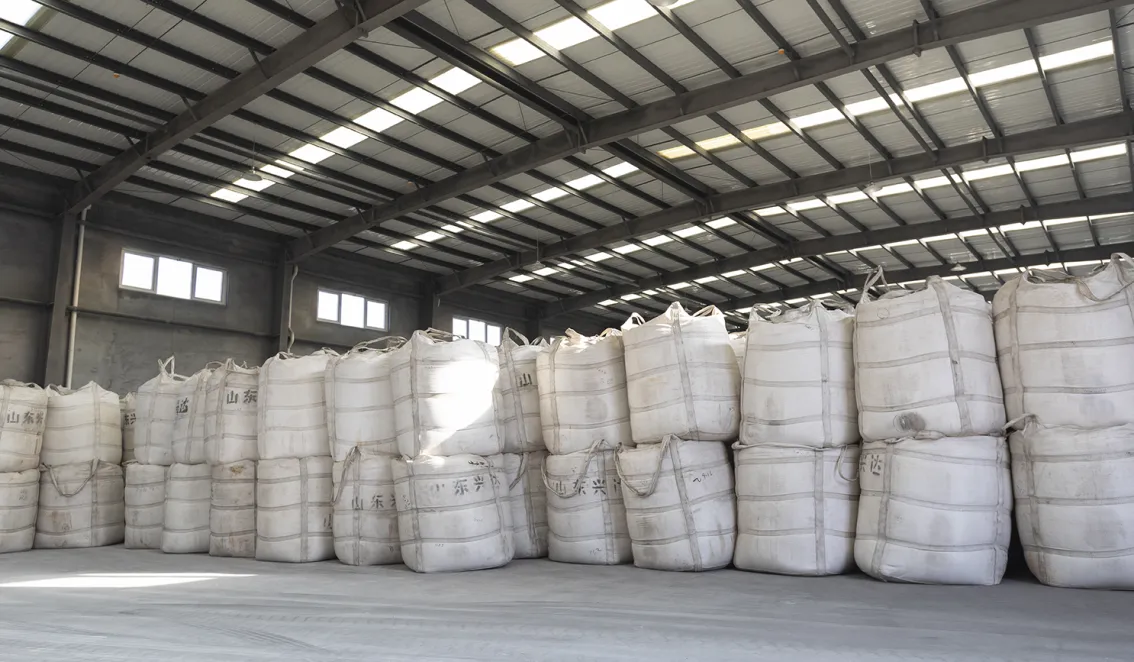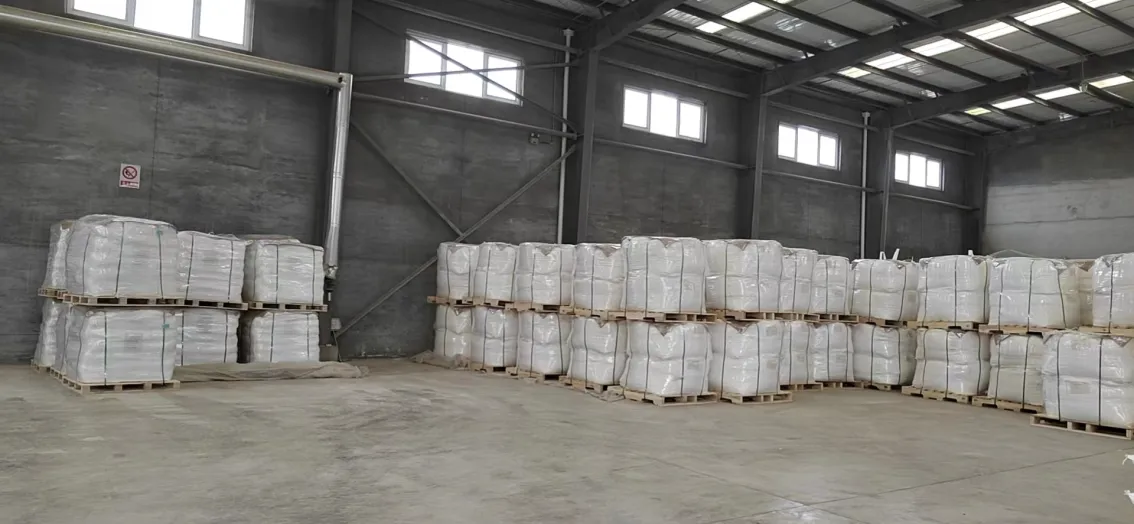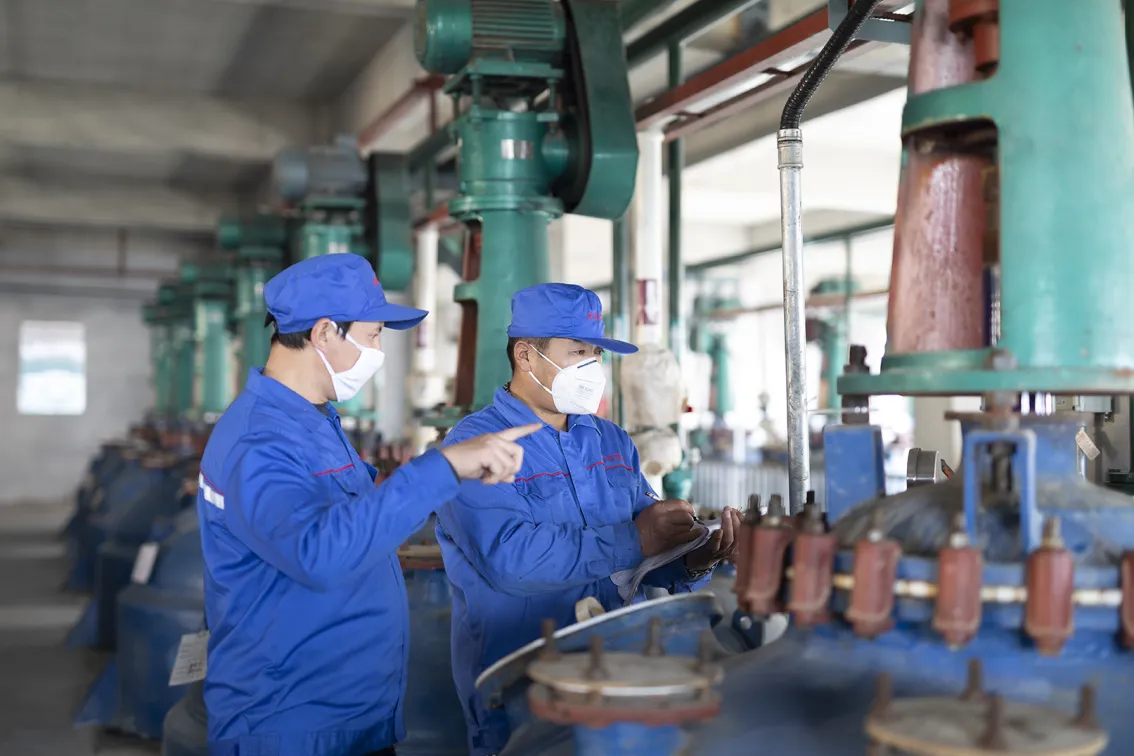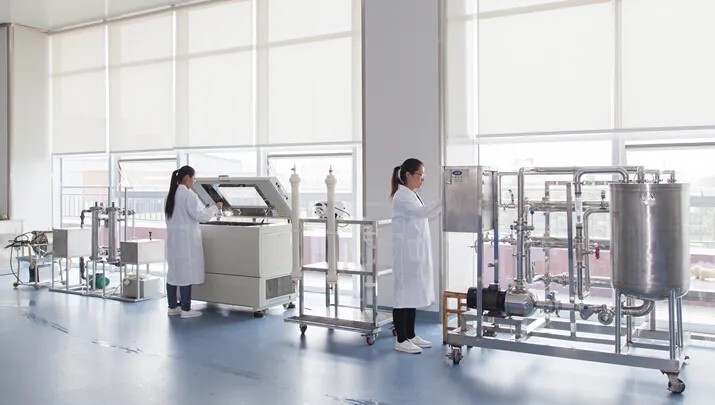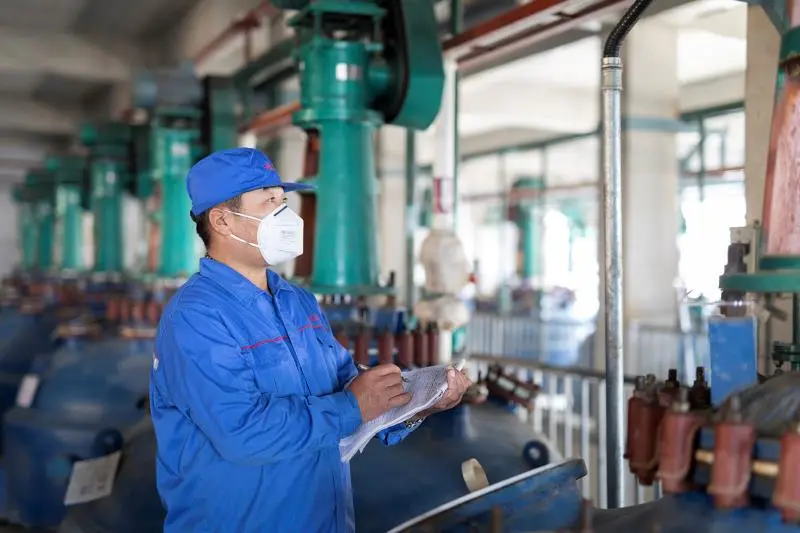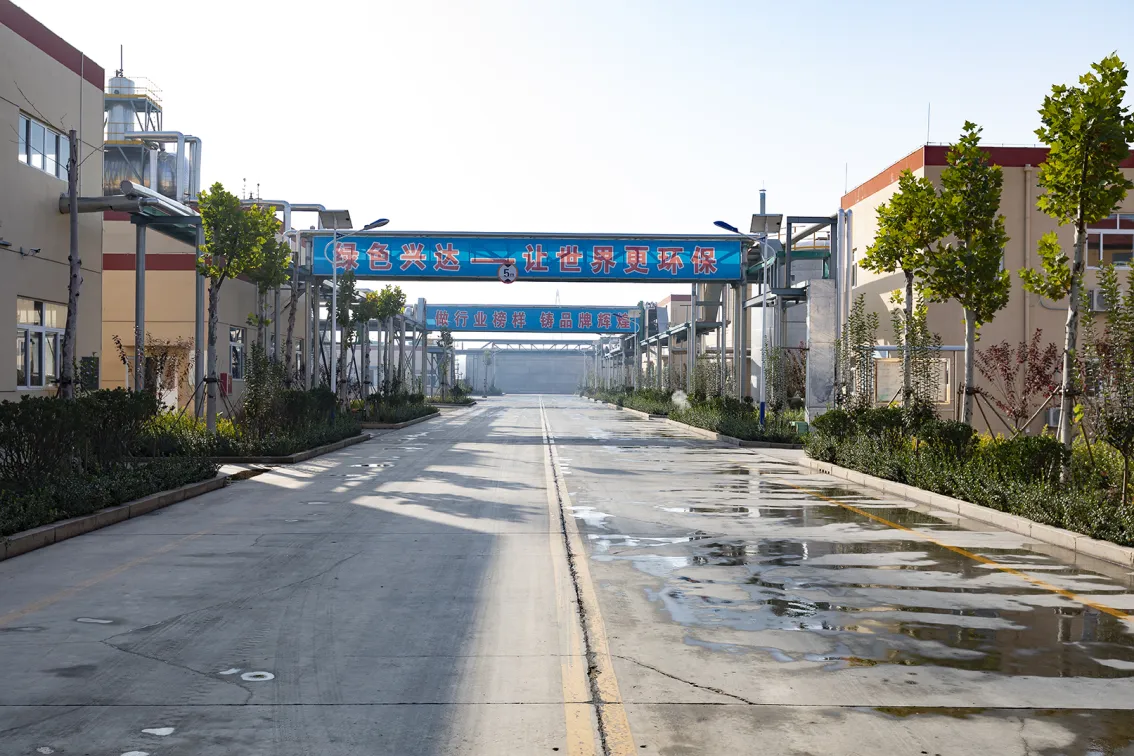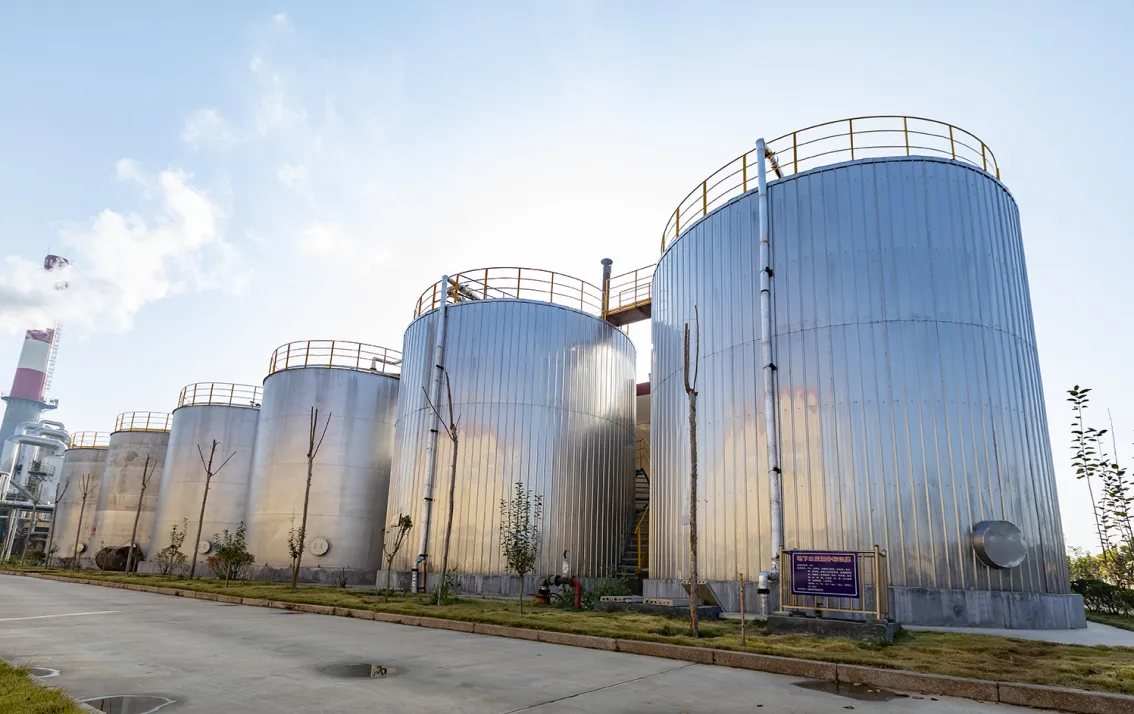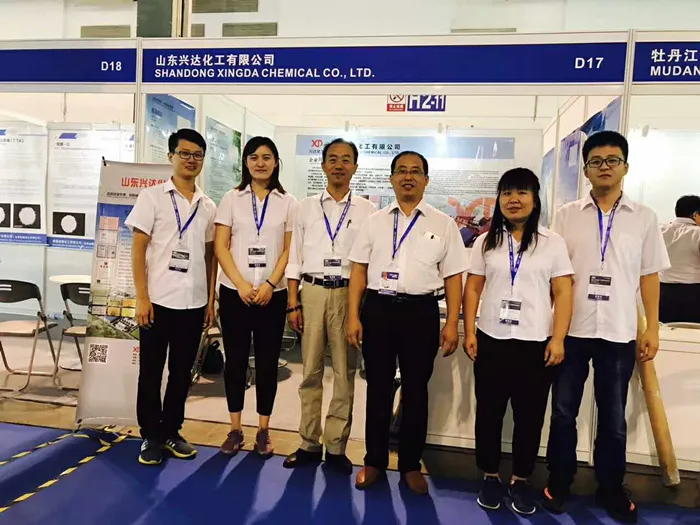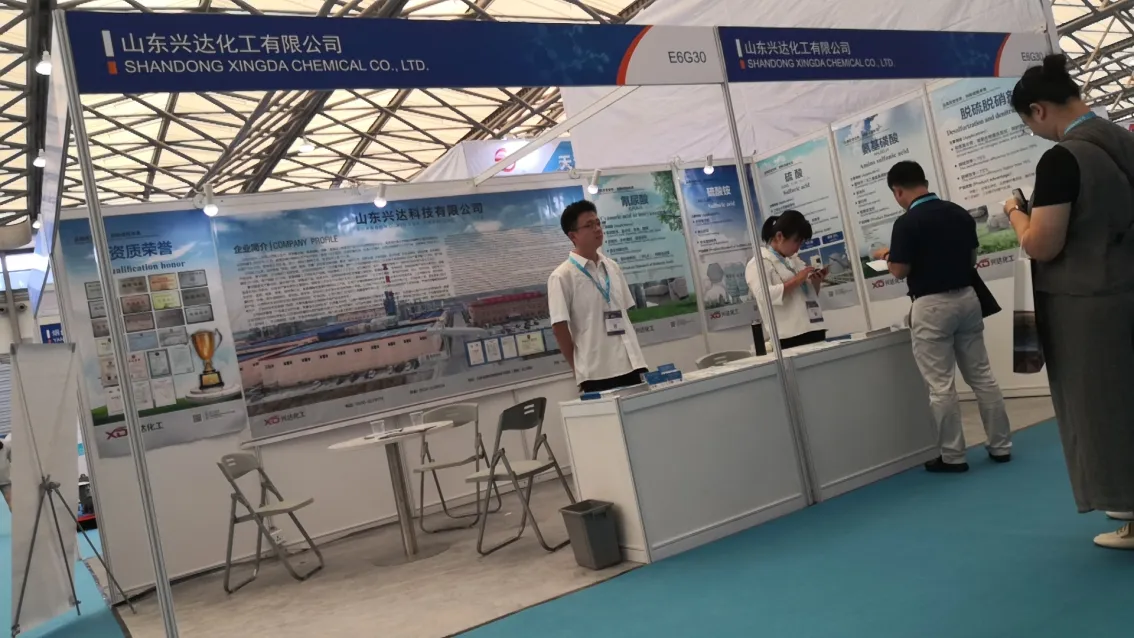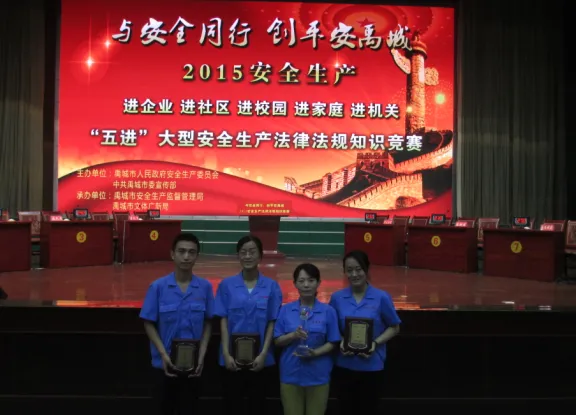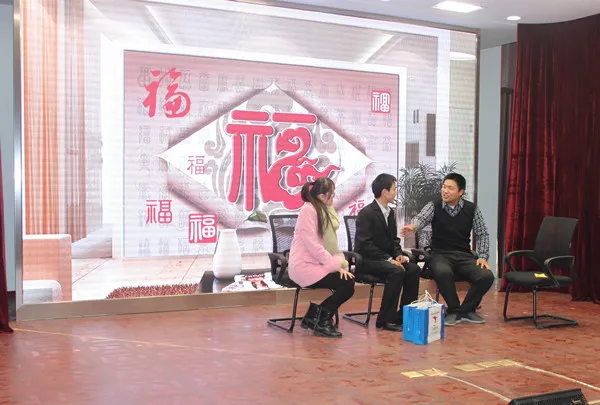 CONTACT US
Shandong Xingda Chemical Co.,Ltd.
south of Chuangxin street, Dezhou city, Shandong Province, China
Send Email