Jiangsu Weunite Fine Chemical Co.,Ltd.
Jiangsu Weunite Fine Chemical Co.,Ltd.
Main Products:
Chlorothalonil / Metaldehyde / Benzonitrile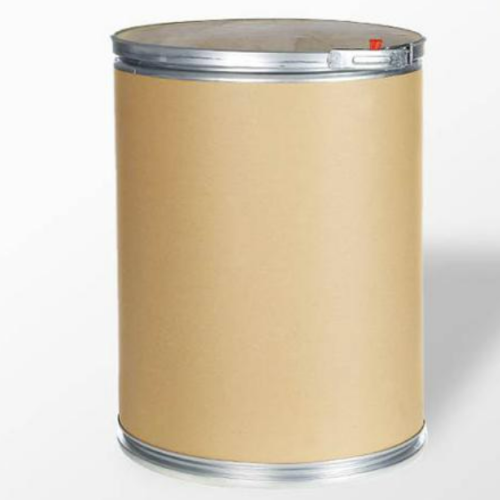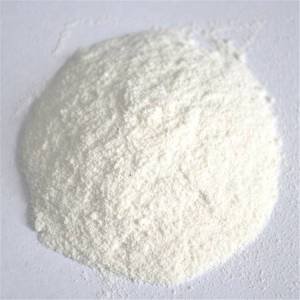 Metaldehyde / CAS 108-62-3
OVERVIEW
Packaging
25 KG/Fibre Drum
Lead Time
14-30 days
DESCRIPTION
Metaldehyde
This material is white needle shaped crystals
Density: 1.27
MP: 246 ° C, sublimed at 115 ° C
Vapor pressure: 6.6 PA (25 ° C).
Poorly soluble in water, soluble in benzene and chloroform, easily depolymerized by heat or acid resistance. Half life 1.4-6.6 days in soil, not photolyzed, not hydrolyzed.
Dosage form: 99% tetraacetaldehyde stock
Typical Properties
Summary
Metaldehyde is a neurotoxicant of the slug and snail virulence pathway and gastrotoxicant, and its trigger is stronger than gastrotoxicant. Substitution of hypermorph inorganic pesticides such as calcium arsenate and Paris green with Metaldehyde plays an important role in the control of snail and slug hazards.
IUPAC
2,4,6,8-tetramethyl-1,3,5,7-tetraoxocane
SMILES
CC1OC(OC(OC(O1)C)C)C
Attribute classification
Matter Classification
organic
Category
Agrochemicals > Pesticides
Agrochemicals > Insecticides
Chemical and Physical Properties
Boiling Point
194.3ºC at 760mmHg
Appearance
white-colored crystalline solid
Export information
Risk Code
10-22-2017/10/22
Overview

Descriptions

Sample