Rugao Wanli Chemical Industry Co.,Ltd.
Rugao Wanli Chemical Industry Co.,Ltd.
Main Products:
Cocoamidopropyl Betaine / Hexadecyltrimethylammonium Bromide / Didecyl Dimethyl Ammonium Chloride / Didodecyl(Dimethyl)Azanium,Chloride / Dimethyldioctylammonium Chloride / Dioctadecyl Dimethyl Ammonium Chloride / Didecyldimethylammonium Bromide / Dodecyl Trimethyl Ammonium Chloride / Cetyltrimethylammonium Chloride / Benzalkonium Chloride / Trimethylstearylammonium Chloride / Benzyldimethylhexadecylammonium Chloride / Methyltrioctylammonium Chloride / Docosyltrimethylammonium Chloride / Stearyldimethylbenzylammonium Chloride / Benzyldimethyltetradecylammonium Chloride / Lauryldimethylamine N-Oxide / Lauryl Betaine / Cetyl Betaine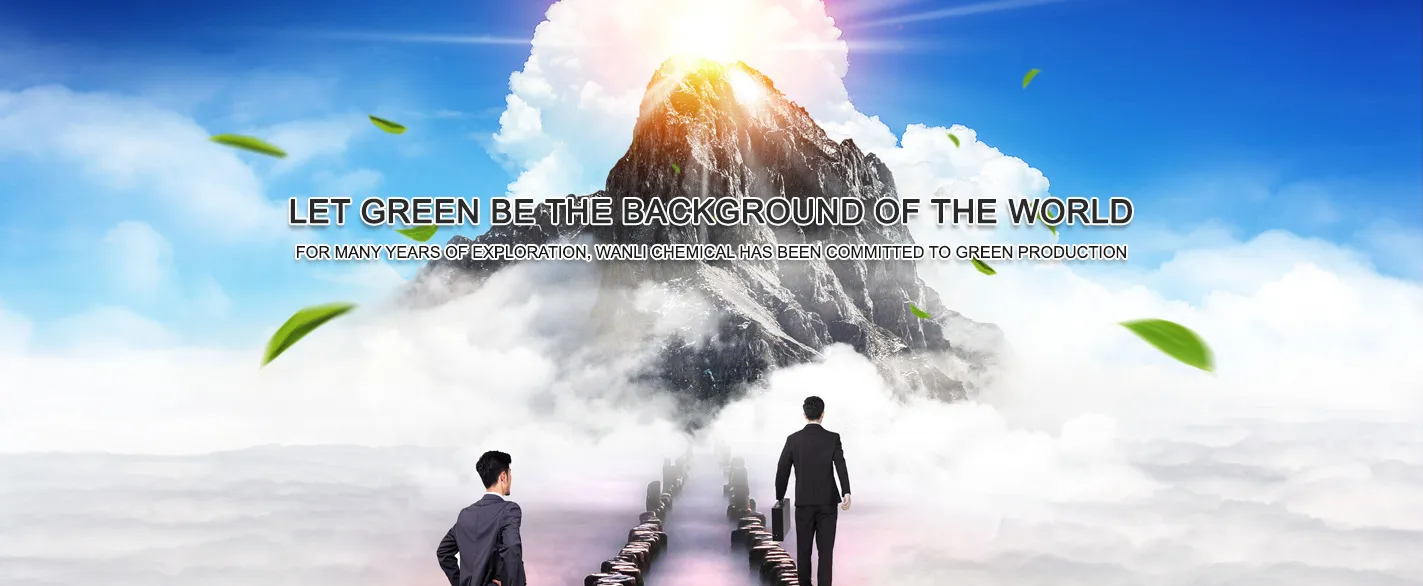 VERIFIED
MANUFACTURING
COMPANY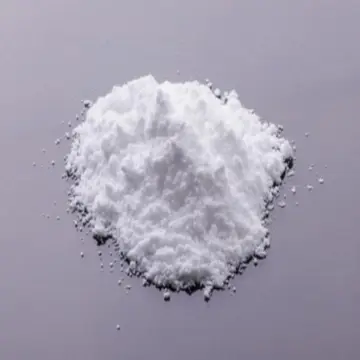 1/3
Hexadecyl trimethyl ammonium bromide
CAS: 57-09-0
Inquiry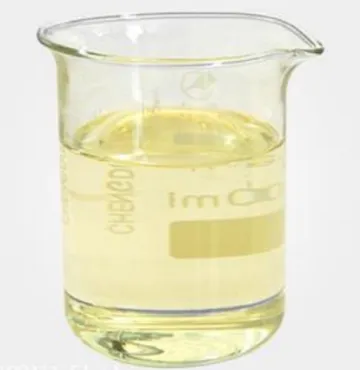 1/3
Didecyl Dimethyl Ammonium Chloride
CAS: 7173-51-5
Packing:
180 KG/Plastic Drum; 900 KG/IBC Drum
Inquiry
ABOUT US
Rugao Wanli Chemical Industry Co.,Ltd.
Rugao Wanli Chemical Industry Co., Ltd. was founded in 1996. It is a manufacturing type enterprise specialized in the production of cationic surface active agent, ampholytic surfactant, non-ionic surface active agent, printing and dyeing auxiliary and phase transfer catalyst. Located in Rugao City of Jiangsu Province, it enjoys superior geographical location, top grade cultural environment and convenient transportation condition. Due to advanced technique, powerful technical strength, leading grade equipment, standard management and complete testing system, product quality is guaranteed. In 2005, our company has passed ISO9001:2000 International Quality Management System Authentication, ISO14001:2004 Environmental Management System Authentication and OHSASl800l:2007 Occupation Health Safety Management System authentication. Our products are widely used in daily chemical, medical, textile, oil exploitation, wood preservation, water treatment and phase-transfer catalysis industries. And 70% of our products have been exported to oversea regions. Based on cooperation with research institutes, we make efforts to promote product quality and to develop new products. In recent years, we have acquired 4 national patents for invention and 5 "new and high-tech products authentication certificate" issued by Jiangsu Provincial Science and Technology Agency. Insisting on the operation tenet of "customer first, mutual-development, survive on quality and develop on service", Zhang Jie, our General Manager, together with all the staffs, warmly welcome new and old customers to visit. We would like to create brilliant tomorrow with you!
View More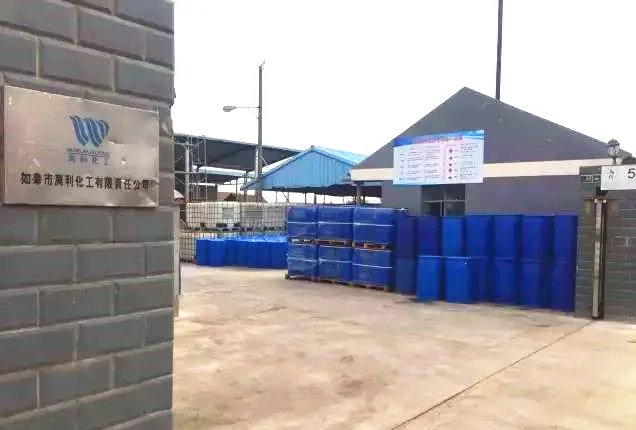 COMPANY INTRODUCTION
Nearest Port
Shanghai Port
Nearest Airport
Yangzhou Taizhou International Airport
Nearest Key City
Shanghai
Distance to Key City
172KM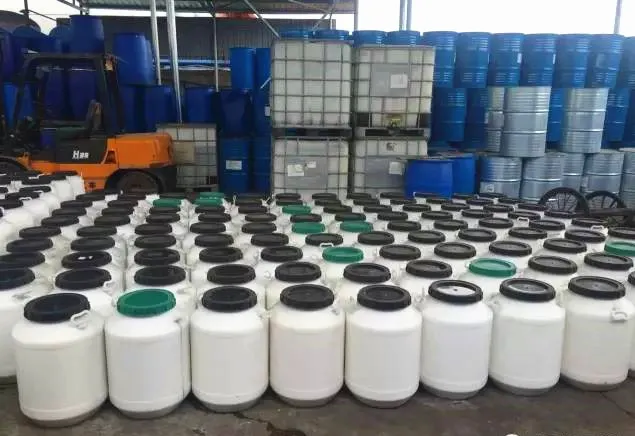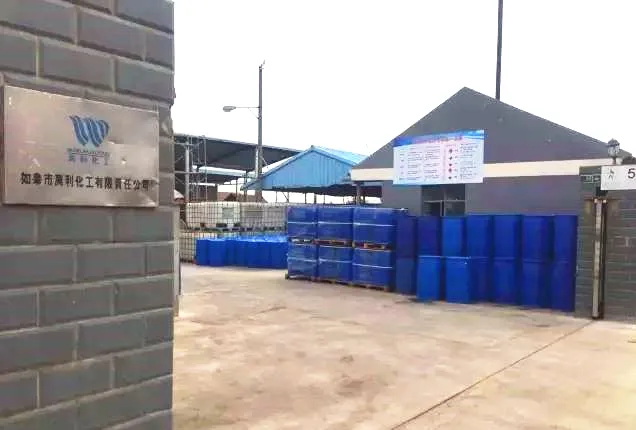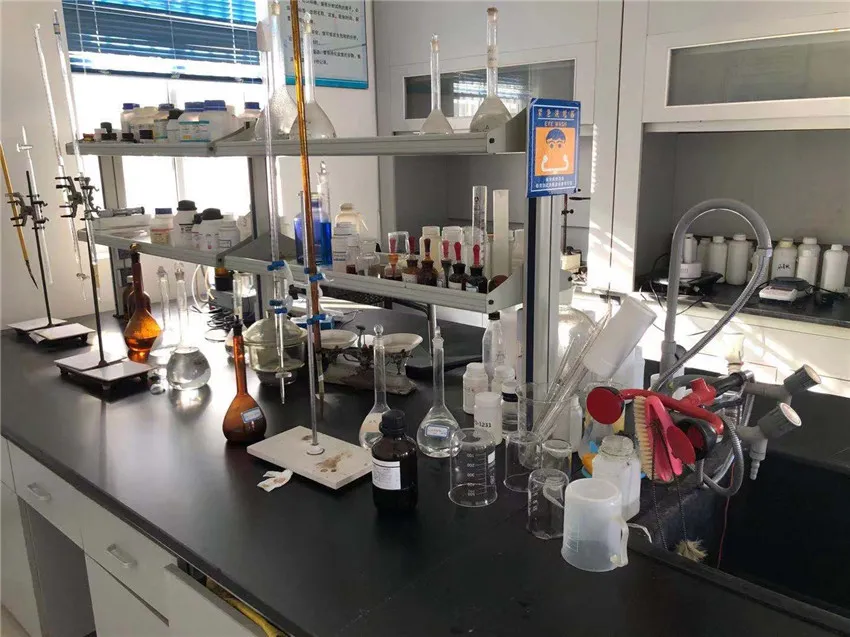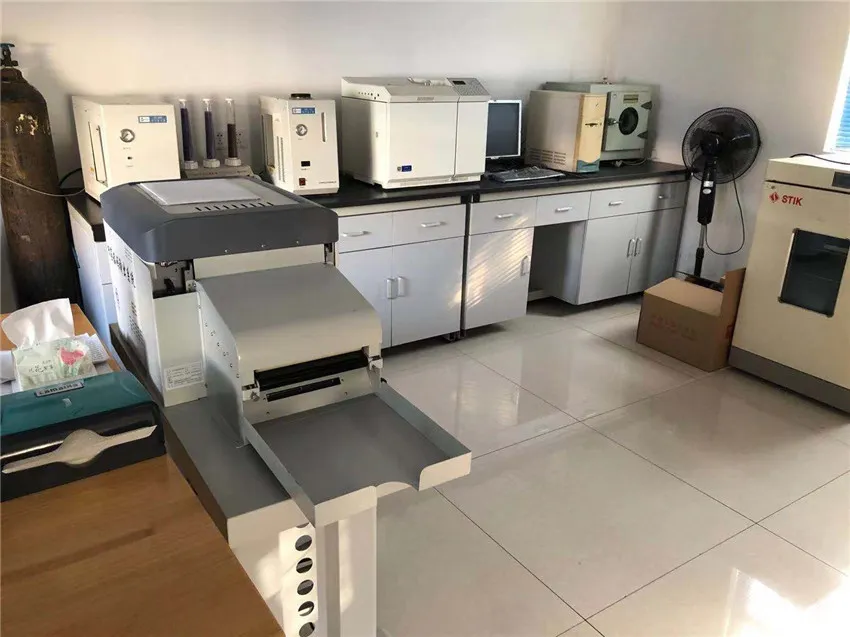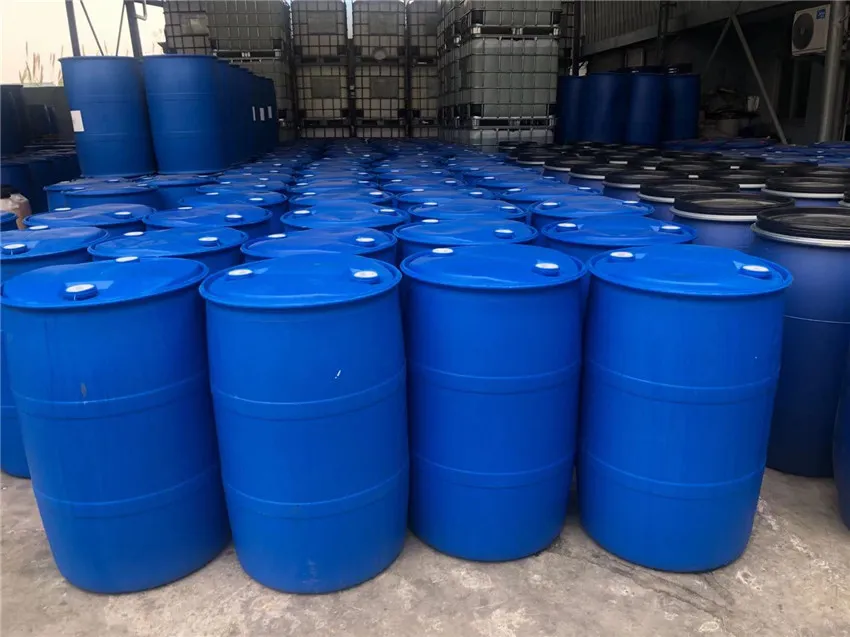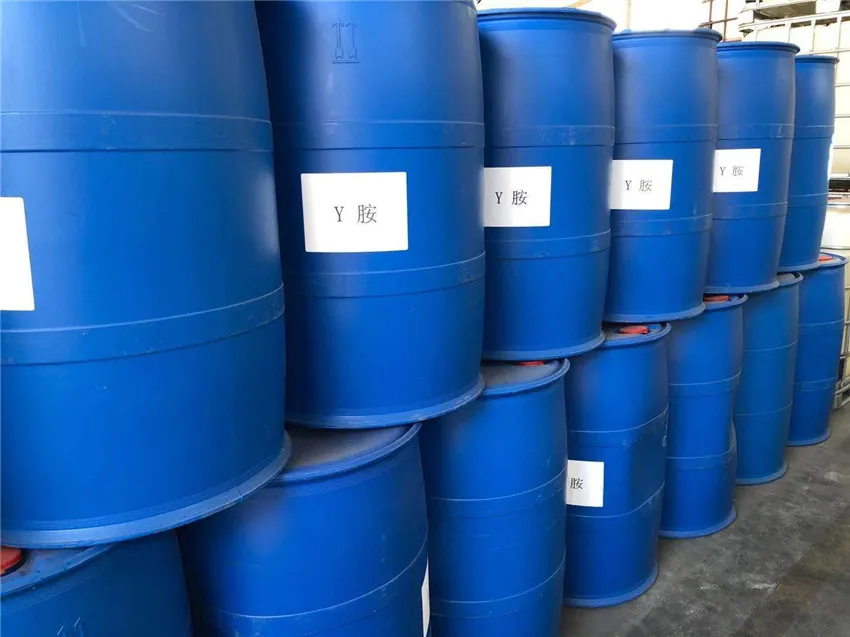 CONTACT US
Rugao Wanli Chemical Industry Co.,Ltd.
263 Dingxin Middle Road, Dingyan Town, Rugao City, Nantong City, Jiangsu Province
Send Email